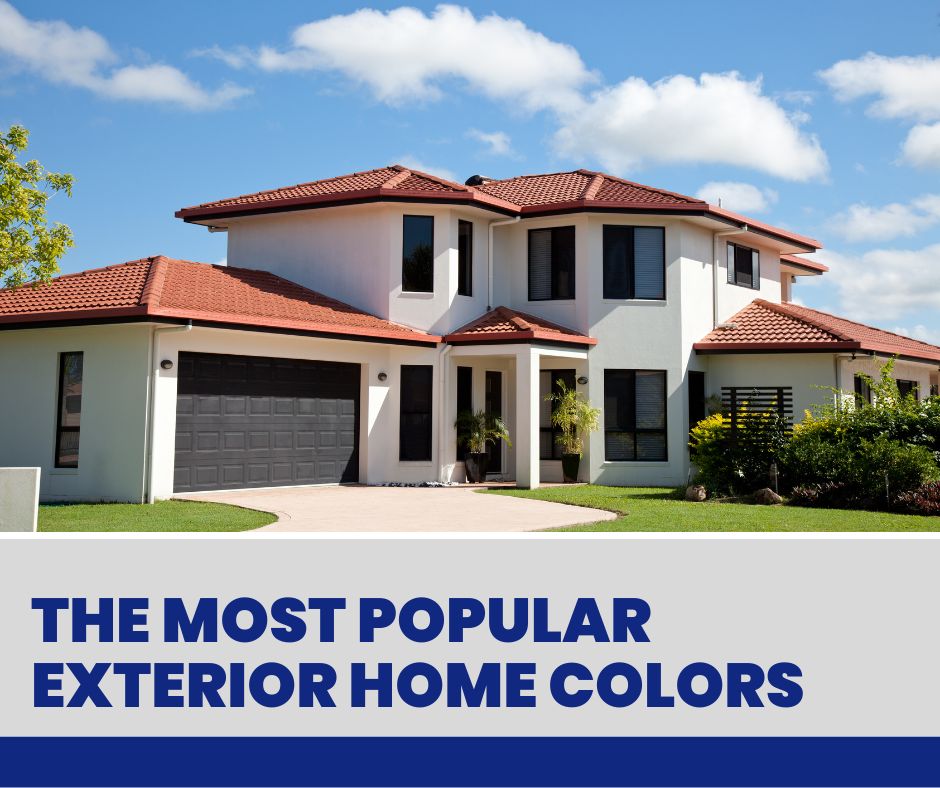 Curb appeal is important to your Santa Cruz home. Whether you are getting ready to sell your Santa Cruz property or you just want to update it and make it more appealing from the outside boosting your home's curb appeal can help add value and attract more buyers. One of the best ways to boost curb appeal is with a fresh coat of exterior paint.
Selecting the colors for the outside of your home can be very difficult. There are literally countless different color options you could choose from. But if you are choosing to paint the exterior of your home because it is past time and you are getting it ready to sell there may be some exterior colors that are more popular than others and may help attract buyers to your home in droves.
Selecting just one color can be hard enough but putting it together in a complete color scheme along with the window trim and the front door can be even more difficult. Here is the latest insight into the most popular exterior paint color combinations to boost your home's curb appeal.
Exterior home color combinations that catch a buyer's eye
Putty and Gray
You may have heard it said that the latest trend for exterior home colors are bright bold hues. While this is true, there is something to be said for a classic neutral look because it fits every home type and into every setting. It is especially great for classic older homes which there are many in the Santa Cruz area. Using tones of putty as the main color and gray for the accents such as shutters with white trim is a nice classic look that...