$1 million might not go as far as it used to but that's not so much a surprise in the California market. People are moving out of the big cities such as LA, San Diego, and San Francisco into smaller suburbs, especially those looking for a more laid-back lifestyle, specifically along the water. This is why places like Santa Cruz, Davenport, Live Oak and Rio Del Mar becoming so popular.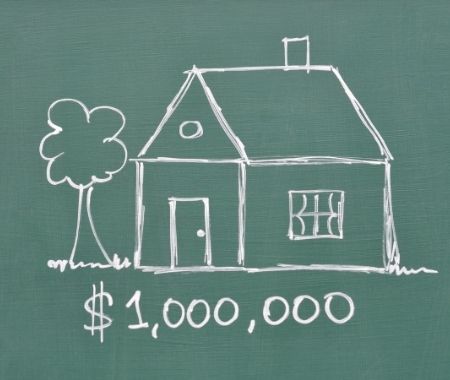 Santa Cruz spreads out along the coastline to places like Pleasure Point, Opal Cliffs, and Capitola, all offering similar real estate markets and homes. Here's which are likely to get for $1 million in the Santa Cruz real estate market.
$965,000
Townhouse in Santa Cruz – almost 1500 ft.², two-bedroom and 2 1/2 bath, updated, and one of only 10 townhouses in this convenient and private corner of downtown. It was built in 1990 Tennessee multiple upgrades. This move-in-ready home also has homeowner association dues of about $358. When looking at a townhouse, you do have those HOA fees which will cover common area maintenance, building maintenance, management, and possible amenities. HOA fees may also cover certain utilities.
...