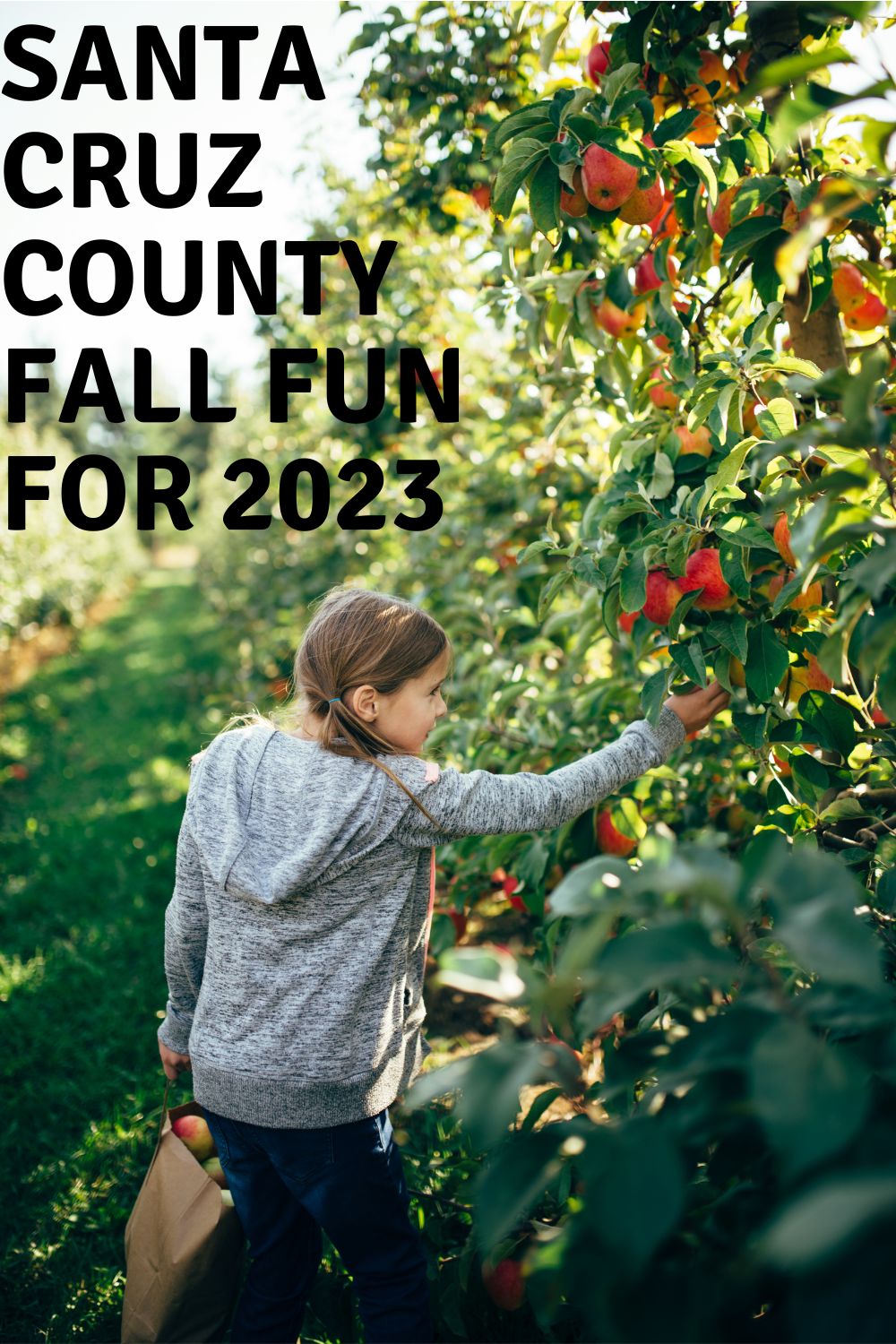 There's nothing like Santa Cruz County in the fall! If you have just moved here you are probably looking to find some community events to enjoy and help you get immersed in the culture of the area. These are also great events to visit if you are trying to get a feel for the area when you are interested in purchasing a Santa Cruz County home.
Fall in Santa Cruz County offers the best weather of the year and there are several fun things happening that are popular for a good reason. Here is a list of some of the most popular fall events in Santa Cruz 2023.
Wednesday night sailboat races
Let's start off the list with something fun at the Santa Cruz harbor, one of the most popular places in Santa Cruz County. This is something free to enjoy and spectate or you could make a fun night out at a waterfront restaurant on the harbor while watching the Wednesday night sailboat races. The Santa Cruz harbor is located at Fifth Avenue in Santa Cruz. It is free to watch the sailboat race and they do it weekly on Wednesday nights through the end of October.
Farm Tours
The weekend of October 7 and 8 is the Open Farm Tours Weekend. This year there are 15 Santa Cruz County farms participating. This is a chance to take a look at real working farms and see all of the interesting aspects of local healthy food production. Get in on activities like pressing apples and making...