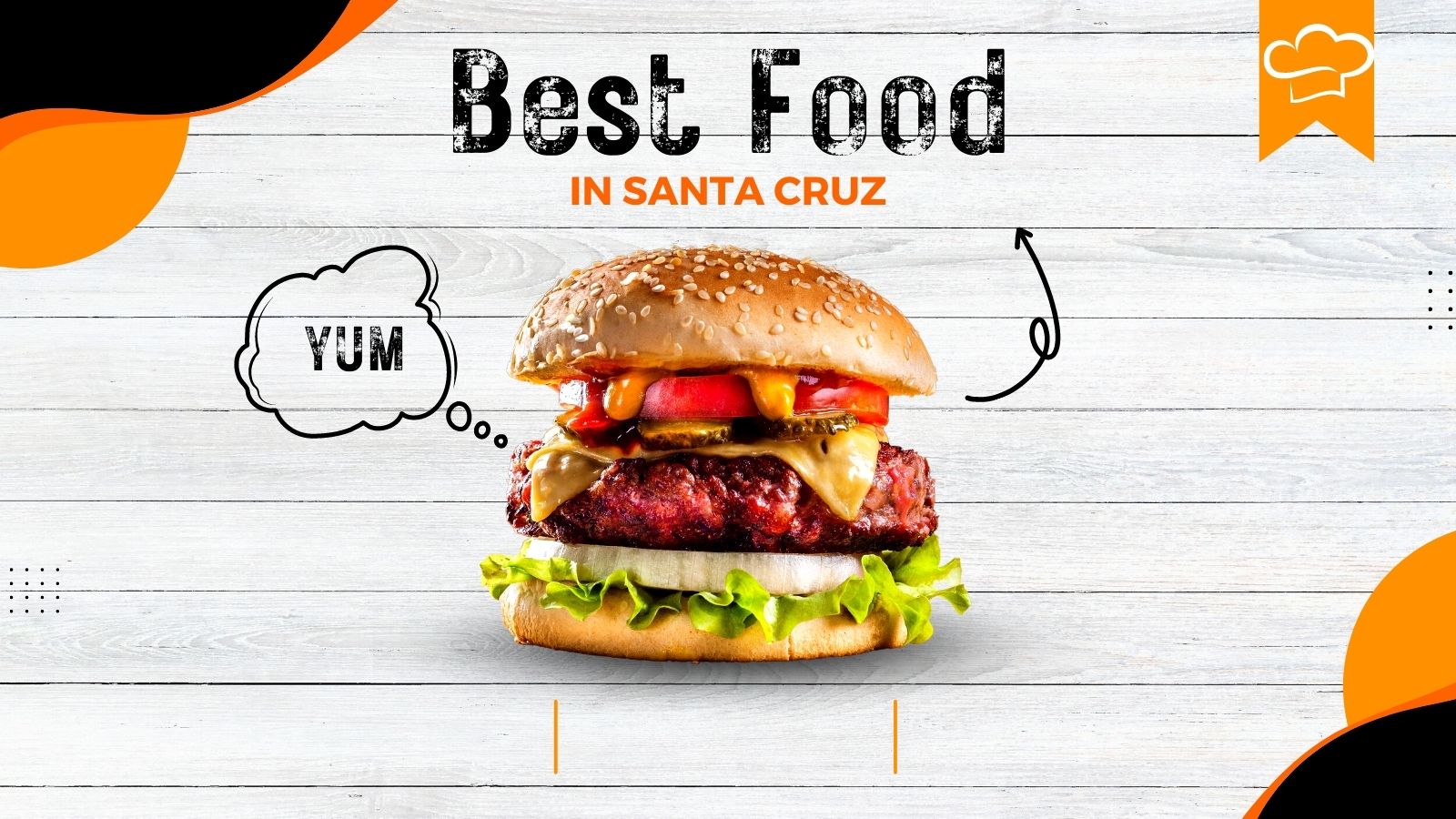 Santa Cruz is known for its natural beauty, world class. The sleepy Northern California town also has some of the most delicious restaurants along the Monterey Bay coastline. You can find yourself at peace on a cliff overlooking the ocean. You can get the heart pumping while climbing up and down the Aptos hills or biking around town working up an appetite, then you can stroll along the streets downtown and indulge in a tasty meal or dessert.
Santa Cruz has something for everyone, and when it comes to the best Santa Cruz restaurants. in fact, the hard part is deciding where to eat in Santa Cruz. It should be no surprise that the food options in Santa Cruz will include vegan, vegetarian, and other earth-conscious food. California is generally known for its progressivism, particularly in the environmental and health movements of the US, and Santa Cruz especially so!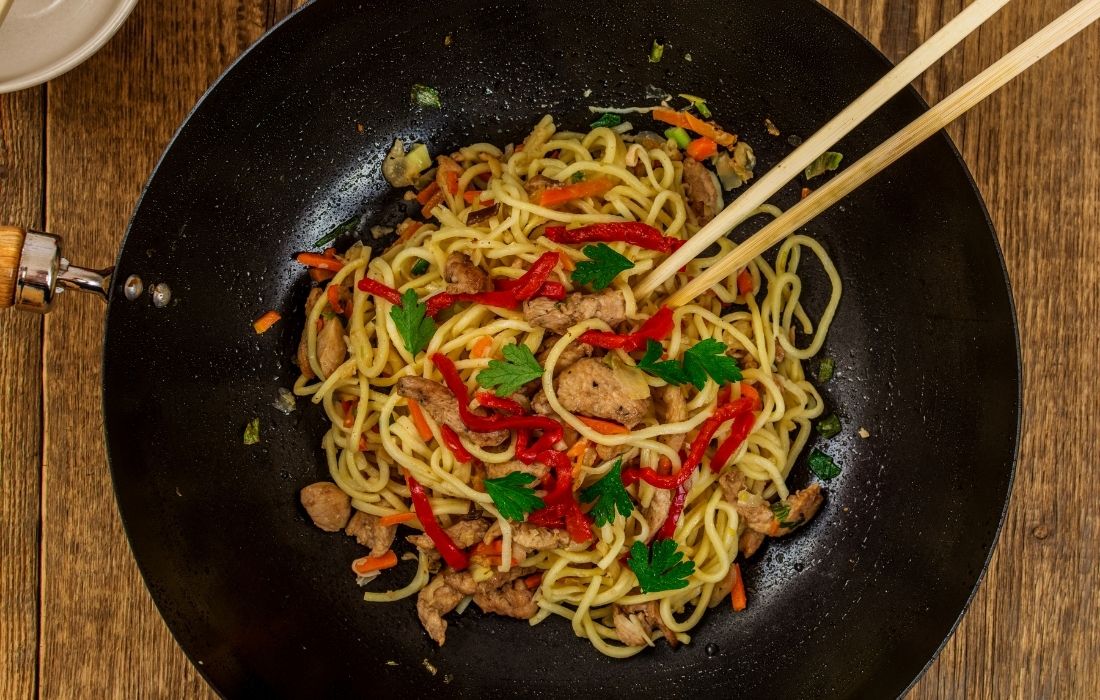 #1-You will find Asian-fusion food, street food style at Charlie Hong Kong's. They offer vegan and gluten-free options, plus they make sustainability a part of their everyday business practices.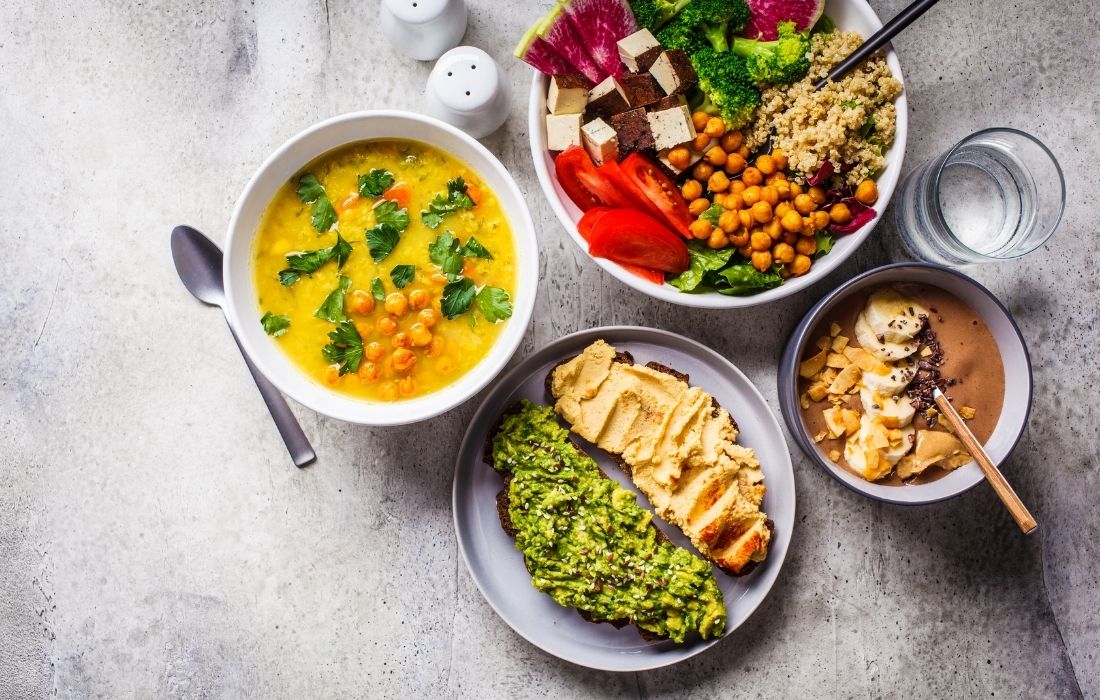 #2-The lovely ...