Beat Skin Cancer By Knowing Your Level of Exposure
Posted by Gregg Camp on Wednesday, October 31, 2018 at 8:16 PM
By Gregg Camp / October 31, 2018
Comment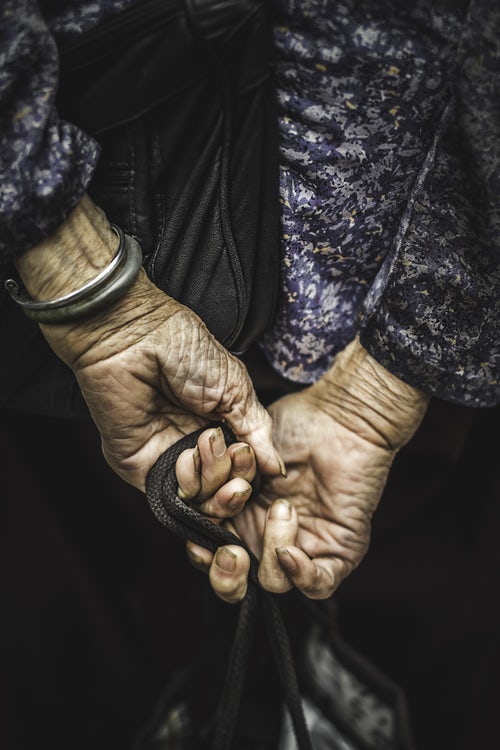 Skin cancer is a major health concern around the world. Millions are diagnosed with one of the various types of skin cancer each year. Most skin cancers are treatable, but melanoma is a very dangerous type of skin cancer that can spread to other parts of the body. The spread of melanoma may lead to death.
There are three major types of skin cancer. Melanoma is the most dangerous. Melanomas often develop from an existing mole on a person's skin. Squamous cell carcinoma is another common type of skin cancer. This type can spread across the skin and into the mucous membranes. Basal cell carcinoma usually develops on the exposed areas of the body. These skin cancers rarely spread, but they may become large and unsightly.
Doctors know that the main cause of skin cancer is exposure to UV radiation such as that produced by the sun. In order to prevent skin cancer from developing, doctors highly recommend that anyone who is going out in the sun for a prolonged period of time wear sunscreen and that they reapply the sunscreen regularly throughout the day. People who have very fair skin should cover up as much as possible to avoid a sunburn which can lead to skin cancer development.
While these are quite well-known means of preventing skin cancer, researchers have now developed a new way to help beat skin cancer that lets people know their level of UV radiation exposure. Researchers at RMIT University in Melbourne Australia along with a research team at the University of Granada have developed a bracelet that people can use when they go out in the sun.
This bracelet is made up of four emoticon faces. The faces are made of UV sensitive invisible ink. The first face is a smiling face that appears when a person has reached 25 percent of their maximum level of UV exposure for the day. Successive faces light up as levels at 50 percent, 75 percent and 100 percent of daily UV exposure are reached.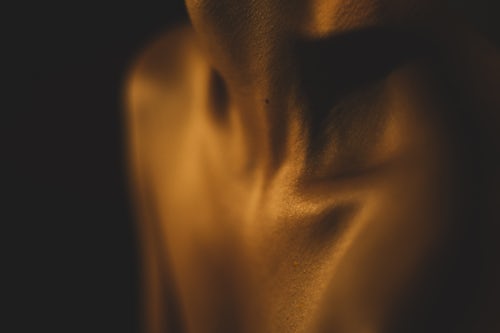 The UV exposure bracelet is available for those with various skin types. Those who have a darker skin type will be able to be out in the sun for a longer period of time.
This product will work well for those who spend a lot of their time outside. People who engage in outdoor sporting activities such as tennis, golf or swimming will be able to check and make sure that they are not getting too much UV radiation exposure while engaging in their fun activities.
These bracelets are an important new way to help prevent skin cancer development. They work will along with sunscreen products.
Sources:
https://www.sciencedaily.com/releases/2018/10/181004110047.htm
https://www.mayoclinic.org/diseases-conditions/skin-cancer/symptoms-causes/syc-20377605
Visit: beach community, Capitola, Rio Del Mar, La Selva Beach