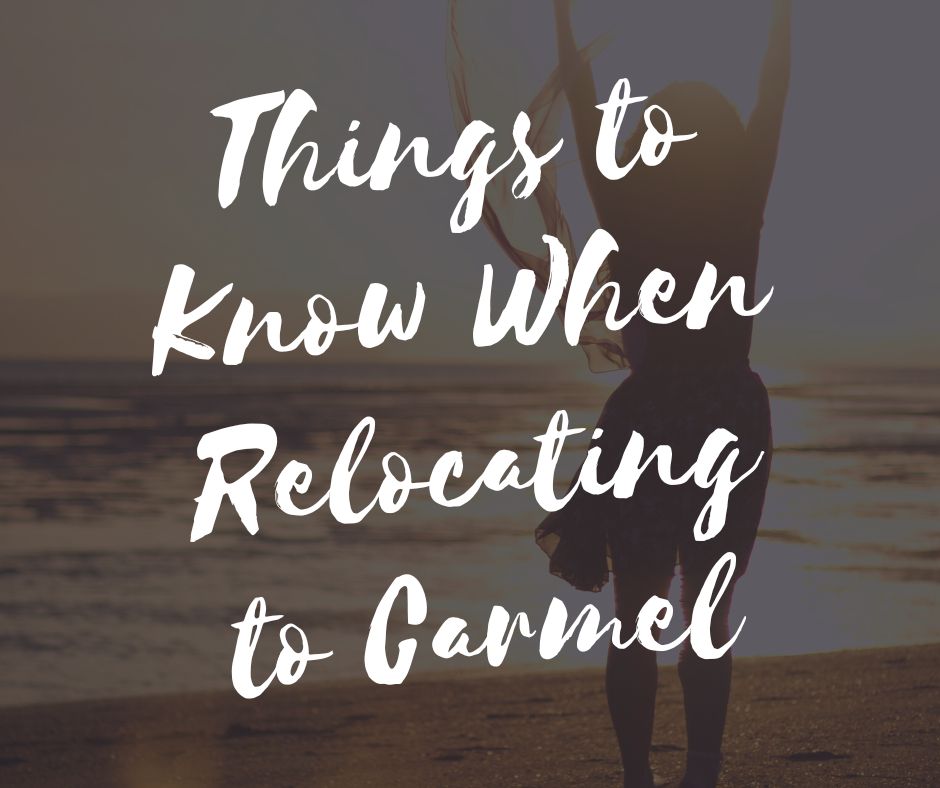 Over the last three years many Americans have been relocating to completely brand new areas for several different reasons. One of the best places to relocate is the city of Carmel in California.
The process of relocating can be uncertain, a lot more work as compared to a shorter distance to move, stressful at times, and maybe a little bit scary. Even moving to one of the most beautiful cities in America like Carmel. If you are considering a move to Carmel here is some helpful information about the area as well as a few tips about moving long distances.
Some information about Carmel California
The weather is great
The state of California is very large in terms of both population and landmass. Because of its size in terms of taking up geographical space, there are many different climates and microclimates all across the state. Not every location in California is going to be the cliché warm and perfectly sunny 24/seven climate.
The nice thing about Carmel is that its temperatures do not hit the extreme highs that many of the locations in southern California are known for. It is a much milder climate here in Carmel. The average high summer temperatures hit somewhere around the mid-70s. And an average low winter temperature is somewhere around the mid-40s. For the majority of the year, the temperature is between the high 50s and the mid-60s. This means that the weather stays fairly consistent in the middle and comfortable range in Carmel.
The atmosphere
Carmel is home to the most beautiful and stunning nature views in the state of California. It is located right on the coast of the Pacific Ocean. One of the biggest draws to relocating to this beachy...