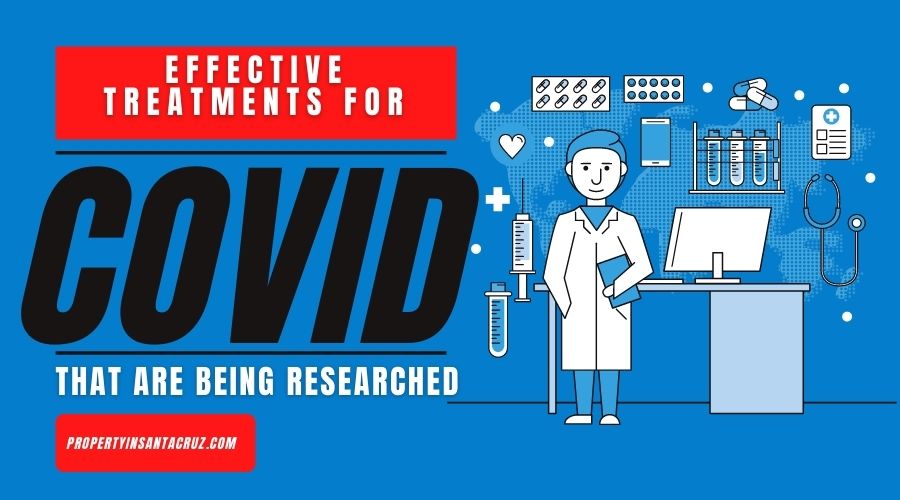 There is only one treatment approved by the U.S. Food and Drug Administration to treat coronavirus disease 2019. Many medications are being tested. Researchers are currently studying other potential treatments for COVID-19. What are those potential treatments?
Antiviral drug
Researchers are testing the antiviral drugs favipiravir and merimepodib. Studies have found that the combination of lopinavir and ritonavir isn't effective.
Anti-inflammatory therapy
Researchers study many anti-inflammatory drugs to treat or prevent dysfunction of several organs and lung injury from infection-associated inflammation.
Dexamethasone
The corticosteroid dexamethasone is one type of anti-inflammatory drug that researchers are studying to treat or prevent organ dysfunction and lung injury from inflammation. Studies have found that this drug reduces the risk of death by about 30% for people on ventilators and by about 20% for people who need supplemental oxygen. The U.S. National Institutes of Health has recommended dexamethasone for people hospitalized with COVID-19 who are on mechanical ventilators or need supplemental oxygen.
Immune-based therapy
Researchers study immune-based therapies, including convalescent plasma, mesenchymal stem cells, and monoclonal antibodies. Monoclonal antibodies are proteins created in a lab that can help the immune system fight off viruses. These drugs are used to treat mild to moderate COVID-19 in people who have a higher risk of developing serious illnesses due to COVID-19. Treatment involves a single infusion given by a needle in the arm (intravenously)...