Cooling Roof for a Cool Price
California sunshine is beautiful but in parts of the state the summer time temperatures can reach triple digits in the summer months. New building technologies however can turn your roof in to an inexpensive way to cool your home. Engineers from the University of Colorado in Boulder have developed what is referred to as a "scalable manufactured meta-material". Simply put, it is an engineered material with superior properties even nature can't make. This new material acts as a kind of air conditioning system, with the ability to cool even when the object, in this case your house, is under direct sunlight. The saving come from the fact that cooling your home this way takes zero energy and zero water consumption.
New Building Material Easy to Apply and Cost Effective
One of the truly unique things about this new roofing material is that it is a glass polymer hybrid material that is a mere 50 micrometers thick.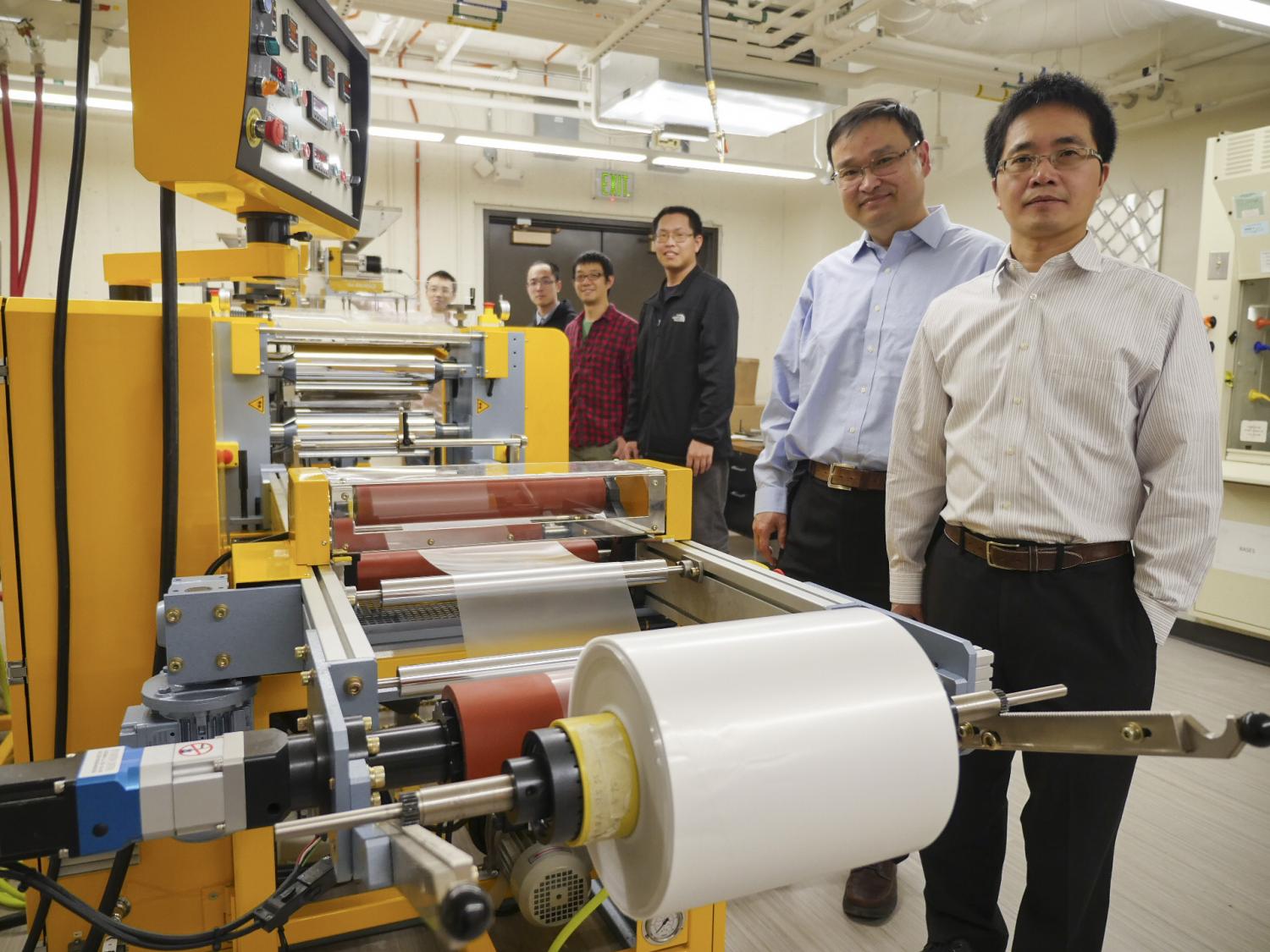 To put that in to perspective, it is only slightly thicker than the aluminum foil you use in your kitchen. Commercial builders will find this material cost effective and easy to apply. It can be manufactured and placed on to rolls. The cost savings, and ease of application will, if it has not done so already, trickle down to the home owner.
How does it work?
This eco-friendly material is applied to a surface, like the roof of a house or even a thermoelectric power plant, and keeps that structure cool by reflecting solar heat back in to space. It also allows the building surface to shed heat naturally. It requires no electricity like a home air conditioning...