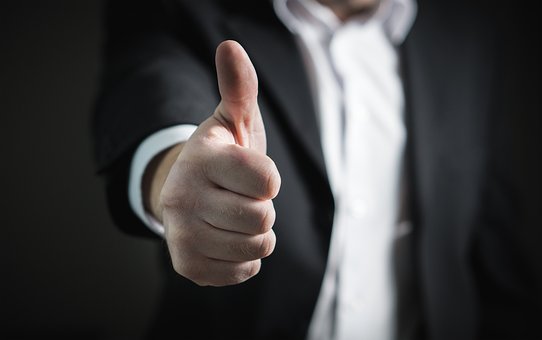 From the many historic properties for sale on Candy Cane Lane or the Old Methodist Retreat area downtown to more modern homes near Del Monte Forest, Pacific Grove has properties that fit every lifestyle. When you look at homes in Pacific Grove, though, you're not only hoping to find a place to live that you can customize to your own tastes, you're also preparing to make a significant investment.
Real estate values are appreciating quickly in this picturesque town along Monterey Bay. According to Sperling's Best Places, the median price of a home in Pacific Grove jumped 17.6 percent here in the last year alone.
Purchasing the right home in Pacific Grove can be a very complex decision because it involves balancing your lifestyle needs with your wealth-building aspirations. That's why it's vitally important to partner with a real estate agent who has at least half a decade of experience in Pacific Grove and other local markets and has an impressive track record for closing deals.
You Need a Real Estate Agent
Starting the housing search without a good real estate agent at your side can end up overburdening you with details, which could end up costing you money and time, and generate a lot of stress. A seasoned professional real estate agent understands local valuations, will vet listings for you so that you don't waste time viewing properties that don't meet your requirements or your budget, and has access to an extensive network of tradespeople,...