Considering a move to Pacific Grove California? Located between Pointe Pinots and Monterey, in offers numerous Victorian homes, cute little bed and breakfasts, and a wealth of fun and exciting things to do and see. But if you're planning a move you're probably wondering why other people chose to live in Pacific Grove as well? So, here they are, the five best reasons to live in Pacific Grove California.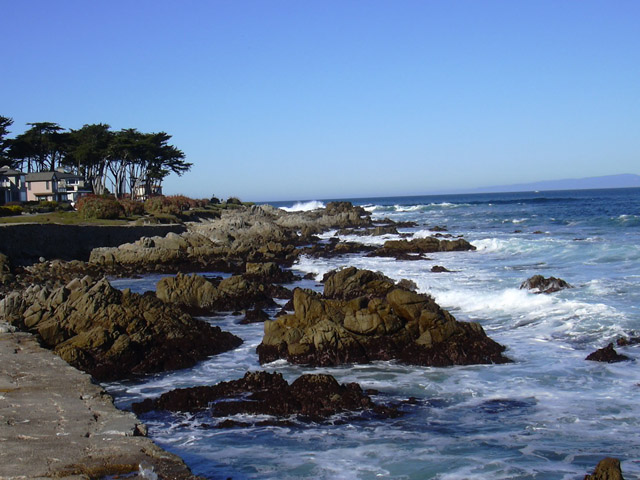 #1, Monterey's peaceful coastal neighbor.
Pacific Grove sits on a peninsula just west of Monterey and the Monterey regional airport. It's its own little community, however with open spaces, museums, and a beautiful beach at the Asilomar State Beach Park. While it's obviously still in California, it seems like you stepped back in time with these gorgeous Victorian homes, darling little bed and breakfasts, Airbnb's, retirement communities, thrift shops, and boutiques.
#2. Call is P.G.
Locals call it P.G. but it's usually just to save energy. The Chamber of Commerce has labeled Pacific Grove Butterfly Town USA for the tens of thousands of monarchs who actually spend the winter here. It's America's last hometown for the 15,000 residents a call at home and Life magazine referred to Pacific Grove as America's "Most Romantic City". It's easy to see why as the cover photo on Life showed a pink blanket of ice plant blooming along the coast line, a true love letter from mother nature. This tranquil hamlet has been known as the Mayberry of the Monterey Peninsula. Once you spend a couple of weeks here, it's easy to see why most people never choose to move away. This beautiful little haven at the tip of the Monterey Peninsula, embodies a life all its own. Check out the Monarch Grove Sanctuary...