The number three googled real estate topic this week was "What Does Contingent Mean in Real Estate?" This question saw a 130% rise in inquiries. As buyers are shopping for homes it is not uncommon to see the word contingent come across in home listings, real estate articles, and more. Or for a seller to see this word pop up in an offer agreement.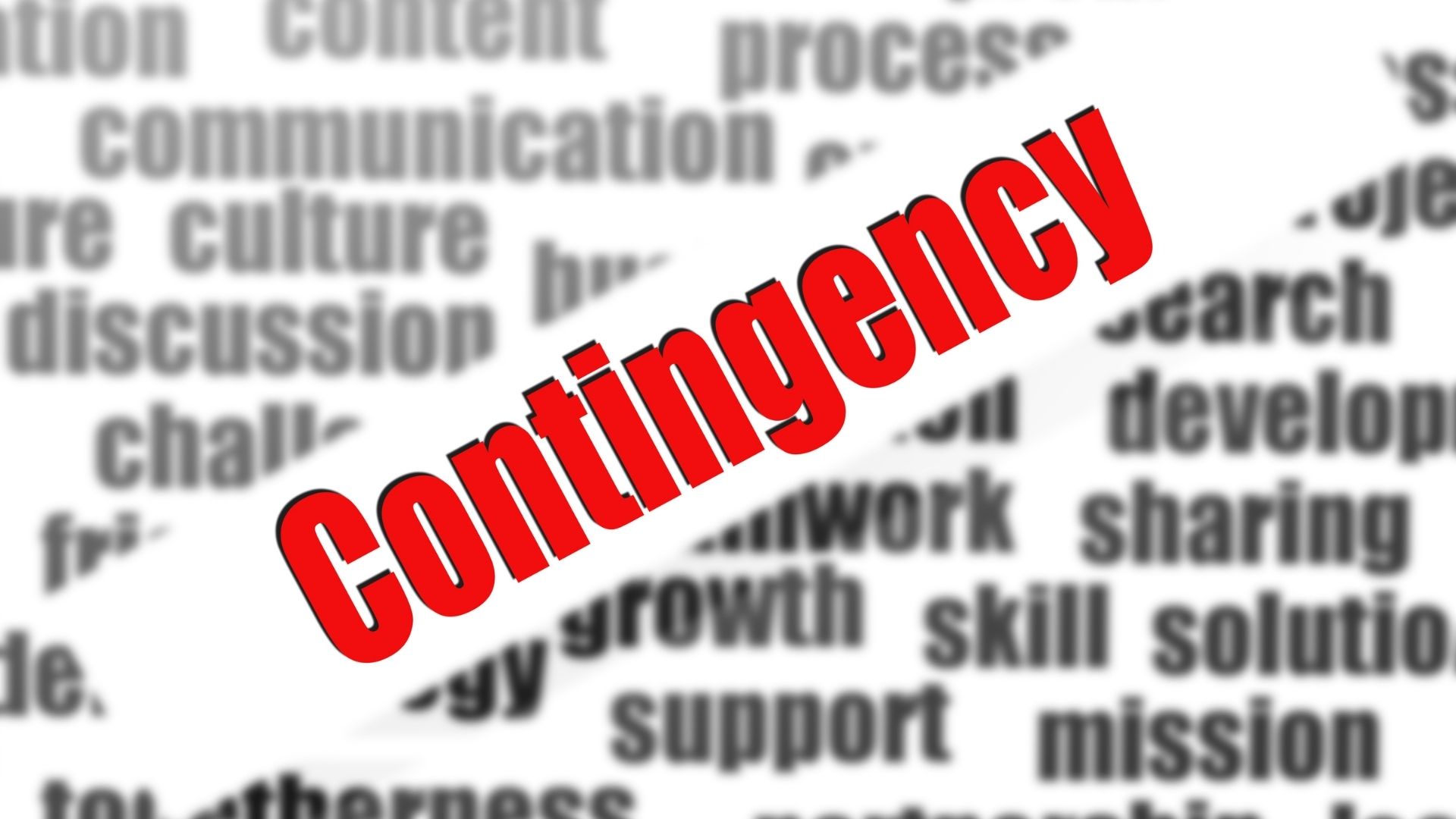 What does the word contingent mean when it comes to real estate?
In real estate contingent is a status stating that the seller has accepted a buyer's offer and that the offer has certain requests to be met before the sale becomes final. If the buyer or in some cases the property is unable to meet the contingencies then the buyer may back out of the sale agreement and receive their earnest money back.
In general the fewer contingencies in a purchase agreement the better it is for the seller.
The Most Common Contingencies in Real Estate
According to the National Association of Realtors Confidence Index Survey, 76% of offers had contingencies in the purchase offer. These were the top four contingencies reported in the survey:
Inspection Contingency
This is a smart contingency that every home seller should come...