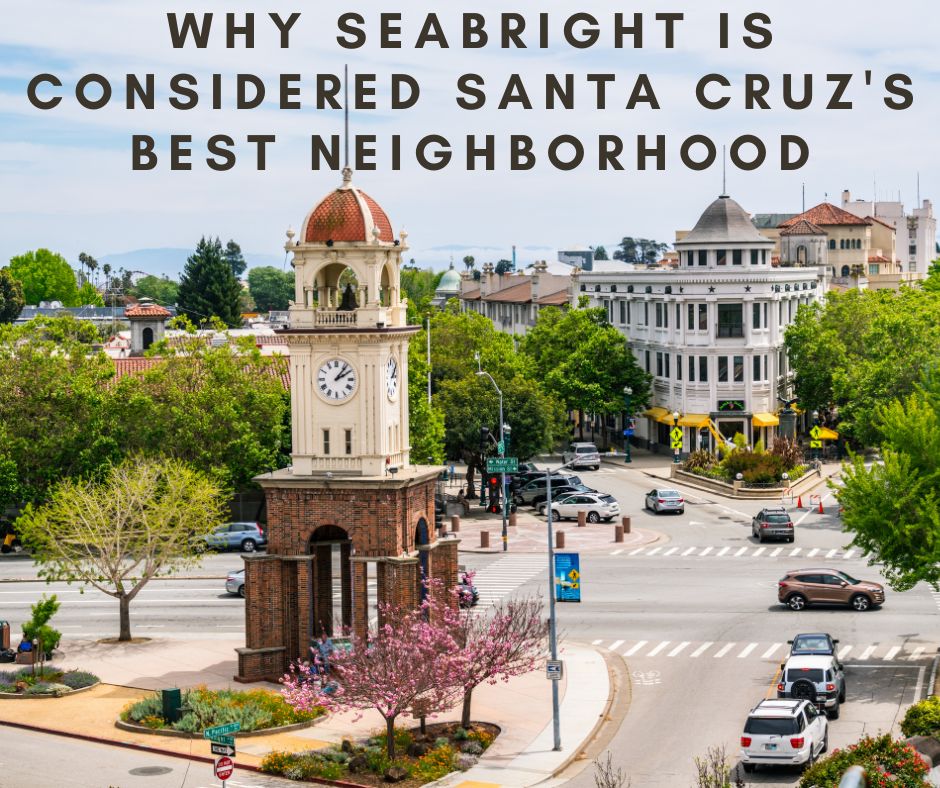 Seabright is a highly desirable neighborhood located in the central portion of the city of Santa Cruz California. Many people say that it is Santa Cruz's best neighborhood. When you ask why some may attribute it to its laid-back atmosphere and mixed-use offerings of both residential homes and trendy local shops, great restaurants, and bars.
Seabright shares a border on its west side with the San Lorenzo River and shares the eastern border with the Woods Lagoon. The residents of Seabright benefit from their own private beach. Seabright Beach encompasses about half a mile of shoreline on the south end of the neighborhood. The Walton Lighthouse is located on this beach.
At the beach residents enjoy swimming, surfing, pretty much any beach land activity, dog-friendly space, and public washrooms.
More Reasons to Love Seabright Beyond the Beach at Your Door
Restaurants
The Seabright area of Santa Cruz has some of the finest restaurants in the city most of the restaurants in Seabright are on the north end of the neighborhood located along Soquel Avenue which stands as Seabright's east border. Murray Street and Seabright Avenue also have a great collection of local restaurants. This paired with one of the best beaches in town makes it hard to ever leave your own neighborhood.
The Santa Cruz Museum of Natural History is located within the Seabright neighborhood. Making for even more fun activities the natural history Museum offers several exciting exhibits telling the history of Santa Cruz and beyond....