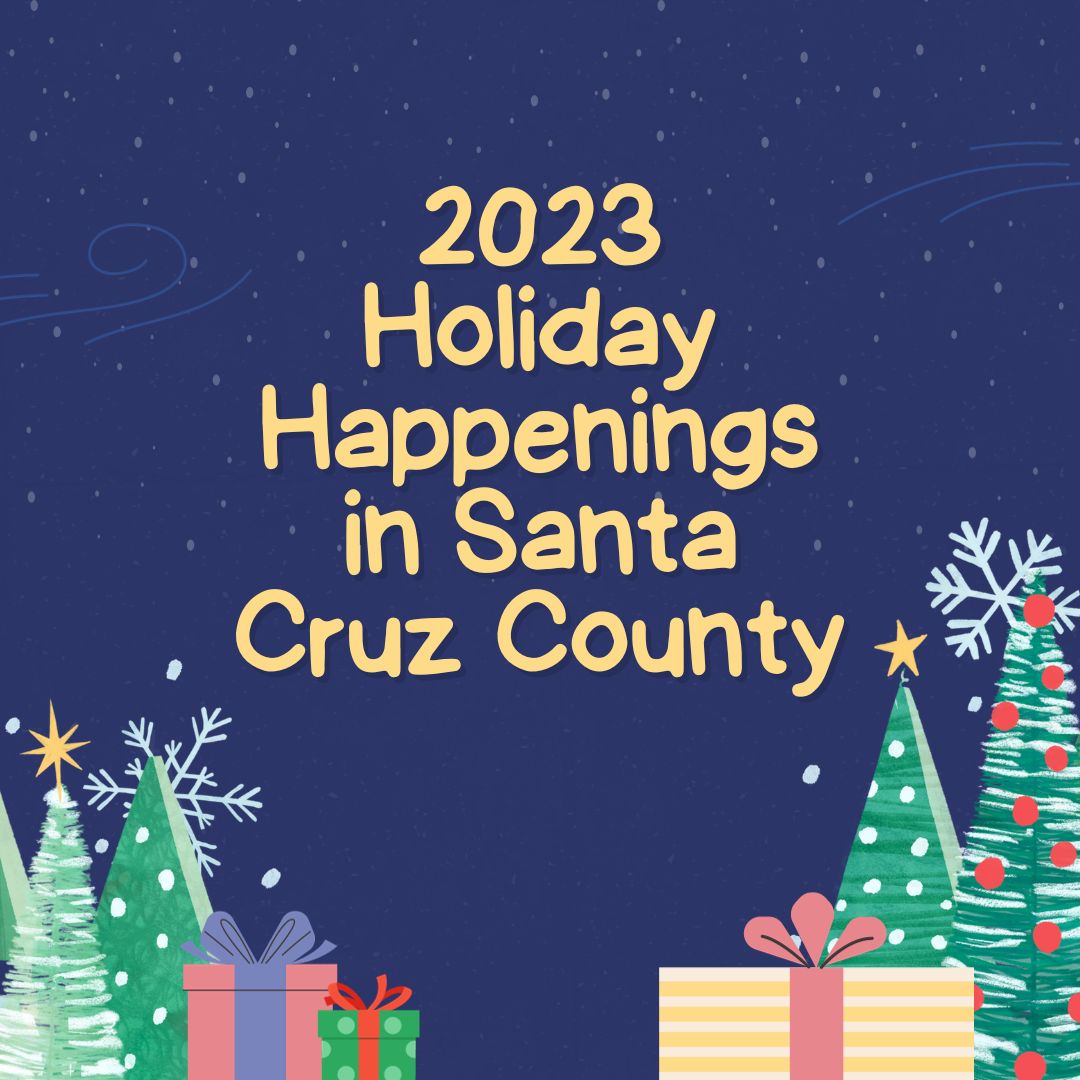 If you have just moved to Santa Cruz County or are considering a move to Santa Cruz County you may be wondering what there is to do at this time of year. Getting to know an area and getting acquainted with it to help you get comfortable in your new home or learn about the area to decide if you want to move is important. One way to get to know the culture of an area is to discover what events are happening. Here is a list of 2023 holiday events in Santa Cruz County to help you get to know the area.
Winter Wonderland on the Santa Cruz Beach Boardwalk
It wouldn't be a list of Santa Cruz events without highlighting what is going on at the iconic Santa Cruz Beach Boardwalk. The boardwalk has been around for many decades and is a center of activity in the city of Santa Cruz. Get acquainted with the boardwalk and with the culture of the beach area in Santa Cruz by checking out the holiday festival that happens every year on the boardwalk. This year the festival will run between November 23 and December 31 on special days.
Different festive activities include photos with Santa, delicious seasonal treats, fire pit rentals and s'mores making, and a special winter wonderland package which includes special seasonal fun happening at the boardwalk. You don't want to miss the mini Nutcracker performances on the colonnade stage on December 2 and 3. The roaming carolers are also a lot of fun and they will be on the boardwalk on December 10 and 11th.
Holiday Lights at the Santa Cruz County Fairgrounds...