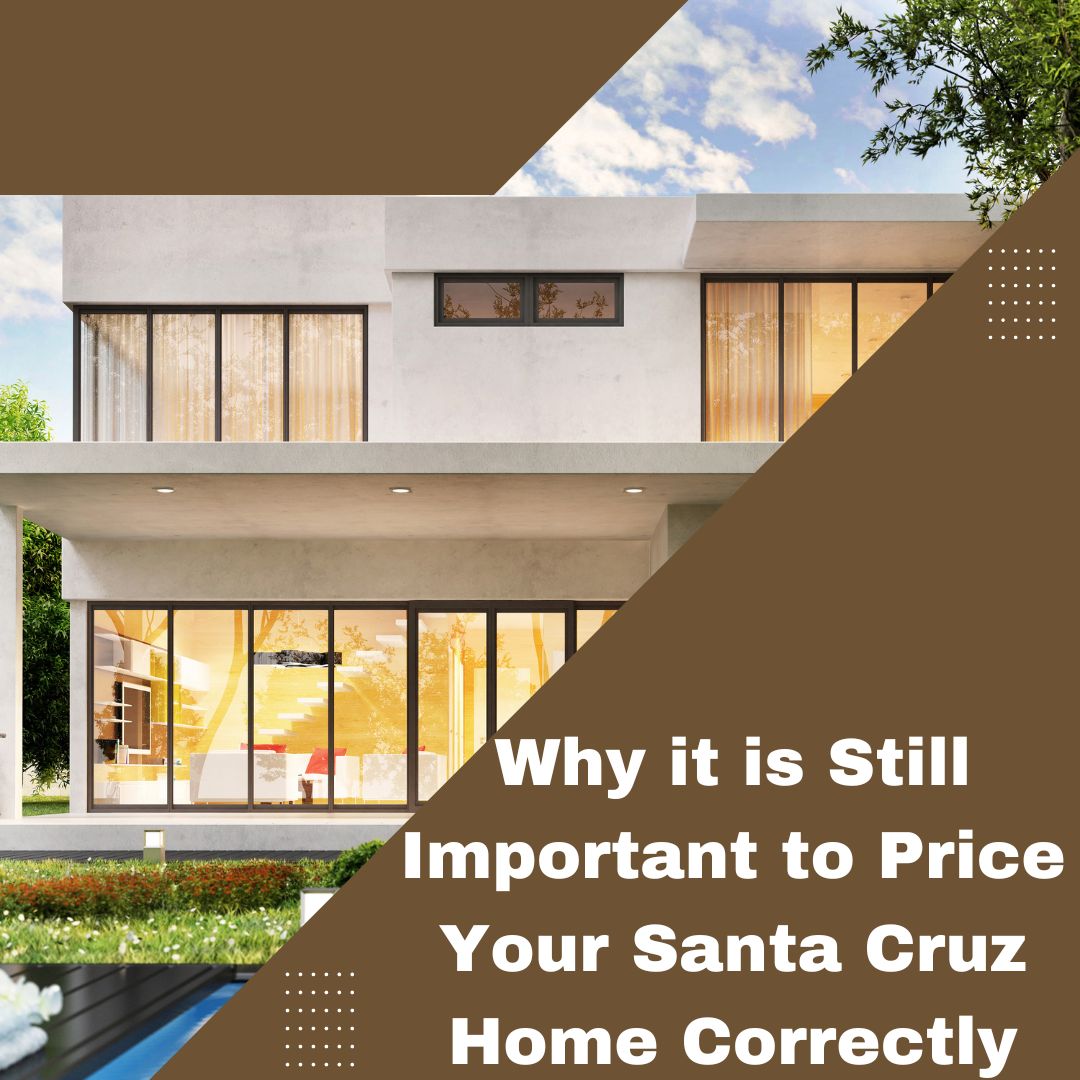 The real estate market in Santa Cruz and pretty much everywhere for that matter has been interesting, to say the least, for the last few years. And while the market has calmed down a bit from the craziness we saw there are still quite a few things that keep the market at a challenging rate to navigate for some. This is because the inventory of homes for sale across the country remains low.
While this is still a seller's market in Santa Cruz it is important for a Santa Cruz home seller to price their home just right in order to have a successful home sale even as there are more buyers looking for homes than there are homes for sale. The best way to make sure you are properly pricing your home and set up for a successful home sale is to utilize the expertise of a local real estate agent.
Reasons why it is so important to list your home at the right price in Santa Cruz even in a seller's market
It sends a message to interested Santa Cruz buyers
Where the price of a home is set automatically leads potential Santa Cruz homebuyers to think things about the property. A home priced too low automatically raises questions about something being wrong with the home, or that something is too good to be true. If you price the home too high it can turn off buyers thinking you are being greedy as more buyers are savvy about the real estate market today than they were about a decade ago....