Consumer Protection and Landlord Tenant: Utility Billing to Sub-metered Customers
Posted by Gregg Camp on Thursday, February 11, 2021 at 6:35 PM
By Gregg Camp / February 11, 2021
Comment
Requires billing of sub-metered customers at the actual rate of the utilities generating the electricity for entities acting within the territory of an electric corporation.
Current Law:
Currently, a master-meter customer is required to charge each user at the same rate that would be applicable if the user were receiving gas or electricity directly from the gas or electrical corporations.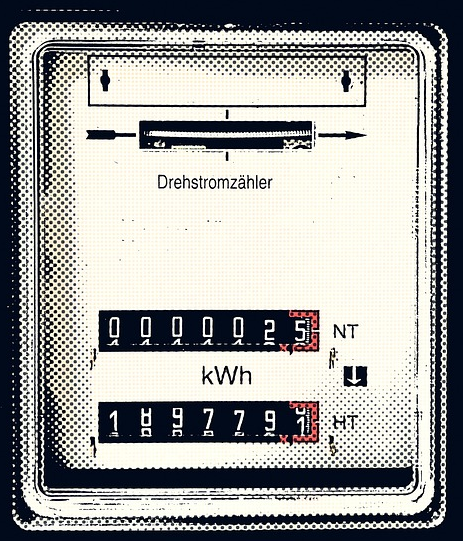 If a master-meter customer receives a rebate for electrical or gas service, it is required to distribute the rebate to, or credit the rebate to the account of, current users served by the master-meter customer.
These rules relate to the responsibilities of a gas or electrical corporations and master-meter customers when gas or electrical service is provided by a mastermeter customer to users who are tenants of a mobile home park, apartment building, or similar residential complex. (Public Utilities Code §739.5)
New Law:
This law extends these existing protections for submetered customers of electrical corporations to all sub-metered customers, even where the entity providing the electricity is an electric load-serving entity operating with the territory of the electric corporation.
Senate Bill 1117 is codified as Public Utilities Code Section 739.5. Effective January 1, 2021.