The Differences Between Real Estate and Stocks
Posted by Gregg Camp on Friday, May 15, 2020 at 9:05 AM
By Gregg Camp / May 15, 2020
Comment
So what differentiates stock investing from buying real estate?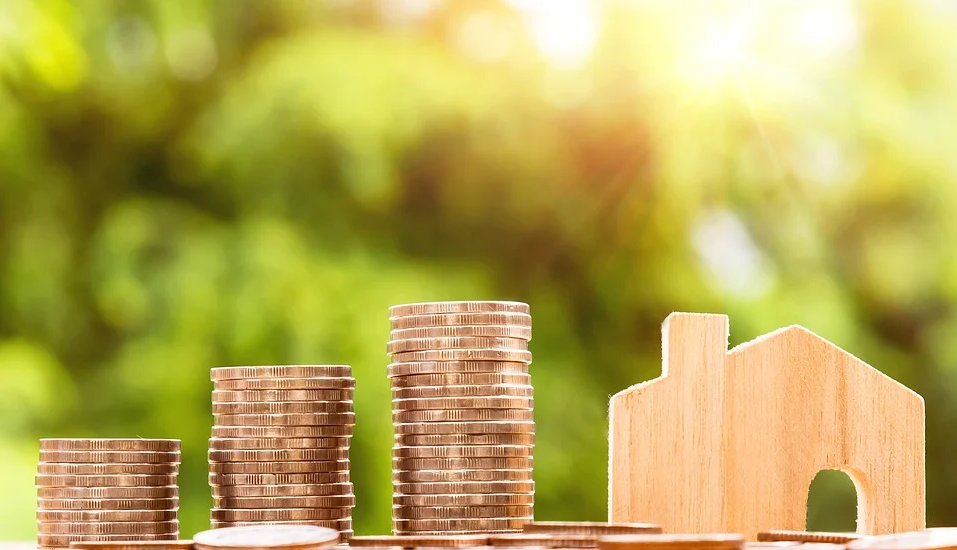 For one thing, stocks are usually the more popular investment because people with large or small budgets can invest in them.

On the other hand, investing in real estate requires a larger upfront payment, which most small-time investors do not have.

Some of the fundamental aspects of real estate investing are as follows:
Entails the purchase of physical land or property.
Rent can be collected for a steady income stream.
Investors can make money through property appreciation as well.
Purchased property can be leveraged to acquire more holdings.
The general particulars of stock investing are as follows:
Buying a stock of a company is buying a piece of that company.
Investors make money when the value of the stock increases.
Investors make money when companies pay out dividends (not all companies pay dividends).
Dividends may be reinvested to purchase more stock of a company and thus grow the initial investment further.
Even though stock investing has traditionally been the more popular investment vehicle when an investor purchases a piece of real estate they own a tangible asset. In other words, they own something concrete and not a piece of paper stating that they own part of a business they will most likely never have any control over.

The next two sections will delve further into the historical risks and returns of both the stock market and real estate market over time - two very important aspects potential investors should be aware of before allocating their capital into either one.