Enjoying Santa Cruz Harbor from the Water
Posted by Gregg Camp on Tuesday, October 4, 2022 at 4:20 PM
By Gregg Camp / October 4, 2022
Comment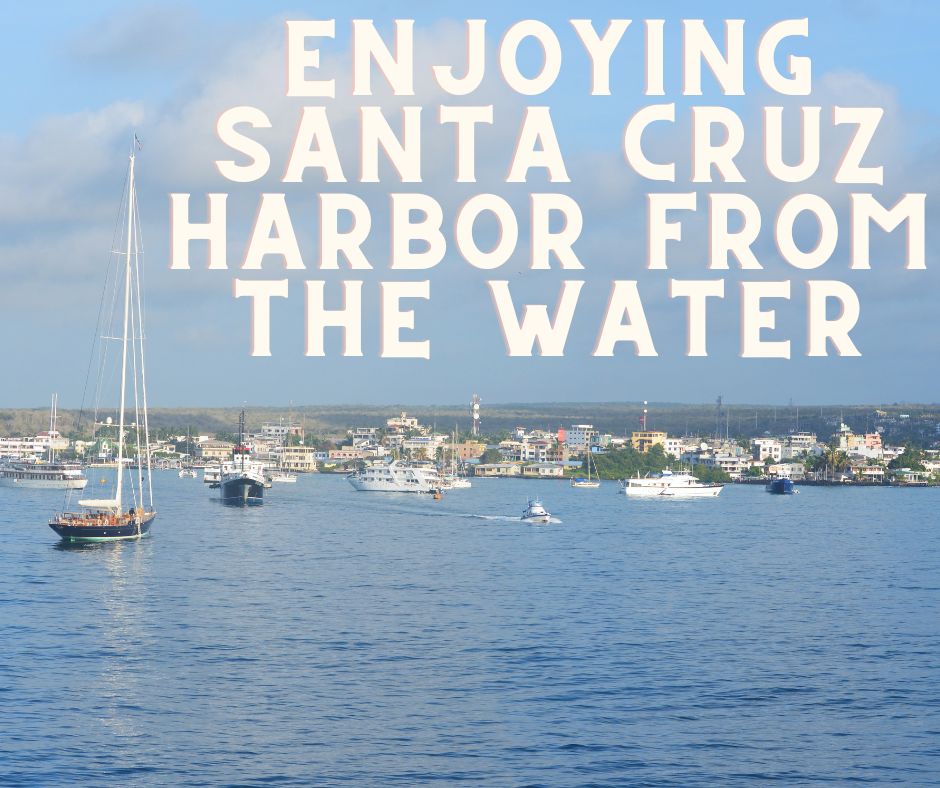 Santa Cruz Harbor is one of the most beautiful and popular spots to enjoy the beauty and shoreline of the city of Santa Cruz California. The harbor has over 1000 slips on Monterey Bay and is hugely popular for sailing.
You can either take out your own personal sailing vessel or you can hop aboard a public or private cruise in the harbor. There are many different companies ready to take you out on the water to enjoy one of the favorite and most popular water activities in the city of Santa Cruz.
Santa Cruz Sailing Charters for Hire
The Chardonnay Sailing Charters Company offers daily cruises in both Santa Cruz and Monterey Bay. They offer both public and private charters. Some of their most popular featured tours include the Sunset Sail in Santa Cruz and the pizza cruise.
Chardonnay Sailing Charters takes guests out on the Santa Cruz 70-foot sailing yacht. It is a popular sailboat among racing enthusiasts. The hull and the sail of this ship are designed for speed but it also offers many inboard amenities that other racing yachts do not. These boats have plenty of comfortable top-side seating for guests to enjoy their cruise while taking in the sights and wildlife. Taking a cruise with Chardonnay Sailing Charters is fun for members of all ages of the family and for locals and tourists alike.
Climb aboard a 65-foot Team O'Neill catamaran and experience a fun day of sailing the waters of Monterey Bay National Marine Sanctuary. You can book either a public charter or a private charter. Check out the calendar on the website to discover available sailing times and days.
Pacific Sail offers all kinds of sailing experiences. They even offer sailing lessons for sailors of any level. Whether you are sailing for the first time ever or looking to gain some more insight and sailing expertise to become a more seasoned sailor. If you are well versed in sailing on your own they even offer boat rentals to enjoy Santa Cruz Harbor on your own. You can also take your ASA Certification Exams through Pacific Sail.
Other Fun Ways to Enjoy the Water in Santa Cruz Harbor
Stand Up Paddleboarding at the SUP Shack
A go-to spot to rent a paddleboard or purchase one since 2011. Appointments are recommended to guarantee you will get a board at the time you desire. During the winter everything is by appointment online. If you do not have an appointment call ahead first to make sure they are open. They close early if business is slow and there are no appointments booked.
Kayaking with Kayak Connection
Kayaking is a great relaxed way to enjoy every detail of the waters in Santa Cruz. Kayak Connection offers rentals, instruction, and tours in Santa Cruz as well as Moss Landing and Elkhorn Slough. You can also rent paddleboards at Kayak Connection.
For more information about living in Santa Cruz check out more local information on our blog. For information on available Santa Cruz Real Estate, contact us any time.
More Great Things About Santa Cruz
12 of the Best Beaches in Santa Cruz
Museum of Natural History in Santa Cruz
What Does $1,000,000 Get You in Santa Cruz?
What is famous about Santa Cruz?