Get to Know Other People that Live in Santa Cruz by Joining a Club
Posted by Gregg Camp on Friday, January 6, 2023 at 10:40:27 AM
By Gregg Camp / January 6, 2023
Comment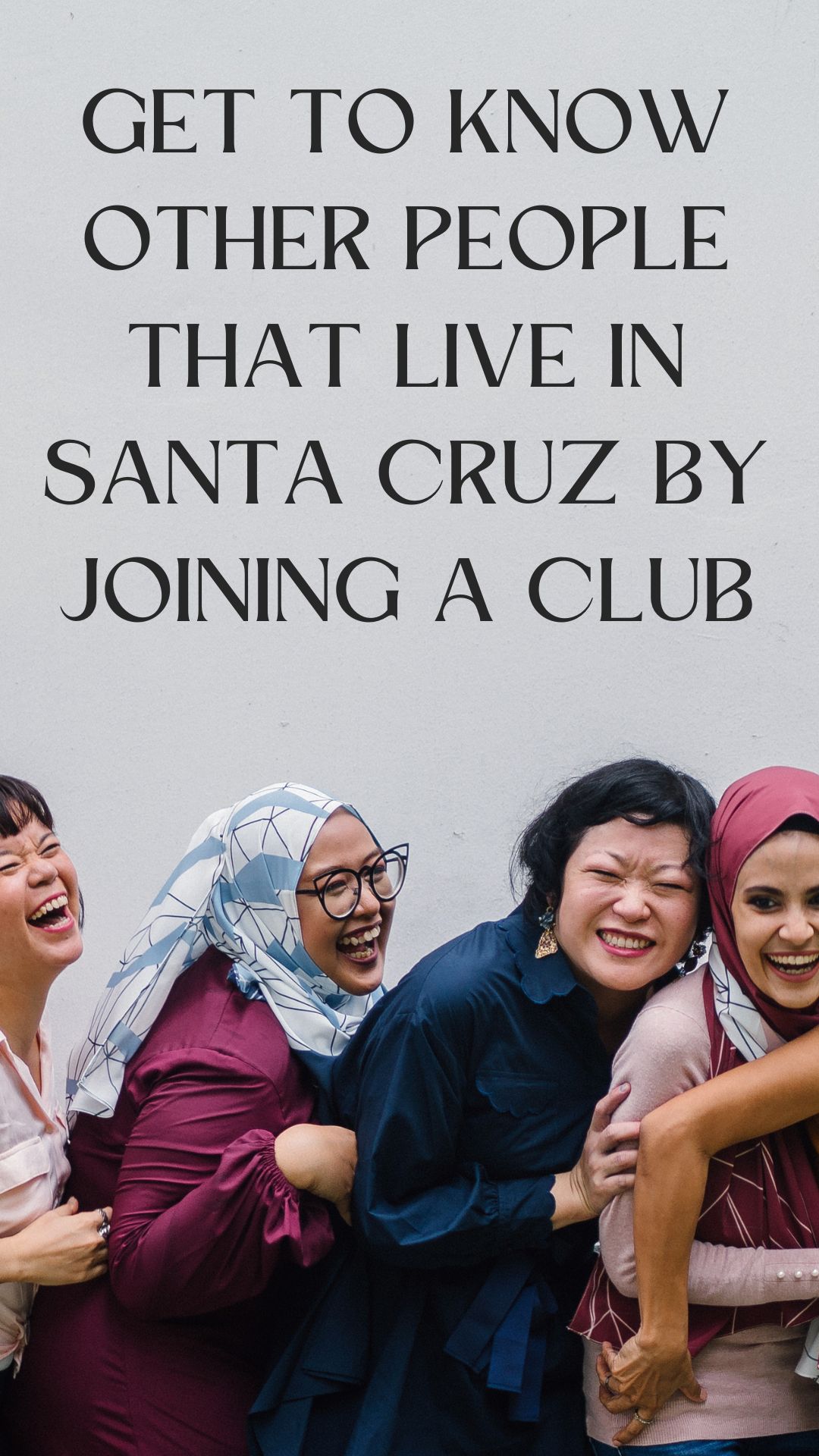 Moving to a brand new location can take some time to acclimate to a new culture and pace in daily life. Sometimes it can even feel lonely until you meet some people that live there and find your new friend group. One of the best ways to feel like you are part of the community is to join a local club. If you are considering a move to Santa Cruz or have just moved here there are some fun clubs available to you.
Here are Some Santa Cruz Clubs to Join
Roller Derby
Want to try something new and active? Why not hop on the growing trend of roller derby? There are derby teams of all different skill levels available through Santa Cruz Roller Derby, Santa Cruz Derby Groms, and the Boardwalk Bombshells a women's team that competes in the Women's Flat Track Deby Association.
Embroidery
If you are of the crafty mindset the embroidery club may be of interest to you. The Stitchers by the Sea meet monthly as a branch of The Embroiderers' Guild of America. They showcase, learn a new technique, and glean knowledge about the craft from each other.
Surfing
With some of the greatest beaches on the California coast, there is surely a surfing club to join out here. Surfing is actually the largest sport in Santa Cruz County. This is a very good way to meet new people in Santa Cruz. There are clubs available to surfers of all levels including anyone who has never surfed before. Surf School Santa Cruz is a good place to get involved in a surf club or lessons. They have two locations.
Play or Want to Learn the Ukulele?
Santa Cruz prides itself on being a place that loves arts and culture. Because of this, there are some fun music-related clubs in the area. A popular club for music lovers is the Ukulele Club of Santa Cruz. This club is open to everyone, literally every one of all ages and all skill levels. Some of the members offer lessons.
Astronomy
If you are interested in things of the heavens the Santa Cruz Astronomy Club meets monthly. They have an emphasis on the use of telescopes and observing the skies.
Volleyball Clubs
Next to surfing volleyball is one of the most popular club activities in the Santa Cruz area. There are several indoor and outdoor places to enjoy a game with some new like-minded friends. Santa Cruz offers volleyball clubs for residents of all ages including adults. The most noted volleyball club with adult-aged teams is the Santa Cruz Beach Volleyball Club which is located at the Santa Cruz Main Beach.
If you have a child that loves and plays the sport already there are many serious and dedicated volleyball programs in the area. The most notable dedicated kids' volleyball programs include the Main Beach Volleyball club for girls and Kinnect Volleyball Club for boys.
How to find more clubs to join in the Santa Cruz area.
A great place to start when inquiring about clubs available to Santa Cruz area residents is with the Santa Cruz Parks and Recreation Department. If they do not have a club you are looking for you may be able to ask them if they are aware of a certain type of club going on in the area.
For more information on living in Santa Cruz including available Santa Cruz real estate please contact us any time.