HOA's Financial Accountability Update: Changes the frequency of review required by law
Posted by Gregg Camp on Wednesday, December 26, 2018 at 12:41 PM
By Gregg Camp / December 26, 2018
Comment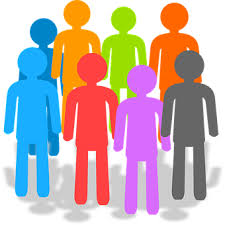 The Homeowners Association (HOA) existing law is for its board to review financial documents and statements related to the HOA's accounts on at least a quarterly basis, unless the HOA's governing documents require more frequent review. Updated Assembly Bill 2901 law changes the frequency of review required by law from at least once a quarter to once a month, and adds a requirement to review the check register, monthly general ledger, and delinquent assessment receivable reports. But it also provides some flexibility in this monthly review requirement by allowing an individual board member—for example, the treasurer—to review these financial documents so long as the board ratifies that review at the next board meeting.
This law requires the HOA to maintain fidelity bond coverage for its directors, officers, and employees in an amount equal to or more than the combined amount of the reserves of the HOA and total assessments for three months, unless the governing documents require greater coverage amounts.

This law prohibits a managing agent from transferring from a bank trust funds greater than ten thousand dollars ($10,000) or 5 percent of an association's total combined reserve and operating account deposits, whichever is lower, without prior written approval from the board of the association.
Assembly Bill 2912 codified as Civil Code No. 5501, 5502, 5380, 5500 and 5806. Effective January 1, 2019.