How can I sell my home fast in Santa Cruz ?
Posted by Gregg Camp on Thursday, September 7, 2017 at 4:23 PM
By Gregg Camp / September 7, 2017
Comment
How can I sell my home fast?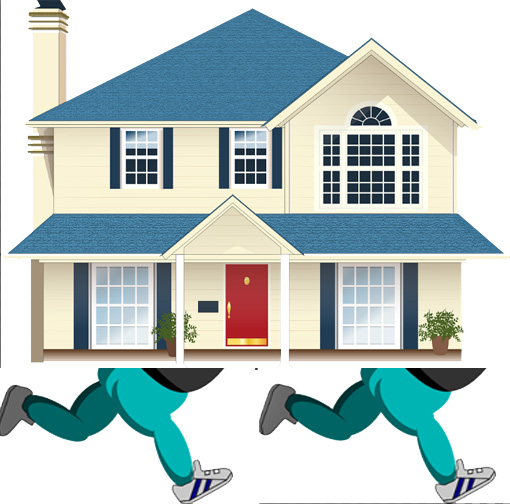 There are many aspects that come into play for the correct answer to the question " How can I sell my house fast, " for your house. Factors such as price point in a given area, amount of new home competition, market timing and the economy. We'll stick to the general things that apply most all the time.
How Can I Sell My Home Fast in Santa Cruz?
Price your home to sell today not in a month. People forget buyers look at value, competition, and are well informed with all the information available on the internet. If you're not getting traffic or activity that's a key sign the price isn't attractive to a buyer.
Clean it up and make it shine. A neat and clean home with clean carpets and refinished floors makes for a positive impression of a well cared for home. I can't tell you how often "dirty" negatively affects the price and speed of a sale, but I've heard about it a lot in my 30 years as a Santa Cruz real estate agent and broker.
De-clutter. We forget that we've accumulated a lot of stuff over a number of years.The move might be because you need a bigger house? Regardless a buyer wants to know that their "stuff" will fit.They want to open cabinets and closets, and not have it overflowing so that they need to put their shoulder against the door,just to shut it. Garages are important too. Clean those out, get a "Pack Rat, POD or some portable storage company" to deliver a container that you can pack up for the next leg of your journey. In the mean time the house will look bigger and feel more spacious.Remove furniture and excessive personal photos. We want the place to seem spacious and light !
Lighten Up ! It's so common that people love light and open spaces. Having a home be bright in the places they use most, are the areas you want to concentrate on. So consider changing out all your lights and or light fixtures that are old looking with newer, more modern ones with more light output, as well as energy efficient bulbs such as LED.Consider when speaking with the store representative more warm light color spectrums, say in the 2700-3000 kelvin spectrum.Decide what the area is to be used for and select the light that is best for that task. If you want to dim the lights, be sure to buy LED's that are dimmable. Not all are, also be sure to check the dimmer to make sure it's compatible as well. You'll be comparing lumens, which is a measurement of light, common between any source such as incandescent, flourescent, high pressure sodium, LED and others. Kitchen and bathrooms are important areas to be well lit.
Timing is one of those things you can't do in the stock market, but you can do with selling your home. Each area of the country has times of more and less sales volume. As you would imagine beach properties probably sell better in the summer than in the winter. The majority of sales are driven during the school year. So from spring until September is the time of the majority of sales in many areas. Find out when the market is best for your area. Santa Cruz California real estate sales generally are most active from March to about September. As the Santa Cruz real estate market has a variety of clients and varied topography, we often have a strong beach sales interest in the indian summer months of October and November. As parents seek to get their children into and settled down in the schools they prefer, that drives the market timing in Santa Cruz real estate. As Santa Cruz has a vacation community that's another factor that drives the market, that might not, say in a place like Detroit.
Paint- a fresh coat of paint makes a huge difference. Don't go wild with bright colors unless they are accents. Use neutral colors and fill holes in the walls, paint trim and baseboards. A fresh coat of paint makes anything look better. Use semi glosses or glosses in the kitchens or bathrooms for ease of cleaning and matte or flat for your walls of the rooms and ceilings.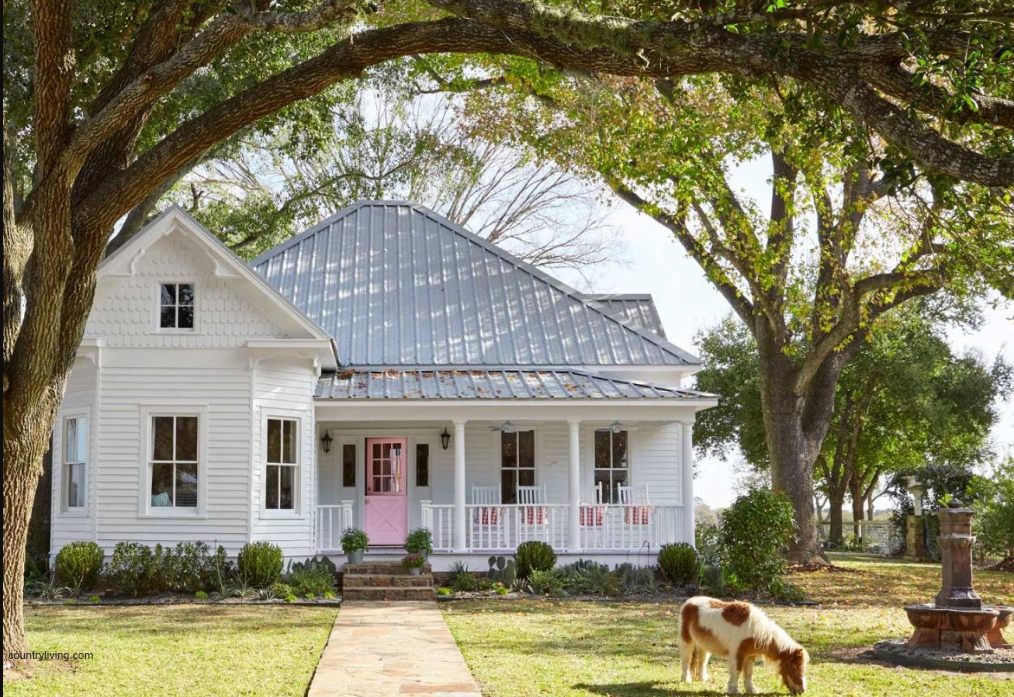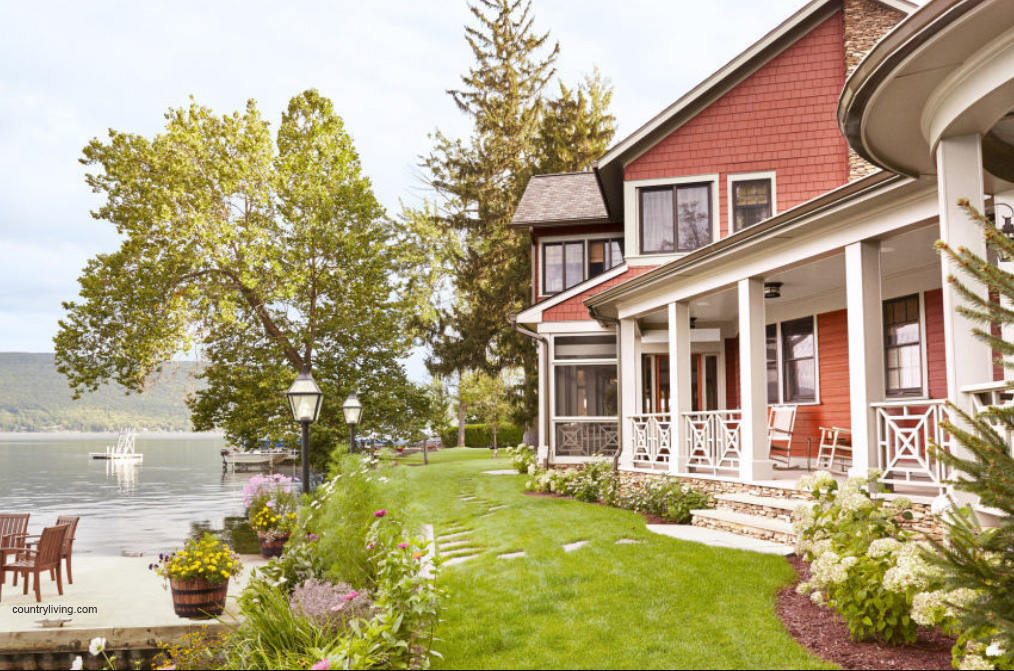 Customer Reviews

"Are you looking for a place to purchase in Santa Cruz? Call Gregg. He is a true professional, and he makes you feel like you are his only client. He is available at the drop of a hat to show a property on your schedule, and his website is easy to use. My husband and I just purchased a condo in Santa Cruz with the help of Gregg. I do not have much experience with real estate, but I have a lot of experience with customer service. The attention we received from Gregg during this process was top-notch. He knows so much about everything pertaining to the housing market, the Santa Cruz County area real estate inventory, the pros and cons of the types of properties and the areas they are in. When looking at homes, he noticed and pointed out the flaws and the benefits for every property. He is personally acquainted with most realtors in town, which helps when showing homes. He followed up with us routinely, answered and returned every single call promptly, and made thorough and thoughtful recommendations. He made suggestions during the lending process that were so helpful. When we closed on our property, timing of our move was and issue, and Gregg offered his truck and other accommodations to help the transition. Gregg uses his experience to help a buyer every single step of the way. If you DO MAKE THE RIGHT DECISION and call Gregg, listen and follow his advice through the process. YOU CAN TRUST he is acting for you and that he truly has your best interests in mind."
John and Cary LaTurno via Yelp
Want to Purchase a Home in Santa Cruz?
Call Property In Santa Cruz (831) 818-7524. Your Santa Cruz Homes neighborhood REALTORS® and agents are here to help with the Santa Cruz Homes market.
Property in Santa Cruz
---
Want to purchase a Home in Santa Cruz? Call Property In Santa Cruz (831) 818-7524.Your Santa Cruz Homes neighborhood REALTORS® and agents are here to help with the Santa Cruz housing market.
Search all Santa Cruz Homes For Sale