How To Change Our Mental And Physical Health Through Innovative Science
Posted by Gregg Camp on Wednesday, May 1, 2019 at 8:44 PM
By Gregg Camp / May 1, 2019
Comment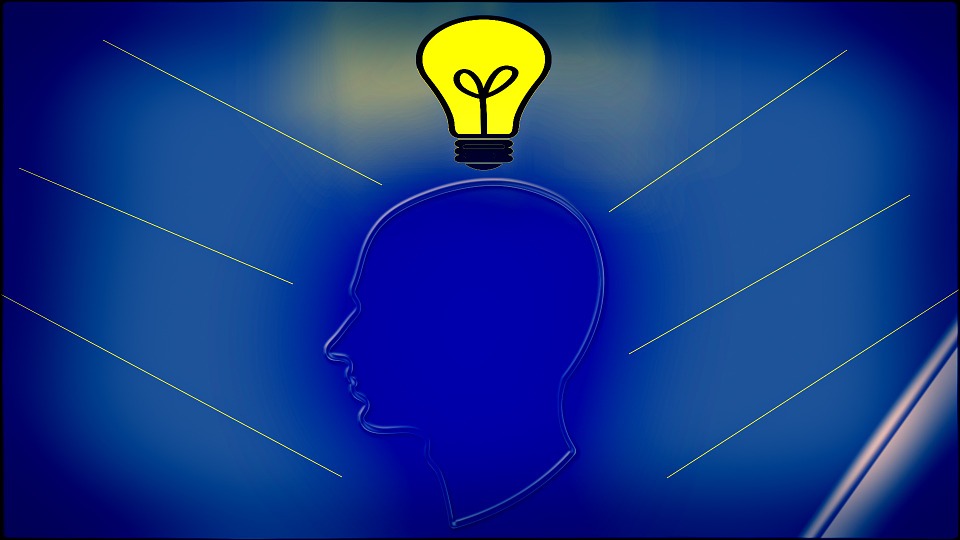 In today's world, millions of people are struggling with a wide range of diseases and discomforts that compromise their mental and physical health. In many cases, individuals feel that they lack the internal motivation, knowledge, or social support necessary to make the changes necessary to overcome illness and start leading a profoundly healthy life. Luckily, modern science has presented the public with a wide range of strategies and devices that can be used to help cultivate wellness. Review the following outline to learn more about how innovative science may be able to help you get and remain healthy:
Ending Chronic Pain Through The Use Of A Selective Compound
As many wellness experts and medical officials know, the protein FKBP51 (also known as FK506-binding protein 51) is linked to the onset or aggravation of several mental and physical issues. Some of those issues include chronic pain, obesity, diabetes and major depression. The protein appears in several regions within the body. Some of them include the brain, fat, and skeletal muscle tissue. FKBP51 impacts the body in several ways. First, it can reduce the body's ability to use glucose while also restricting the browning of its fat. In response, the body will store fat rather than burning it. Additionally, FKBP51 impacts the body's stress responses.

Because of the negative impact that FKBP51 has on the body, researchers are very interested in learning how to block the protein. Until this time, the scientific community had found it difficult to inhibit the protein because of difficulties in identifying a source that could accomplish the objective without adversely affecting other proteins.

Recently, a scientific breakthrough took place when a research group used a selective compound called SAFit2 in experimentation with mice. The experiments found that SAFit2 was able to block FKB51 in the mice. This helped relieve chronic pain while also improving mood. At this point, researchers believe that the compound might improve other health conditions. Some of them include brain cancer and alcoholism.

The key to the breakthrough for the blocking of FKB51 was the use of nuclear magnetic resonance techniques. These techniques helped researchers locate a formerly undetectable binding site for the protein. At this point, researchers are actively testing the inhibitor SAFit2. This key FKBP51 inhibitor enables mice to address and resolve stress more effectively. Specifically, SAFit2 enables coping by reducing the levels of stress hormones within the body. SAFit2 has several other benefits, including weight gain prevention and regulation of glucose levels. SAFit2 was also found to reduce pain and promote more active coping with stress in three animal models.

At this point, researchers believe that more studies and product development must take place to ensure that the FKBP1 inhibitors can be used for human testing. Until then, the scientific community will explore the impact that the inhibitors may have for various conditions. For example, a research group is currently examining the role that FKBP51 plays in alcoholism. The scientific community has also noted that some forms of tumors overexpress the protein FKBP51. Hausch, a researcher at the Technical University of Darmstadt, hopes that the inhibitors could be used to treat cancer when an individual's tumors begin to mutate in a manner that cannot be modified through the use of medication. Hausch believes that the use of specific inhibitors might resensitize the tumors to several kinds of chemotherapy.
Mental Health And Innovative Science: Making The Connection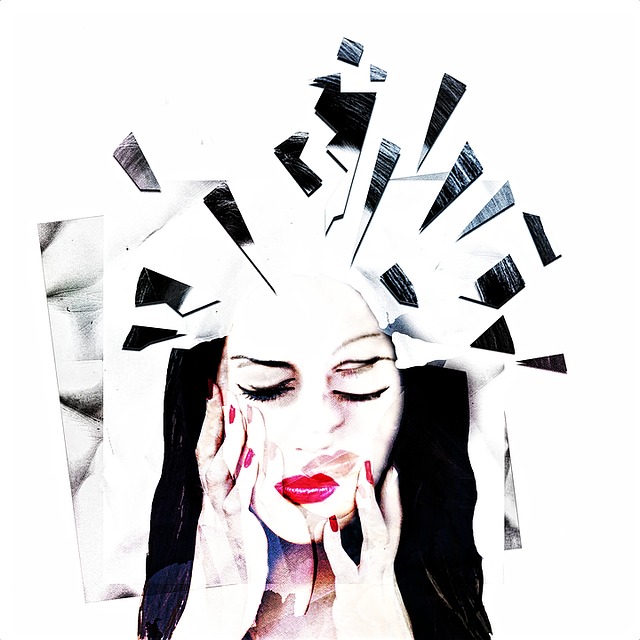 In addition to recognizing the role that scientific innovations can play in physical health, it's important to think about how research communities are using science to promote mental wellness. Unfortunately, conditions such as depression, anxiety, and schizophrenia can compromise self-esteem, productivity, and the individual's ability to form and maintain healthy relationships. Mental health conditions are linked to a wide range of destructive behaviors, including violence against individuals and the community at large. For these reasons and more, mental health issues should be recognized early and treated.

Luckily, the scientific community has played a central role in creating and optimizing various tools that can be used to eliminate mental health disorders or decrease the incidence of troubling symptoms. For example, there are currently about 800 smartphone apps that individuals can use to facilitate mental health. The apps can help people share their stories with others, cope with their symptoms, and engage in repetitive actions that promote a sense of sustained tranquility.

Mental health apps vary in format and method. For example, some apps focus on improving or protecting mental health through the use of methods like cognitive behavioral therapy (CBT), hypnosis, and meditation. Others focus on providing individuals with a support network through which they can attain motivation, positive feedback, and new perspectives that become the vehicle for inner transformation. The Calm app, which has become particularly popular, works by providing meditations, sounds from nature, and breathing programs that can relax the body and mind while promoting better sleep.

In addition to helping people, the mental health apps can be very beneficial for health care informatics experts, therapists, and physicians. This is the case because apps store valuable data that can be used by mental health professionals to develop and optimize treatment programs.
Food And Health: Making The Connection
One final thing to consider as you pursue greater levels of mental and physical health is the role that one's food choices play in impacting the mind and body. Unfortunately, we still live in a "Fast Food Nation" where many people regularly consume high-caloric, nutritionally vacuous foods such as french fries and hamburgers. These foods are linked to weight gain and many other health conditions.

Unfortunately, society's excessive use of medication can exacerbate the problems caused by weight gain. Specifically, weight gain can result in a greater experience of pain and discomfort throughout various regions of the body. In many cases, overweight and obese individuals report extensive pain in the back. When medication is taken for pain, it can cause weight gain by altering the body's natural ability to regulate physiological systems such as the metabolism. Medication use thus becomes a vicious cycle as it precludes the body from losing weight and thus relieving itself of the pain induced by carrying excess fat.

Luckily, you can use a wide range of apps to help you make better food choices, lose weight, and eliminate the need for medication. You can also participate in online communities that are focused on accessing and using delicious, nutritious recipes to facilitate and optimize well-being. One of the best ways to get on track to eating for vitality is by cleaning out one's refrigerator and cupboards. Also note that regular exercise plays an integral role in weight loss and weight reduction. Because intense physical activity is oftentimes painful for overweight individuals, you may want to begin your exercise routine with a gentler form of activity such as yoga or tai chi.
Start Focusing On Your Health And Vitality Now!
Individuals who are serious about eliminating disease and leading healthy lives should know that they can do so. In fact, breakthroughs in science are now empowering the medical community to provide people with a wide range of strategies that can eliminate mental health conditions while simultaneously decreasing physical wellness issues such as chronic pain. Review the information outlined above to determine which technological strategies you should be implementing to get on the path to holistic health right now!