If You Are Looking for a House and Haven't Done This it's Too Late
Posted by Gregg Camp on Monday, May 8, 2017 at 8:42 PM
By Gregg Camp / May 8, 2017
Comment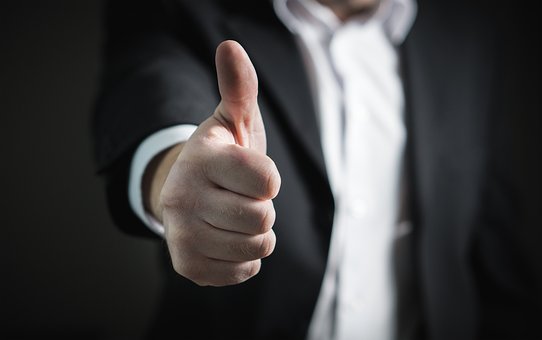 From the many historic properties for sale on Candy Cane Lane or the Old Methodist Retreat area downtown to more modern homes near Del Monte Forest, Pacific Grove has properties that fit every lifestyle. When you look at homes in Pacific Grove, though, you're not only hoping to find a place to live that you can customize to your own tastes, you're also preparing to make a significant investment.
Real estate values are appreciating quickly in this picturesque town along Monterey Bay. According to Sperling's Best Places, the median price of a home in Pacific Grove jumped 17.6 percent here in the last year alone.
Purchasing the right home in Pacific Grove can be a very complex decision because it involves balancing your lifestyle needs with your wealth-building aspirations. That's why it's vitally important to partner with a real estate agent who has at least half a decade of experience in Pacific Grove and other local markets and has an impressive track record for closing deals.
You Need a Real Estate Agent
Starting the housing search without a good real estate agent at your side can end up overburdening you with details, which could end up costing you money and time, and generate a lot of stress. A seasoned professional real estate agent understands local valuations, will vet listings for you so that you don't waste time viewing properties that don't meet your requirements or your budget, and has access to an extensive network of tradespeople, property inspectors, mortgage brokers and other experts whose assistance you may need. Working with a real estate agent who's also a Realtor can give you even more protection.
Real Estate Agents versus Realtors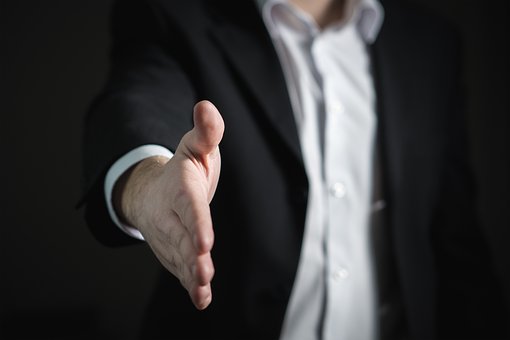 There are approximately 184,000 licensed real estate agents in the State of California, according to the California Bureau of Real Estate. In order to earn a real estate license in the Golden State, an individual must complete college-level courses in Real Estate Principles, Real Estate Practice and one other class, and pass a rigorous exam.
Realtors are professionals who belong to the National Association of Realtors, one of the real estate industry's most prestigious trade organizations. Realtors have a reputation as the most honest and conscientious of all real estate professionals, and their ranks include appraisers, counselors, and property managers as well as real estate sales personnel. The National Association of Realtors maintains high practice standards and requires members to adhere to a strict code of ethics that put clients' best interests first at all times.
Realtors take their fiduciary responsibilities to protect their clients' financial best interests within the scope of contractual relationships particularly seriously. This can help you safeguard your investment in the new residence you want to buy. Realtors will make sure you have all the information that will help you make the best decision when you make a bid on a property. The best time to identify the Realtor whose help you'll be relying upon when you purchase a home in Pacific Grove is before you start shopping around for the property itself.