Law that Authorizes Common Interest Developments (CID) to Impose Rental Restrictions
Posted by Gregg Camp on Thursday, January 7, 2021 at 8:47 PM
By Gregg Camp / January 7, 2021
Comment
Common Interest Developments: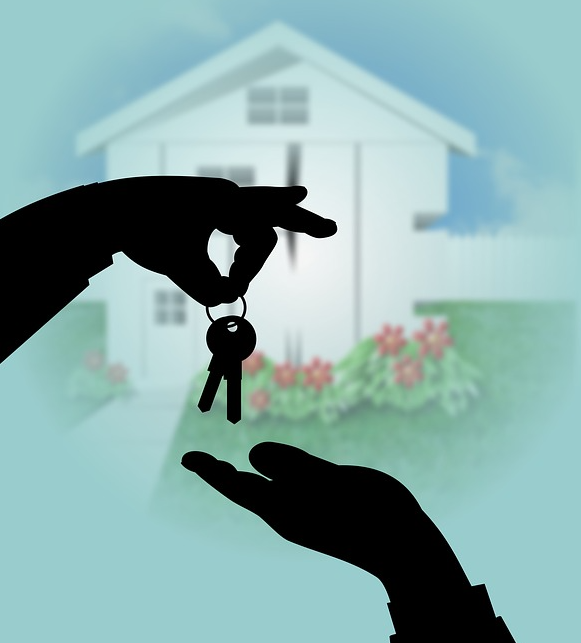 Requires common interest developments (CIDs) to allow at least 25% of owners to rent or lease out their units starting January 1, 2021, regardless of whether the HOA has formally amended their governing documents.
This law:
1) Authorizes a CID to impose reasonable rental restrictions that have the effect of limiting the total number of rentals to 25% or higher of the individual dwelling units in the CID. Provides that ADUs and junior accessory dwelling units (JADUs) must not be counted toward this cap. Provides that such a cap must not change the right of an individual owner who was renting their unit out prior to the effective date of this law, to continue renting out their unit.
2) Requires CIDs to follow the requirements of this law on January 1, 2021 and requires amendments of governing documents to be completed by CIDs by December 31, 2021. Requires CIDs to comply with this law regardless of whether the governing documents have been amended.
3) Provides that a CID that violates the provisions of this law must be liable for a civil penalty of up to $1,000.
Assembly Bill 3182 is codified as Civil Code Sections 4740 and 4741, and Government Code Sections 65852.2.
Effective January 1, 2021.