Local Parks with Playgrounds in Santa Cruz
Posted by Gregg Camp on Thursday, October 13, 2022 at 1:51 PM
By Gregg Camp / October 13, 2022
Comment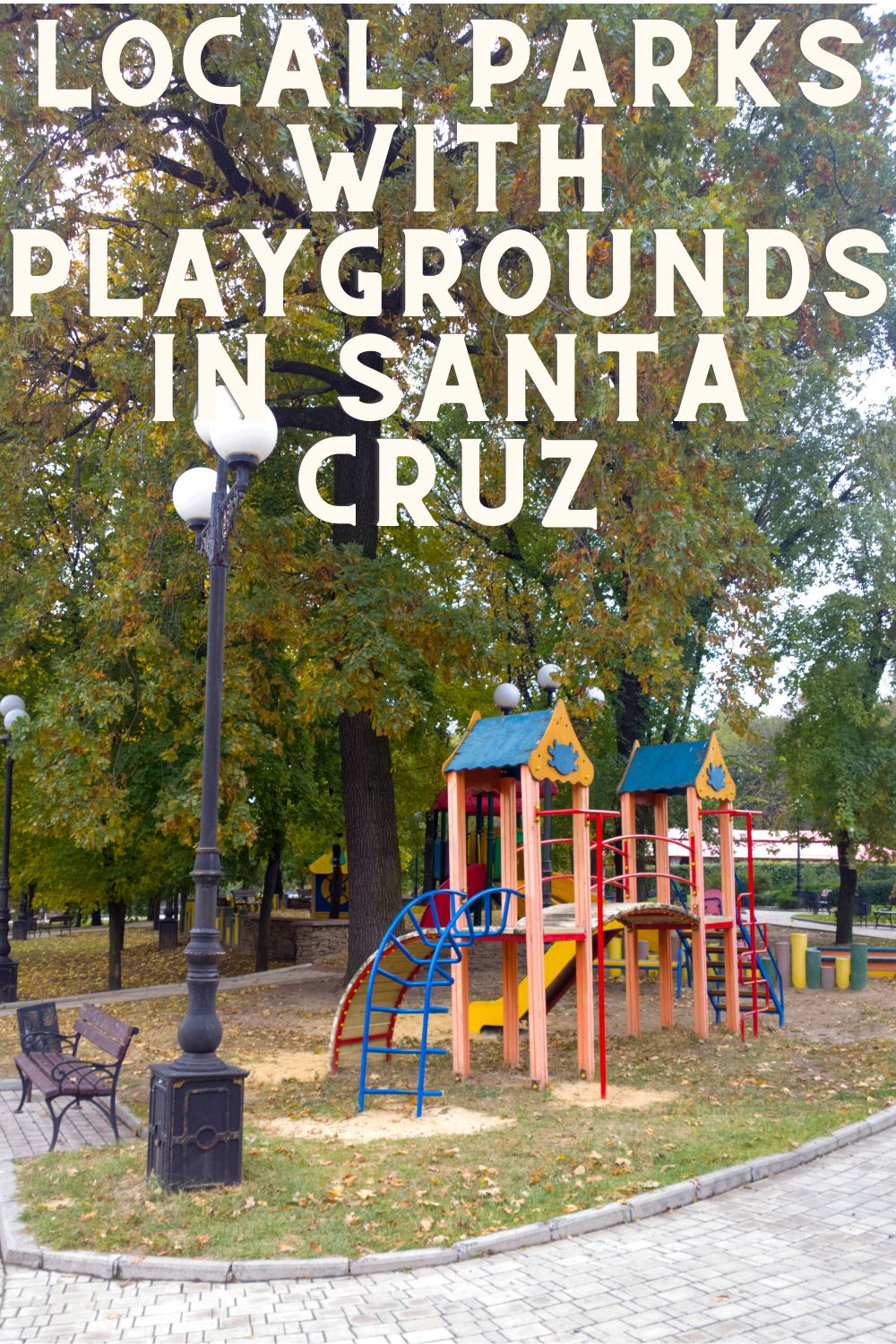 Public parks are an asset to any city town county etc. But they are especially awesome if they have a playground where kids can get outside and have some fun. There's nothing better than a beautiful local park that both you and your child can enjoy and maybe meet up a friend or two.
Here are some great Santa Cruz parks that have fun playgrounds for your kids
Ocean view park can be found at 102 Ocean View Ave. in Santa Cruz. The park features a half basketball court, playground, picnic tables, an Offleash dog area, open grassy space, paved walkways, and public restrooms.
The play structure at ocean view park features many slides including long open slides and enclosed tubular slides. It is a fun play area with plenty of climbing structures and swings as well. If your child loves to slide this is definitely the place to take them. It is also welcoming for the entire family even the furry members with an off-leash dog area.
Anna Jean Cummings Park is located at 461 old San Jose Road just outside of the official boundaries of Santa Cruz in Soquel. The park has a very large place structure and is widely popular with families as the park to go to you. In addition to a huge play structure, is a picnic area, walking trails, public art installations, baseball fields, and soccer fields. This just might become your child's favorite park as the structure is so large it is hard to get bored here. It is also a great place to get some mild cardio in by walking through the beautiful trails.
Twin Lakes County Park, not to be confused with the Twin Lakes State Beach Park is located at 520 7th Avenue. This park has a large grassy area, half basketball court, picnic area, bbq area, tennis court, art, and of course, a playground.
This small neighborhood park is peaceful and fun. There is no official parking lot for the park but the quiet atmosphere is great if you are hoping for a more relaxed atmosphere to enjoy while the kids get out some energy on the playground.
There are so many great things about living in Santa Cruz. For more information on Santa Cruz including Santa Cruz real estate please contact us anytime.