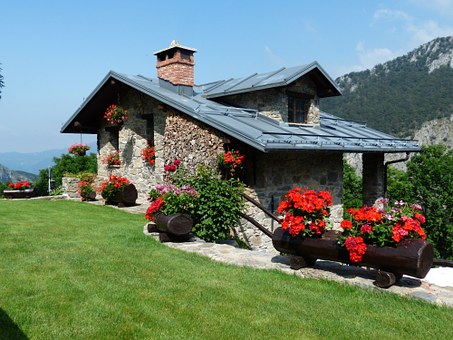 A few years ago you may have researched Carmel homes for sale and ultimately purchased the perfect family home in which to raise a family. Those children are now grown and have moved away, perhaps even owning homes in Carmel of their own and starting their own families. It's time now to downsize your living space in to a more suitable home, that will ultimately make life easier for you as you grow older.
Purchasing a new home at any time is a serious business and a serious financial investment. Your needs are different now, so this new purchase needs some different thought and considerations. There are a number of things you need to consider when purchasing another home in Carmel that will suit your lifestyle, and needs, in your later years.
Space
A large house with lots of square footage, a large backyard, and many bedrooms and extra bathrooms was perfect for a growing family. All that room was great for outdoor barbeques, birthday parties, and family fun nights but once the kids move out a big house, can feel like a very empty one (but one that still needs to be heated and cleaned). Determine how much space you really need to feel comfortable and allowing for the grand kids to stay over and at some point maybe an in home caretaker.
You started a family, raised them the best to your ability, and now they have left...