Happy 2020! May this year be one of your best yet!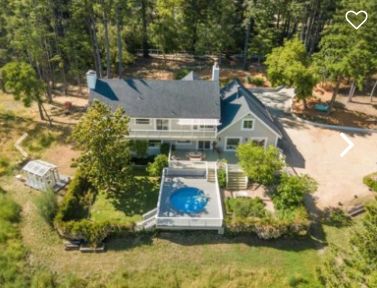 There's no greater time than to think about ways to improve your home this year. Whether you enjoy a modern, minimalistic, or classic chic look, the sky's the limit with all the unique designs available
these days.
Need some inspiration for 2020 home design trends? Here's several design themes to help you out:
Trending Interior Design
There are various mainstream interior design trends occurring at the moment. One is removing
color from the kitchen and getting back to stark white. Whoever said a bright kitchen must have
color hasn't spent much time in a bright white kitchen with perhaps a splash of color here or there –
because it's quite delightful.
Another interior 2020 home design trend is going back to the formal dining room. In an age where
many families are eating meals together on the couch, others are committed to renovating the
dining room and actually using it. In addition, adding bold colors to the laundry room, using unique
and creative toilets, and space maximization are trending.
Bold Geometric Forms
Also called "Neo-Deco", getting back to bold geometric forms is getting a lot of applause. This
return to minimalistic design is not boring as some people may think. In fact, it's quite exciting and
getting rave reviews. You'll see a lot more use of recycled textiles, natural wood, and undyed yarns
in this design trend.
Small Space?...