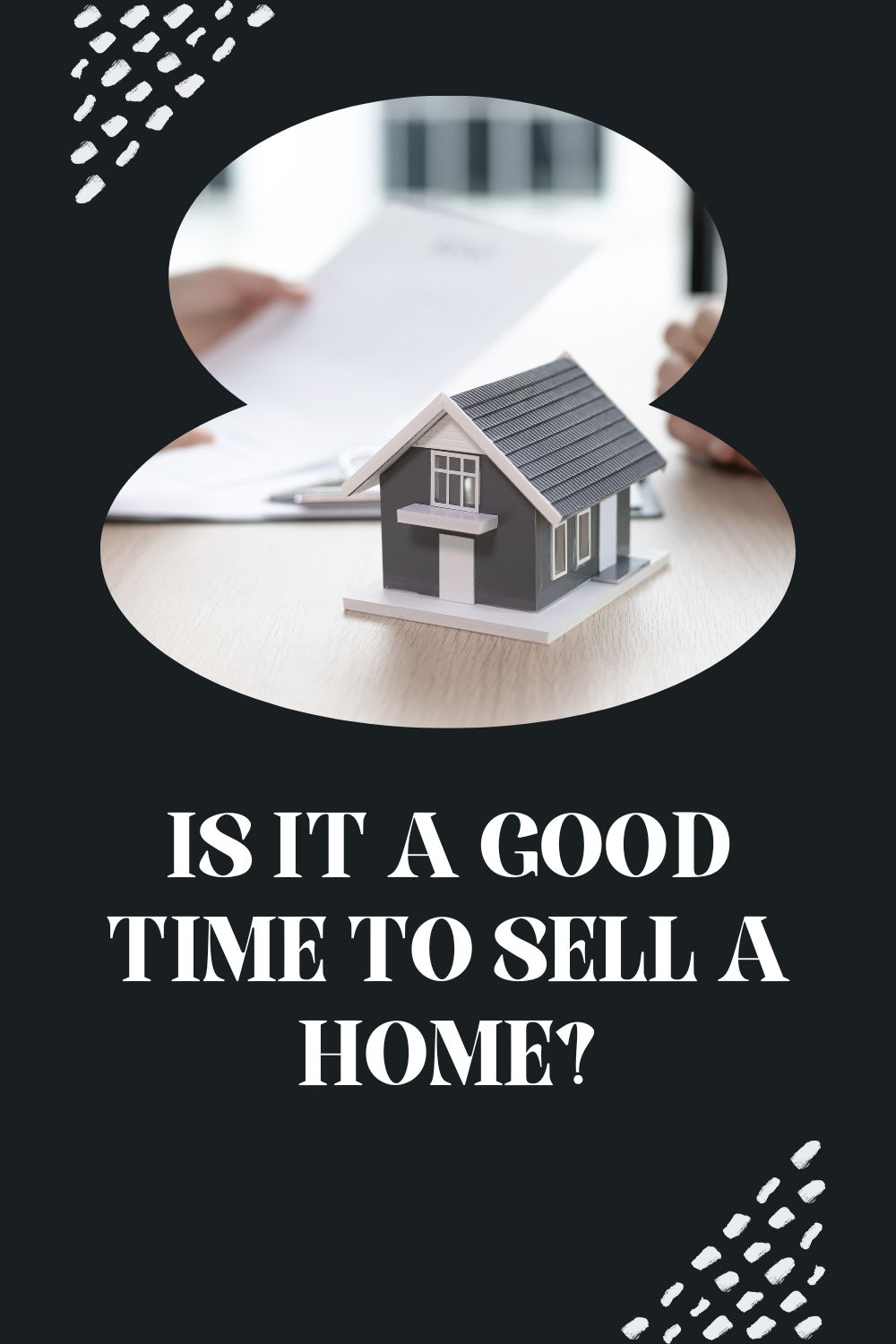 Deciding on when the right time to sell your home is can be very complicated. There are several different important things to consider and sort through before officially putting your home up for sale. Then there is also the current state of the real estate market to consider as well.
Some homeowners are wondering with the recent cool-off in buyer demand if now is still a good time to sell their home. But there are other questions that are important to ask yourself as a homeowner when you are ready to move out of your current home. A recent survey conducted by Fannie Mae titled September 2022 Home Purchase Sentiment Index shows that around 59% of Americans still believe it is a lucrative time to sell a home.
Here are some things to consider when deciding when to sell your home
Should I sell my house during this time?
There are headlines of a cooling market and rising mortgage interest rates causing buyers to back out of home ownership plans but the real estate market is still favorable for sellers. There's still a demand from buyers as well as a short supply of homes for sale. These numbers may be smaller than they were a year ago they are still more favorable than pre-pandemic numbers. Homes are still selling at the top of their fair market values.
Real estate market conditions determine a good time to sell
Historically peak selling season for real estate is in spring and summer and as such many homeowners put their homes up for sale at this time. But there are many more factors in the real estate market that homeowners should consider when it comes to making the decision to list their home for sale.
...