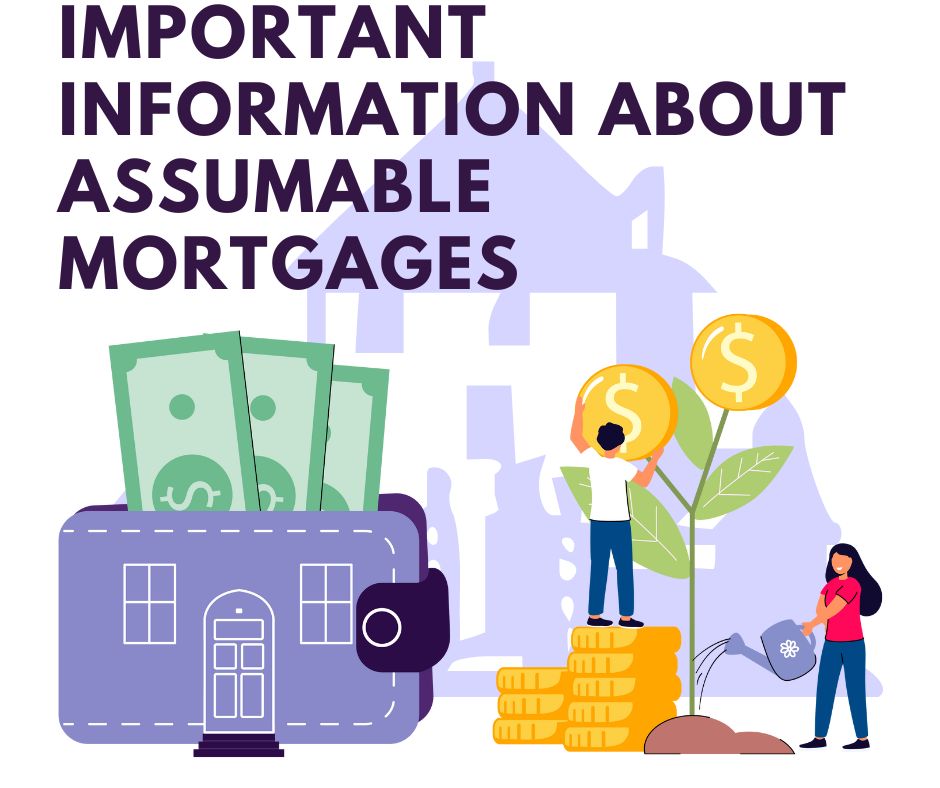 An assumable mortgage not only provides funding for a home buyer to purchase a home and move into the former seller's house but the opportunity to take over the former homeowner's loan. The buyer has the opportunity to take on the remaining balance of the current mortgage on a home as well as the repayment schedule and interest rate of that mortgage.
As mortgage rates are soaring much higher than anyone expected back in January of this year assumable mortgages are becoming more attractive to buyers that are hoping to find ways to get their interest rates down. For example, if a buyer takes on a mortgage loan originated in 2016 when the average rate was around 4% this could save a hopeful buyer a whopping 3% in interest points.
There is a twist to taking on the current mortgage on a property and that is that assuming the mortgage can only be done through a government-backed mortgage. These are loans including Federal Housing Administration FHA loans, Department of Agriculture USDA loans, and other government-backed loans. And in addition to assuming the home's current mortgage debt, the buyer will be responsible to pay off the difference between the mortgage balance and the home's current fair market value. This may cause a need for a second mortgage on the property.
How to assume an assumable mortgage
For a buyer to assume a current mortgage it requires the approval of the current loan servicer. If the buyer and seller enter into an agreement to assume the mortgage without the lender's knowledge they take a huge risk. If a lender finds out that a new homeowner...