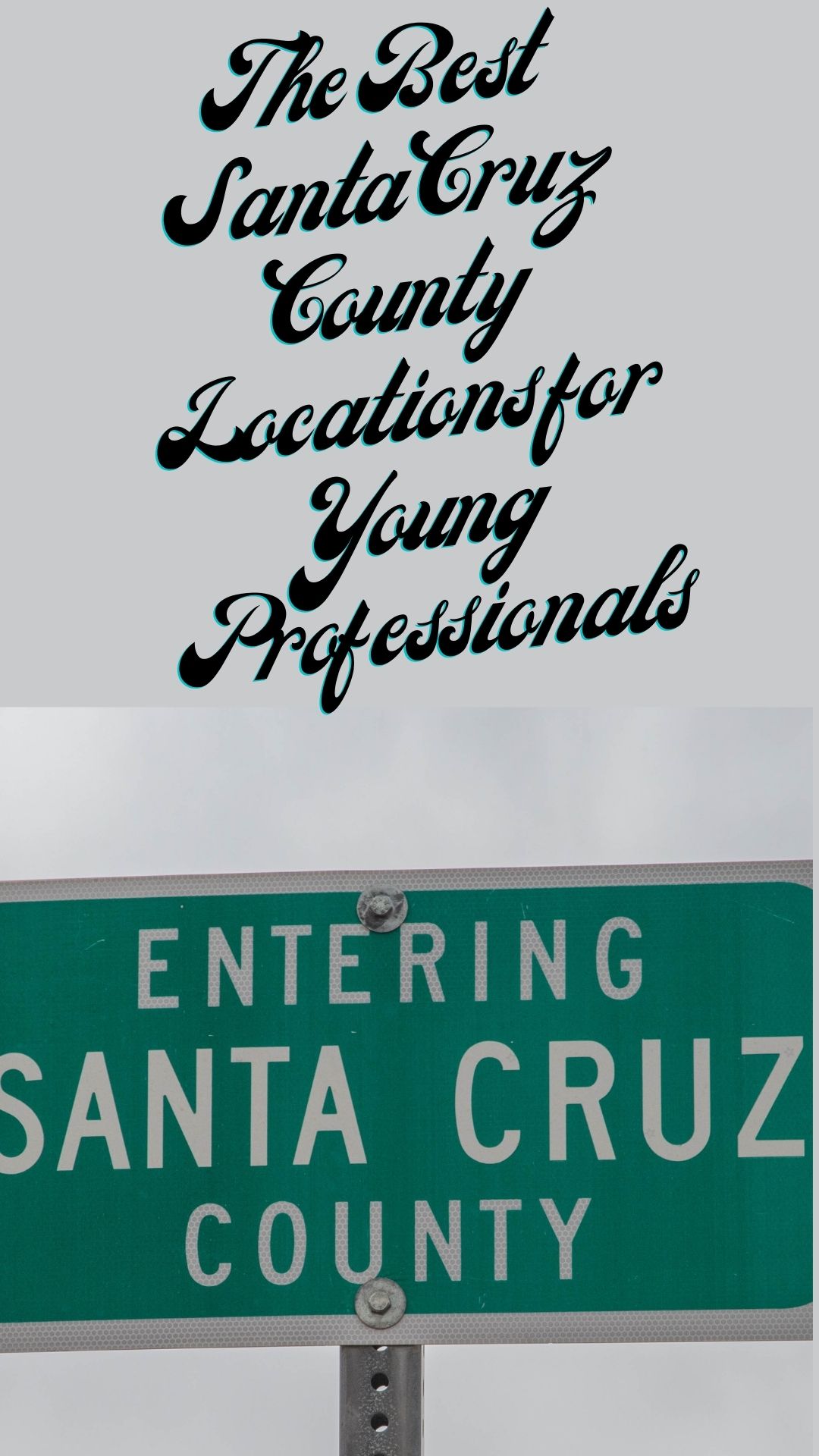 Most people recognize the Santa Cruz area for its great beaches, iconic boardwalk, attractions, and scenic properties. Recently many young professionals have been moving into the area because of the high quality of living, amazing outdoor activities, great local restaurants and shops, and more.
The Most Popular Areas of Santa Cruz County for Professionals
City of Santa Cruz
Being the city for which the county has been named it is no big surprise that Santa Cruz is highly desirable to young professionals. Santa Cruz offers a cultural hub to the county right on the coast. It has some of the most amazing beaches, is the spot of the original iconic beach boardwalk, there's plenty of entertainment venues and nightlife, and the small town atmosphere with plenty of friendly residents and community pride is also a big plus. It is also a great place to further education for furthering your career at places like the University of California Santa Cruz.
The city of Santa Cruz has great job opportunities, especially in technology and tourism. There are several large multinational companies located in Santa Cruz and a good amount of tech start-ups as well.
Live Oak is a city that offers a peaceful atmosphere which has been growing in popularity over the last few years. It is a quiet suburb with more affordable housing options as compared to the downtown area of the city of Santa Cruz. It is also just 4 miles away from this area...