When you purchase a home, there are various things you'll want to understand about the entire process. Learning about home insurance and home warranties are two areas to learn about, so you can make an informed decision about them before you settle into that new home.
What Is a Home Warranty?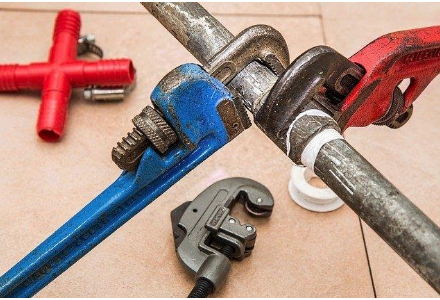 Many people confuse a home warranty with homeowner's insurance. However, they're not the same thing. Homeowner's insurance can cover your home in the case of major catastrophes like fire, water damage, hail, or property crimes. You'll want to be sure you have homeowner's insurance to cover the home and your valuables inside the home in the case of such events. With all the calamities that can afflict a homeowner from tornadoes, hurricanes, floods or fires, you'll want to be clear with your insurance agent what is covered and what is not for your individual area.
A home warranty differs in that it's a contract between you, the new homeowner, and a home warranty company that offers discounts for any future repairs on some of the home's major mechanisms, that fail. These may include the electrical system, furnace, plumping, and air conditioning. It can also cover large appliances and perhaps even swimming pools. A home warranty can be purchased by the seller while the home is on the market for coverage during that time if something should fail. For the protection of the buyer though, this is the coverage most often purchased for the benefit of the buyer.
Most ...