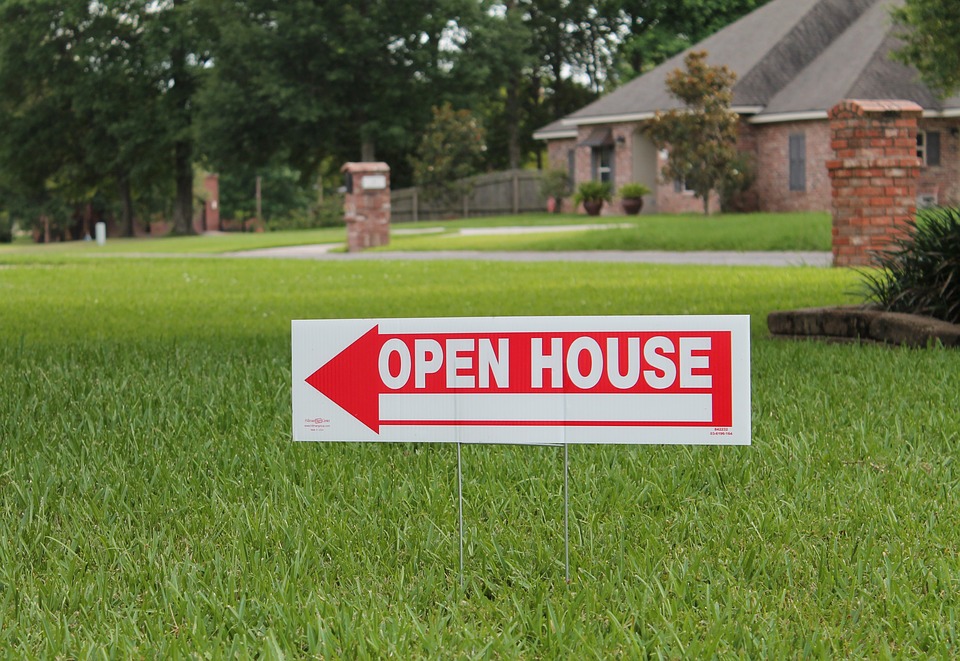 Real estate and open houses: the ubiquitous pairing that may not be as necessary as you think. Open houses have been a staple of the real estate industry for decades. When a seller decides to list their home, naturally they wonder when the real estate agent will host the open house at their property.
During an open house event, the real estate agent welcomes the general public–and hopefully, potential buyers or buyer's agents–to view a home for sale. These events are typically held on the weekend for a few hours in the afternoon.
Here's the thing: a survey by HomeLight of leading real estate agents across the country found that 63% of them do not always recommend sellers have an open house.
The truth is with our modern marketing tools and the way today's buyers view properties, we don't necessarily need an open house to woo buyers.
What should an open house do?
An open house intends to let prospective buyers tour the home when the listing agent is present to answer any questions they may have. Marketing the open house is supposed to increase the home's exposure. Busy open houses build a sense of excitement and demand, hopefully leading to a more attractive offer in an expedient time frame. While in some markets that's a great way for a seller to get multiple offers, some buyers are turned off by high demand and decide not to make an offer when they see a highly trafficked open house.
What's really happening at open houses
We know...