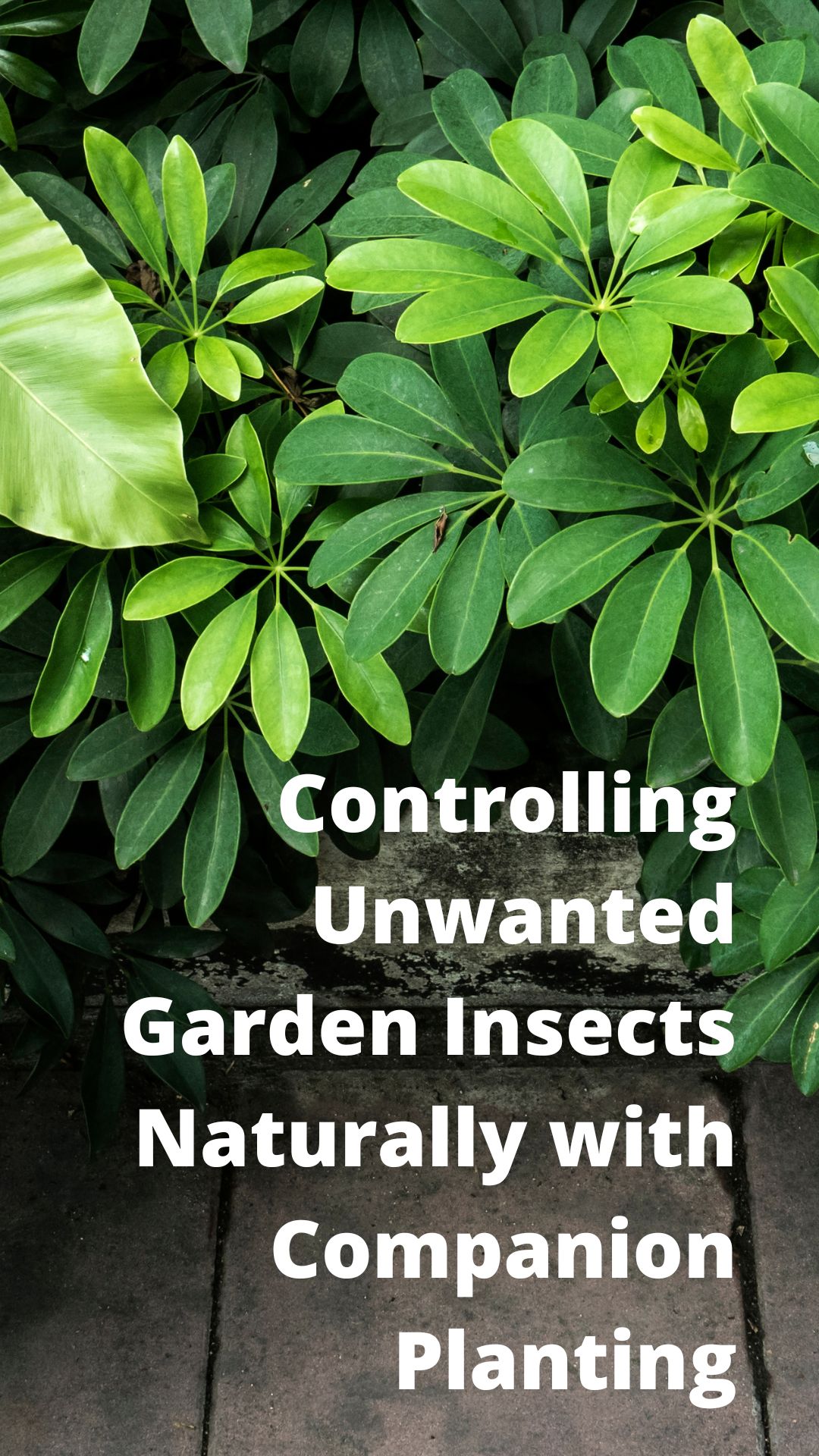 There are many beautiful properties all around Santa Cruz County and several of them have great landscaping and amazing gardens. One thing that Santa Cruz homeowners have increased their interest in is growing their own food in their own yards. Sometimes growing delicious food can attract unwanted guests that would like to feast on it.
Companion planting can help keep pests out of your Santa Cruz garden
Some Santa Cruz homeowners prefer to use a more natural method to keep pests out of their gardens. One of the ways to do so is with companion planting. Companion planting though not commonly talked about has been around for a long time as a method of keeping unwanted insects and pests from gardens, especially where vegetables are concerned.
What is companion planting?
Companion planting is the practice of planting two or more different types of plants next to each other or near each other so that they can benefit from one another. The goal for the benefiting from each other is better growth, an increase in the number of edible products from the plant, and keeping out pests. In some cases, companion planting has even attracted other helpful insects to act as predators for common pests that would damage plants.
It can take a bit of research to discover what plants work well together as companion plants and it may also take a little trial and error in your planting. There are some plants that may thrive by being next to...