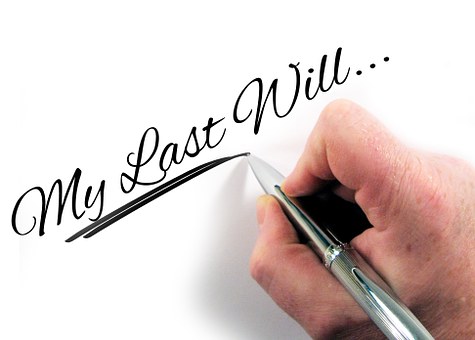 Although the idea of preparing a will may seem tedious or difficult, taking care of this matter quickly and correctly is immensely important. This is the case for several reasons, including the fact that will preparation can ensure economic vitality and peace of mind for your loved ones. In recognizing these realities, it's important to know which steps you should take for the purpose of preparing an orderly, accurate will. The outline found below will help you realize this objective. Note that the outline contains the primary ideas you'll want to consider as you prepare your will. Nevertheless, you'll need to consult with an attorney to draft your will and trust.
Preparing Your Will: Simple Strategies For Success
There are several important, inalienable components of the will preparation process. Here are some of them: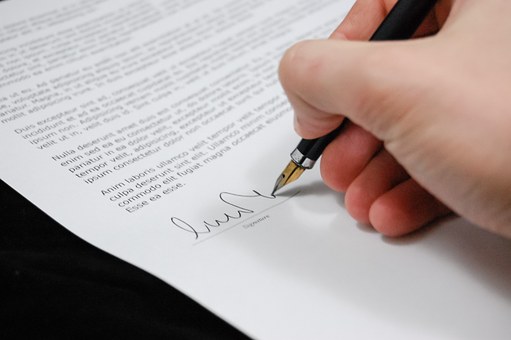 1. Select Your Beneficiaries.
One of the first steps to preparing your will is selecting your beneficiaries. After your death, someone will inherit your money, property, and any other goods deemed economically valuable or personally significant. Unless you have a complicated family structure, you might not have to spend a great deal of time thinking about who your beneficiaries will be. Nevertheless, it's still a good idea to write this information on paper so everything is clear in your mind. Note that your...