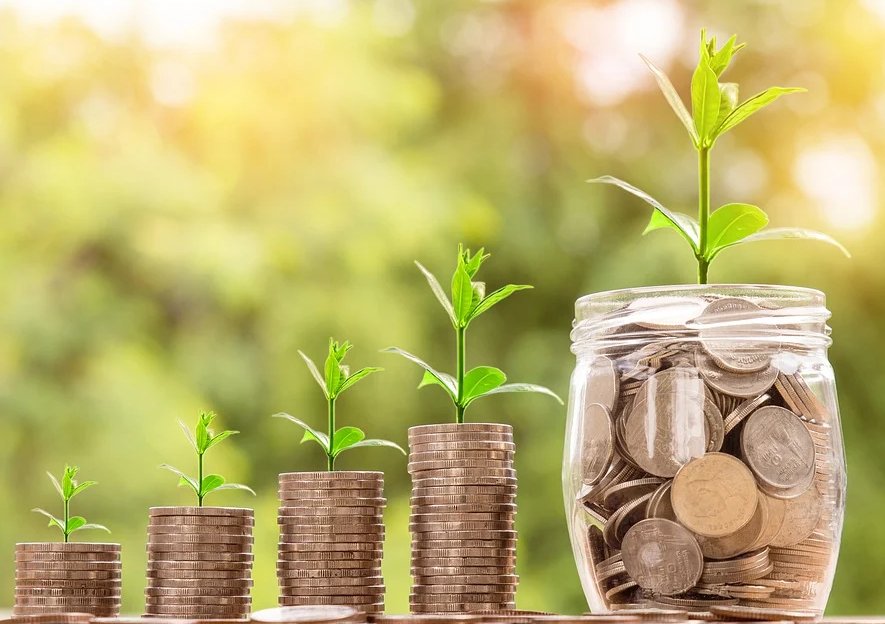 Truth be told, comparing historical stock market returns with real estate returns is an apple to oranges affair but it is still possible to get a general idea of how each one fared over a specific time-period through Exchange Traded Funds (ETFs) and their historical returns in asset value.

First, let us define what an ETF is:

An ETF is a security that holds and tracks a collection or group of securities (i.e., stocks). ETFs are listed on an exchange just like a stock and therefore trade just like stocks.

For this particular example, the following ETFs will be compared as they give a good indication of the overall results of the U.S. Stock Market and U.S. Real Estate over a 10-year period. :
S&P 500 ETF Total Return (SPY)
Vanguard Real Estate ETF Total Return (VNQ)
At the time of this writing, the 10-year average return for SPY was 11.39% while the average return during the same period for VNQ was 8.68%.

This, of course, does not include the dividend yield or even rent paid to the investor during the given period.

Again, measuring stock market returns to real estate investment returns does not give a clear indication of which one offers the investor a better absolute return but it does help to show that both their asset values do increase at a decent rate over time.

If there were a way that rental income could be averaged and factored in alongside real estate asset values during a given time frame, there would more...