When shopping for a new home, aside from price, one of the biggest decisions involves choosing the type. If you're considering a Santa Cruz condominium or townhome, here is what you need to know to help you decide if either will be a proper fit.
Definition of a Condo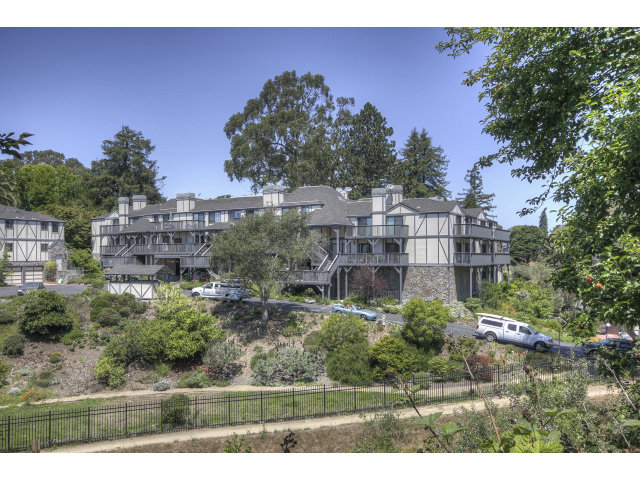 A condominium, commonly referred to as a condo, is similar to an apartment, though constructed differently: It is one unit in a building that has many co-owners. The difference is that you own a condo but rent an apartment. However, a Santa Cruz condominium is normally situated on a single level and that can range from ground floor to multi-stories high with lovely views. Some oceanview condominiums are highly desired.
Condo Advantages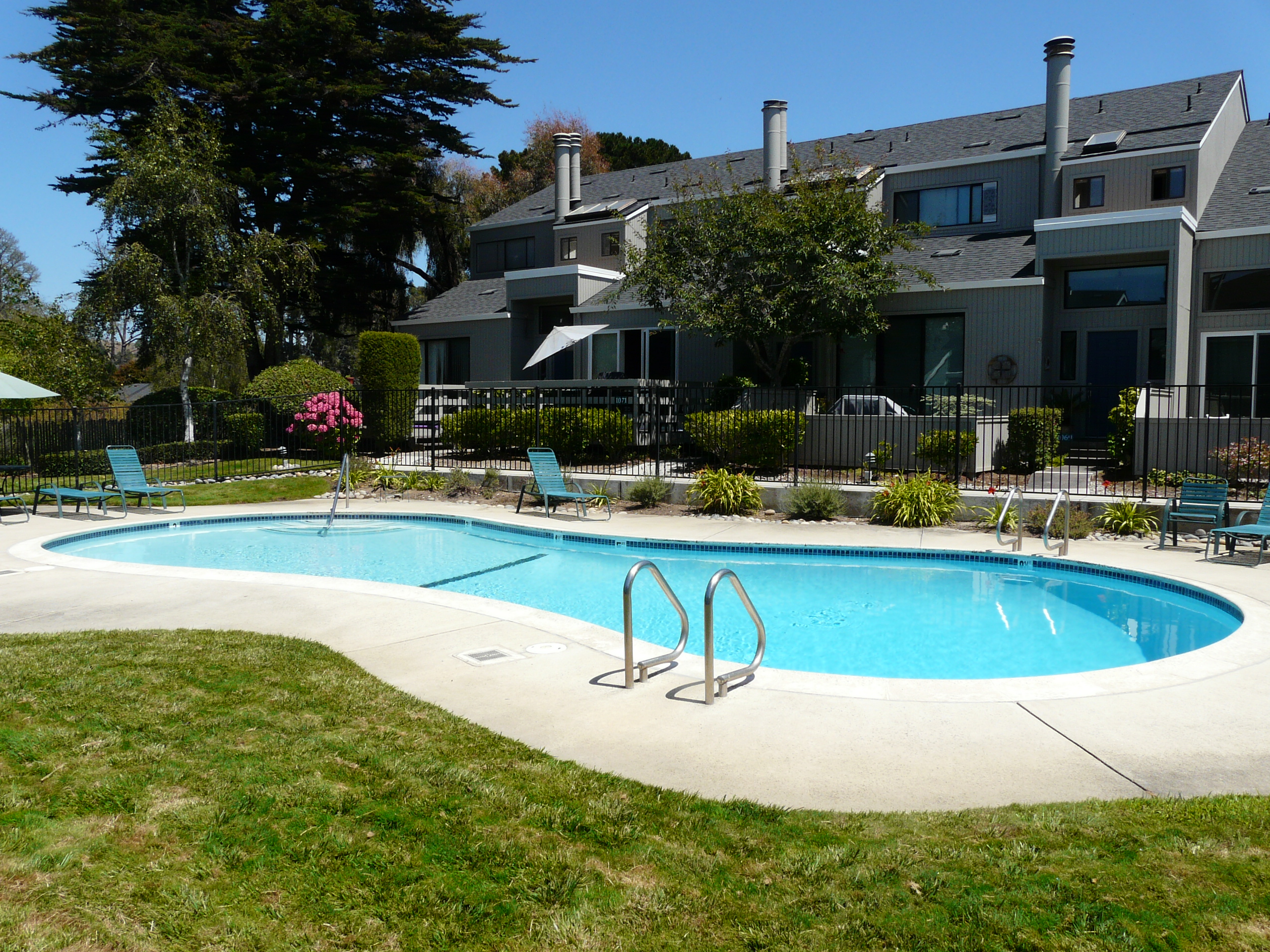 One of the biggest advantages of moving into a Santa Cruz condo is that you won't have to worry about any exterior maintenance repairs or maintenance issues because they will be handled by the ( HOA ) home owners association. Depending on the condo, you can also have some of the utility bills included in the fee. That's because the association often covers part of them. Dependingon location, many amenities such as fitness centers, pools, tennis courts, and security services are...