It is not uncommon for homeowners to want to remain in their homes as they enter into their golden years. In some cases, this may require some home renovations or adjustments to make the home more easily accessible. But special renovations like these can make the home more difficult to sell should you ever decide you would like to because the home is full of items that would be useful to a small set of potential buyers.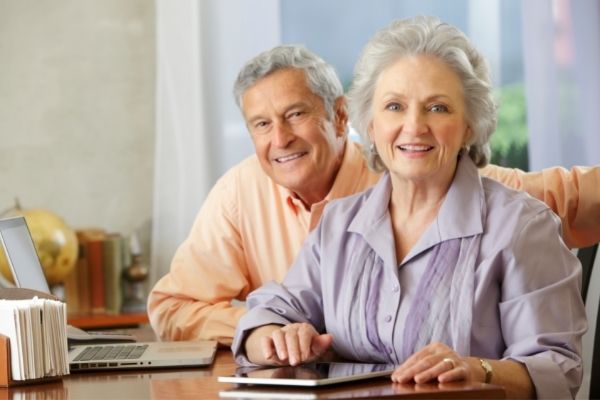 There is a way that you can make your home ready for aging in place without taking away from its value or appeal of it. Here are some aging-in-place adjustments that can be made to a home that will help it to retain its value or may make it even more valuable and appealing.
Temporary Ramps and Railings
Sticking with temporary ramps and railings as opposed to permanently affixed ones is a much better and more cost-effective way to go. In the event of selling the home they can be easily removed. You can even rent one of these for a short period of time for less than the cost to purchase. Adding landscaping and shrubs to partially obscure the fixture will help to enhance aesthetics as well.
Choose to Utilize Only One Floor
Instead of installing an expensive stair lift to upper floors that will have to be removed by new homeowners that will not need it, consider putting the investment towards addition to the home that will increase its value or simply adjusting the way you use your home to use just one floor of the home for most of your daily needs.
Adding a first-floor master suite will allow you to have one-level living while adding a significant amount of value to the home as opposed to deterring...