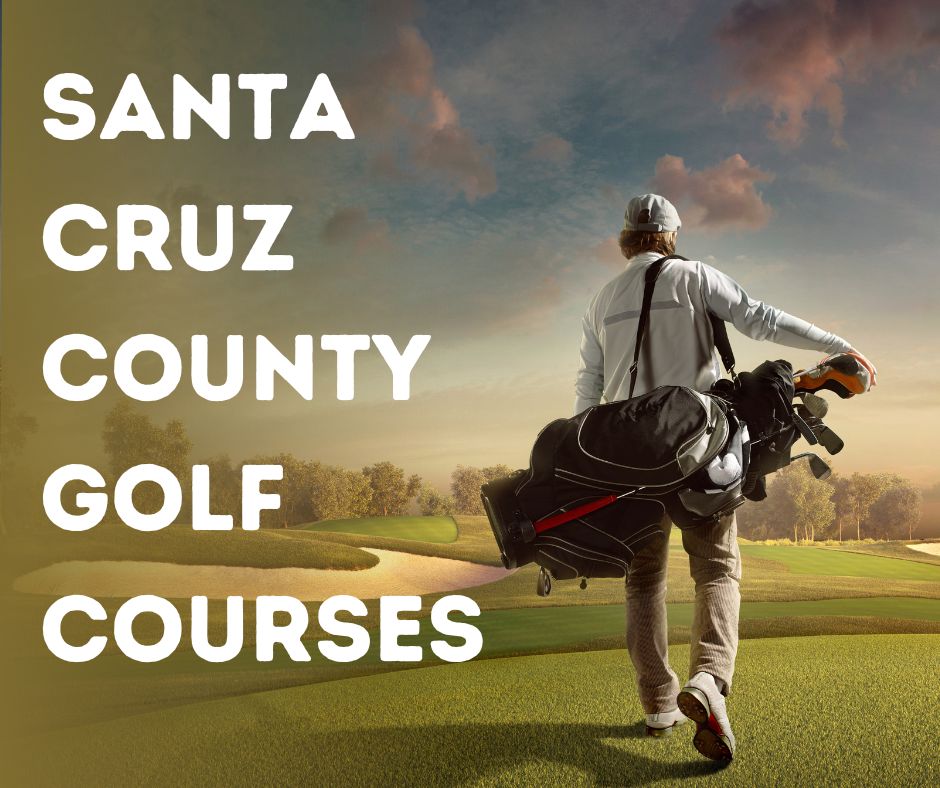 Santa Cruz County is a beautiful spot on California's central coast on Monterey Bay. It is not the largest county in the state or the most densely populated but it packs a huge list of things to do and attractions that draw millions of people to come visit every year and several to even consider a move to this amazing beautiful California gem.
Some of the most notable identifiers of Santa Cruz County are the iconic Santa Cruz boardwalk, the mountains, and the amazing redwood forest. What some people may not realize is the county is dotted with five amazing golf courses, some would call them the hidden gems of the county. If you love golf and have just moved to Santa Cruz or are considering a move to Santa Cruz you have just found one more reason to love it here.
These are the Best Golf Courses in the Santa Cruz Area
Boulder Creek Golf and Country Club
The Boulder Creek Golf and Country Club is located on Big Basin Highway in Boulder Creek California. The town of Boulder Creek is in the inland portion of Santa Cruz County tucked into the Santa Cruz Mountains about 13 miles northwest of the city of Santa Cruz and just 21 miles southwest of San Jose and ...