In today's world, millions of people are searching for health strategies that can empower them to lead more productive, peaceful lives. If this is the case for you, it's important to know that yoga may be an exercise modality that you can use to realize your objective. Learn more about yoga now by reviewing the information provided in this quick reference guide:

Yoga: A Brief Overview

The Sanskrit word "yoga" translates to the term "yoke" in English. The term yoke is connected to the concept of attaching or joining. As many yogis know, the practice is designed to promote multiple types of union. First, yoga links the individual's mind and body. Yoga can also be utilized as a spiritual enterprise that promotes union between the human spirit and its divine source. Finally, sharing space with other people as one practices yoga can promote a sense of connection and community between individuals.

Different Types Of Yoga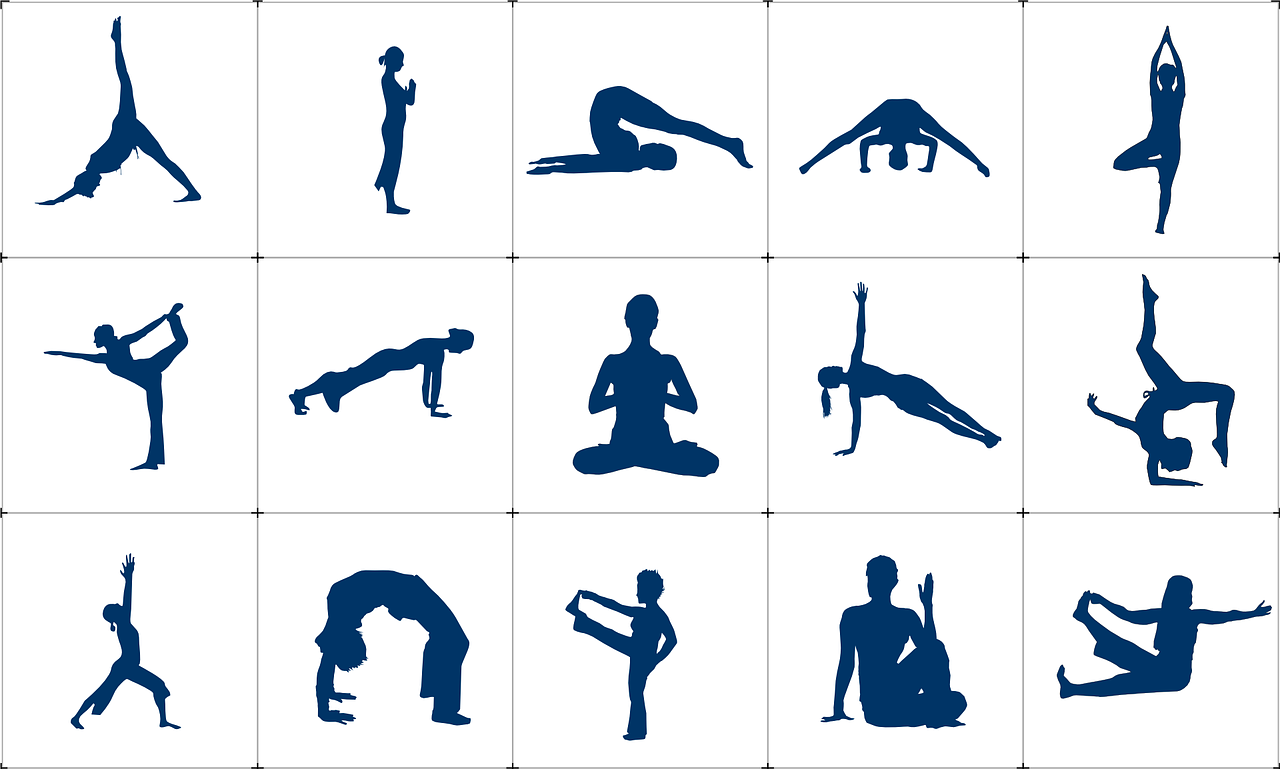 There are multiple forms of yoga that an individual can practice. Some of the more popular forms include:

Hatha Yoga

Hatha Yoga is a relatively simple yoga style that has become immensely popular in America. Deemed the foundation for all...