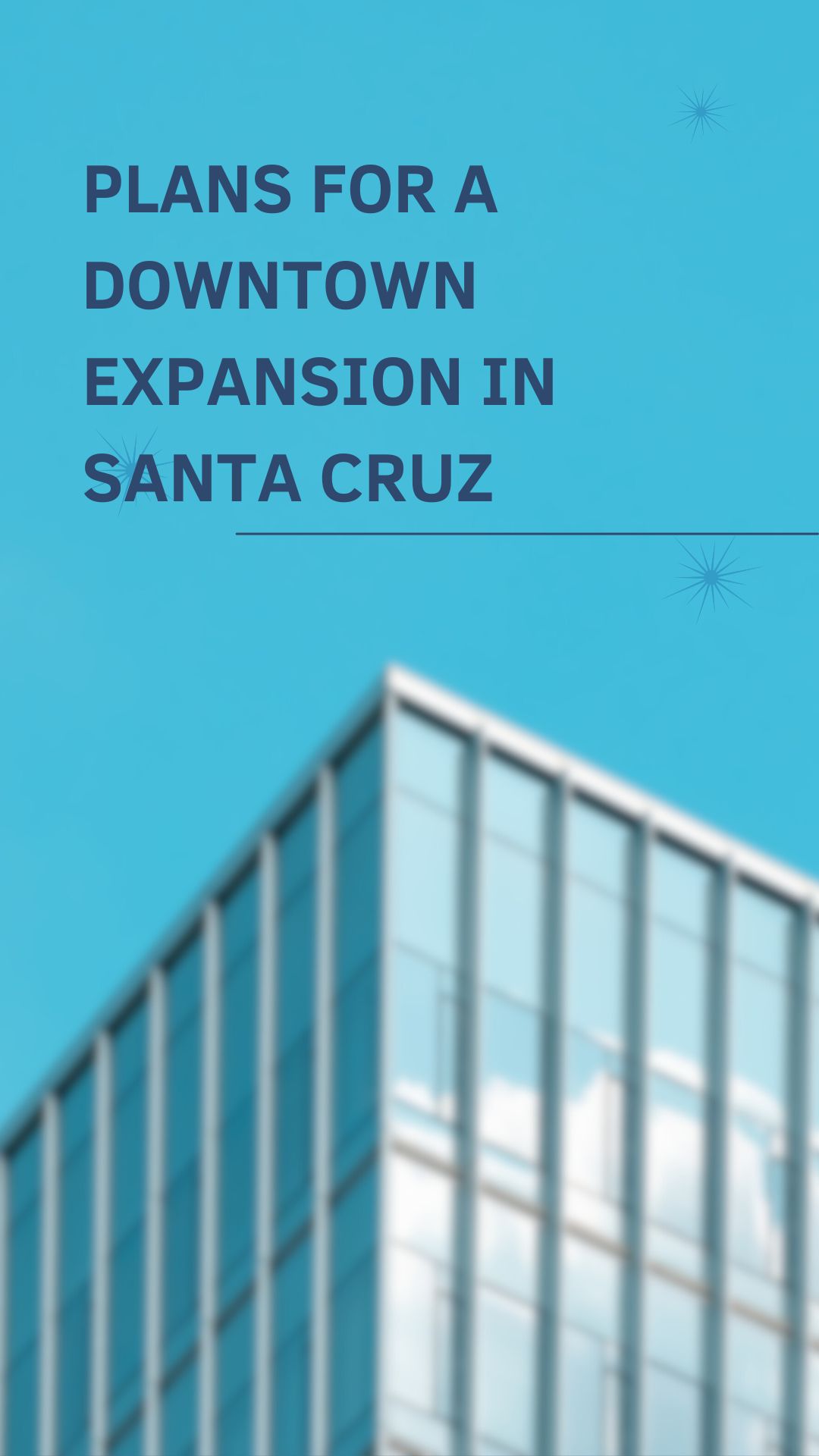 The city of Santa Cruz has plans for expanding the downtown area of Santa Cruz and is beginning its planning by seeking input from those who live in Santa Cruz. They have begun their efforts by conducting an online survey and study to ask people in Santa Cruz what they think of the proposed plans for expanding the downtown area.
This initial downtown expansion project has plans of taking 29 acres south of Laurel Street and restructuring to make room for a 4-acre sports arena and an unspecified number of high-rise apartment buildings. This would displace the current businesses and homes that are already in the area. Without the projected revenue from the proposed new residential high-rise apartments building a new arena would not be economically feasible. The city is asking for insight from community members and is asking for opinions about the redevelopment of this area of downtown Santa Cruz.
Currently, the survey is only open until September 1 and is available in English and Spanish taking about 15 minutes to complete. The city says it plans to take the input gathered from this survey as well as hold a public community meeting about project plans later in September or October. They will use these insights as they make their decisions for restructuring this area of Santa Cruz.
Last year there was a proposal for the construction of 175-foot-high residential buildings which would be roughly 16 stories. When this plan was originally proposed there was pushback from the public which has led to the city Council attempting to scale back the original plans to include residential buildings with a height of 12 stories. These plans were amended and reconfigured at the beginning of...