How can I sell my home fast?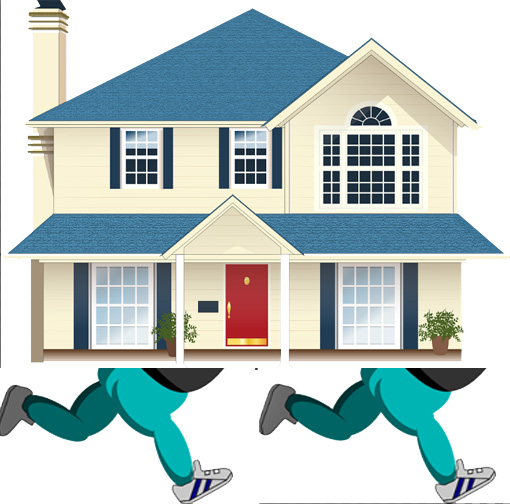 There are many aspects that come into play for the correct answer to the question " How can I sell my house fast, " for your house. Factors such as price point in a given area, amount of new home competition, market timing and the economy. We'll stick to the general things that apply most all the time.
How Can I Sell My Home Fast in Santa Cruz?
Price your home to sell today not in a month. People forget buyers look at value, competition, and are well informed with all the information available on the internet. If you're not getting traffic or activity that's a key sign the price isn't attractive to a buyer.
Clean it up and make it shine. A neat and clean home with clean carpets and refinished floors makes for a positive impression of a well cared for home. I can't tell you how often "dirty" negatively affects the price and speed of a sale, but I've heard about it a lot in my 30 years as a Santa Cruz real estate agent and broker.
De-clutter. We forget that we've accumulated a lot of stuff over a number of years.The move might be because you need a bigger house? Regardless a buyer wants to know that their "stuff" will fit.They want to open cabinets and closets, and not have it overflowing so that they need to put their shoulder against the door,just to shut it. Garages are important...