If you visit any hospital, you will likely notice a large amount of patient over 65-years-old being treated for heart-related issues. Research provided by the Centers for Disease Control and Prevention shows that congestive heart failure is one of the leading reasons that seniors are hospitalized. For those who love a senior, this news is disturbing. Regardless of whether a senior lives at home, with family, or at a care facility, heart disease is always a concern. Thanks to new advances in technology, it will now be easy for seniors to recognize and begin treating heart problems in the early stages from their own
homes in Carmel
, making it possible to avoid lengthy hospital stays.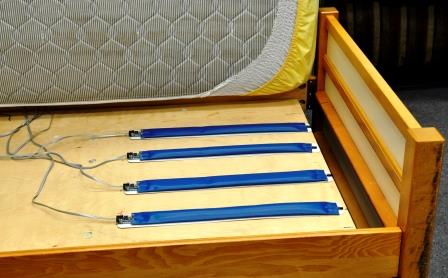 While the market is filled with new devices that are supposed to help seniors with heart problems in care facilities and at their homes in Carmel, many of them are high-tech and difficult to use. The University of Missouri stepped up to provide seniors with a monitoring device that is simple yet effective, and accomplished their goal by designing bed sensors. These sensors operate by using flexible tubes of water that keep track of how much blood is flowing throughout the body. The sensors are put underneath the mattress, making it possible to keep track of the individual's heart function without impacting their day-to-day life.
The device was reviewed by Marjorie Skubic and Marilyn Rantz. Ms. Skubic works as a professor in the electrical and computer engineering departments at the College of Engineering, and Ms. Rantz is at the Sinclair School of Nursing holding the position of Curators' Professor Emerita. Ms. Skubic and Ms. Rantz had nothing but good reports of the device, claiming that they would make it possible for early detection of heart problems.
Unlike other devices that require pushing buttons or wearing a product, the bed sensor doesn't require any sort of action from the patient. Since the bed sensors constantly remain in place, there is no need for seniors to worry about making adjustments or changes. Once the equipment is positioned under the mattress, seniors can carry on with life as usual.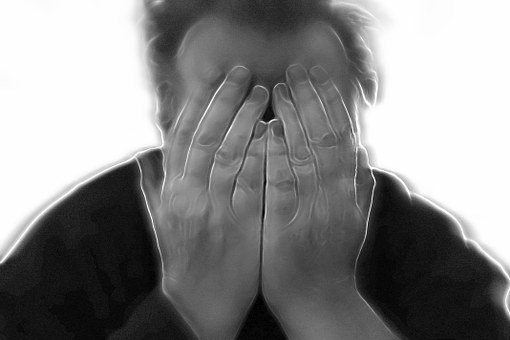 Research shows that the bed sensors have the capability to recognize heart issues one to two weeks in advance. While a couple weeks may not seem like a lot of time, these one to two weeks may mean the difference between receiving simple medical care and a lengthy stay in the hospital. Ms. Rantz pointed out that the small changes detected early would give seniors the chance to receive treatment weeks in advance, making it possible to avoid serious problems and time spent as a patient in the hospital.
These devices may also play a significant role in helping seniors with heart problems in care facilities. Whether an elderly person lives in an assisted living facility or a nursing home, it can be difficult for staff to pinpoint heart issues before a serious problem develops. By implementing these bed sensors, staff can easily track any developing problems and put together treatment plans when necessary.
With the use of bed sensors, helping seniors with heart problems in care facilities will be easier than ever before, and anyone providing care for someone over 65 can make sure that their heart remains healthy. Bed sensors have the capability to lower the amount of time that patients receive hospital care, thus increasing their chances for a good outcome and relieving the strain on the healthcare system.
Whether you battle heart issues or care about someone who does, these bed sensor can give you peace-of-mind as the devices tracks heart rhythm from within your own home in Carmel.