New Cooling technology for your home in Carmel
Posted by Gregg Camp on Sunday, April 2, 2017 at 8:45 AM
By Gregg Camp / April 2, 2017
Comment
Cooling Roof for a Cool Price
California sunshine is beautiful but in parts of the state the summer time temperatures can reach triple digits in the summer months. New building technologies however can turn your roof in to an inexpensive way to cool your home. Engineers from the University of Colorado in Boulder have developed what is referred to as a "scalable manufactured meta-material". Simply put, it is an engineered material with superior properties even nature can't make. This new material acts as a kind of air conditioning system, with the ability to cool even when the object, in this case your house, is under direct sunlight. The saving come from the fact that cooling your home this way takes zero energy and zero water consumption.
New Building Material Easy to Apply and Cost Effective
One of the truly unique things about this new roofing material is that it is a glass polymer hybrid material that is a mere 50 micrometers thick.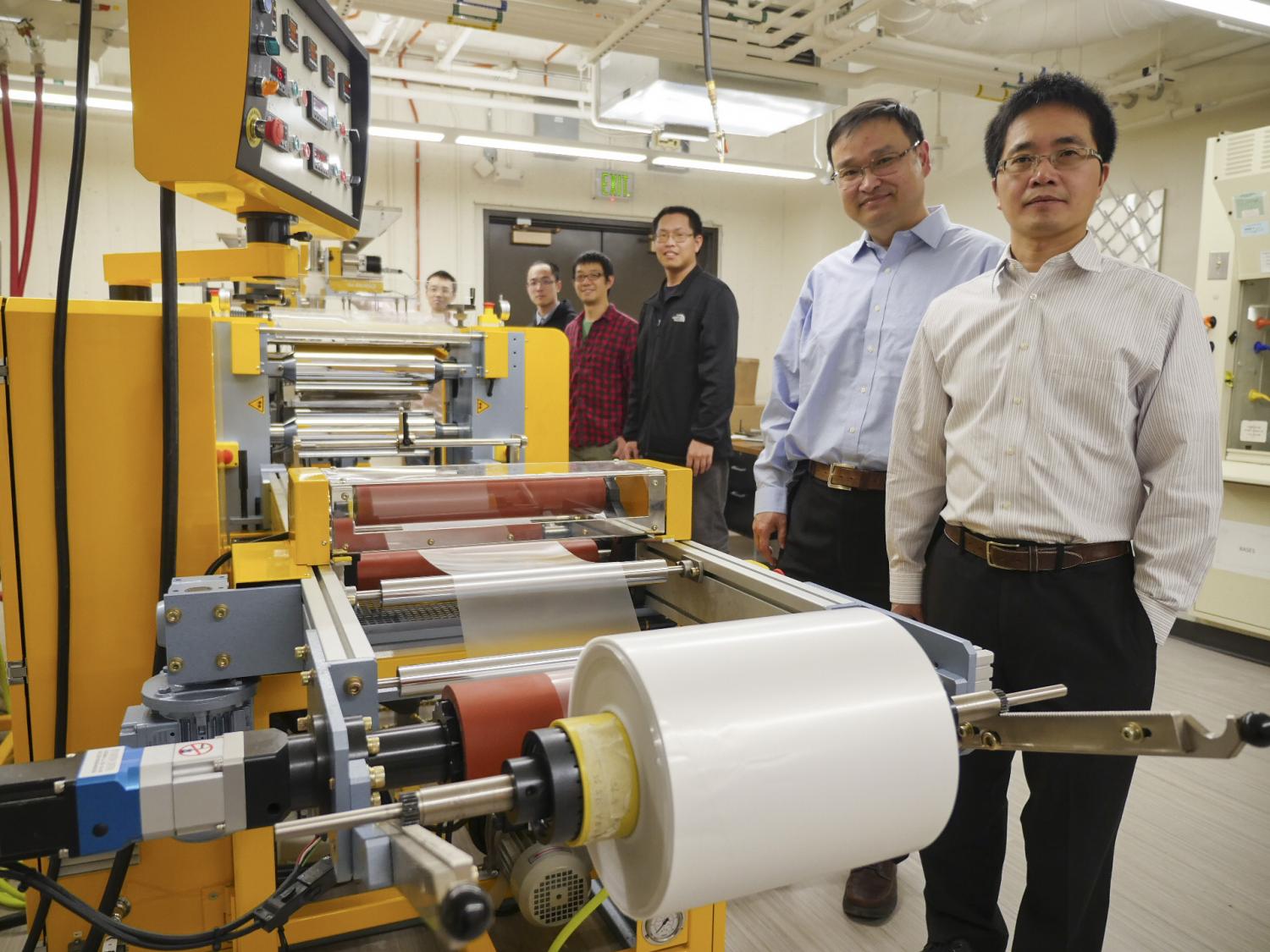 To put that in to perspective, it is only slightly thicker than the aluminum foil you use in your kitchen. Commercial builders will find this material cost effective and easy to apply. It can be manufactured and placed on to rolls. The cost savings, and ease of application will, if it has not done so already, trickle down to the home owner.
How does it work?
This eco-friendly material is applied to a surface, like the roof of a house or even a thermoelectric power plant, and keeps that structure cool by reflecting solar heat back in to space. It also allows the building surface to shed heat naturally. It requires no electricity like a home air conditioning unit, and no water, like some large manufacturers use to keep their facilities cool. Plus it works day in and day out.
Custom made for California homes
California is known for its many hours of sunshine, and heat. If you chose to own a home in Carmel you may not have to worry about the intense heat that central California gets but with climate change the potential exists. It is the use of fluorescence that has helped researchers create this met-material. Physicist Paul Berdahl states that the use of fluorescence to cool materials is a new concept; many people only know these types of materials to give off heat. It is however working and proving very cost effective. Just 10 to 20 square meters of this material, applied to your roof, is all that is needed to keep your house cool during the summer. If you currently have solar panels to help create your own power, applying this new material to those panels has proven to make them even more efficient.
Color Can Make All the Difference
The adoption of cooling roofs was slow at first since it is hard to sell white or pastel colored roofs. So Heat Island Group researchers have created special pigments that are able to reflect "near-infrared" light so they can create the darker colored roofs consumers most desire. These roofs won't create quite the same cooling as a white surface but in everything there must be some compromise. These special pigments have also opened the door so to speak to processes that can help keep other objects cooler, such as cars, ships, and even PVC piping.
Keeping it cool and green
Your home in Carmel may be your forever home, or merely a summer getaway. In either case next time your roof needs replacing it seems financially sound to invest in a new cooling roof. By applying this new material to your roof you will also be contributing in a positive and green way, because by reflecting the suns heat back in to space, less heat is released in to the atmosphere, which certainly helps to offset greenhouse gas emissions.