Places To Eat In Santa Cruz
Posted by Gregg Camp on Wednesday, May 18, 2022 at 9:11 AM
By Gregg Camp / May 18, 2022
Comment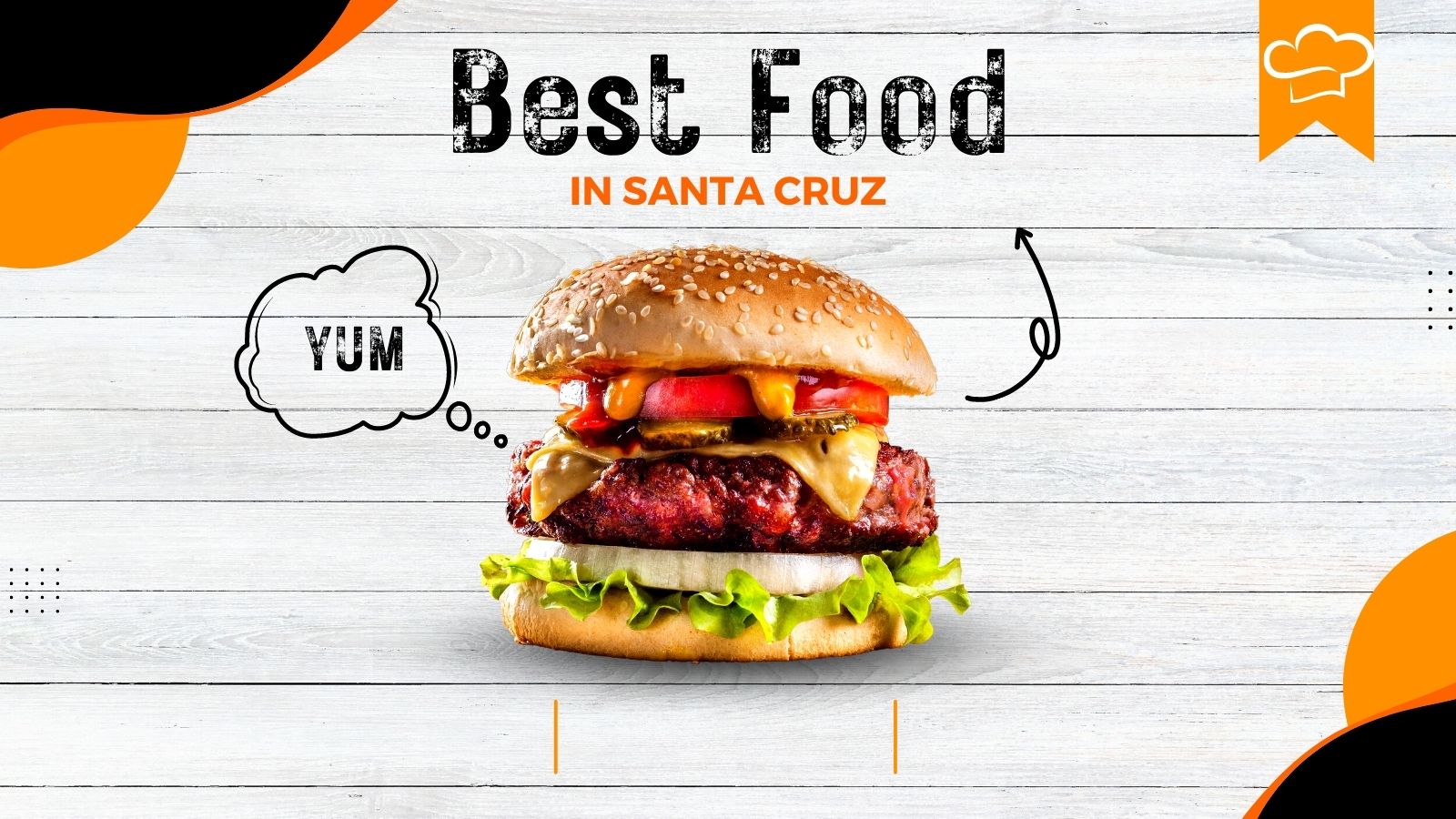 Santa Cruz is known for its natural beauty, world class. The sleepy Northern California town also has some of the most delicious restaurants along the Monterey Bay coastline. You can find yourself at peace on a cliff overlooking the ocean. You can get the heart pumping while climbing up and down the Aptos hills or biking around town working up an appetite, then you can stroll along the streets downtown and indulge in a tasty meal or dessert.
Santa Cruz has something for everyone, and when it comes to the best Santa Cruz restaurants. in fact, the hard part is deciding where to eat in Santa Cruz. It should be no surprise that the food options in Santa Cruz will include vegan, vegetarian, and other earth-conscious food. California is generally known for its progressivism, particularly in the environmental and health movements of the US, and Santa Cruz especially so!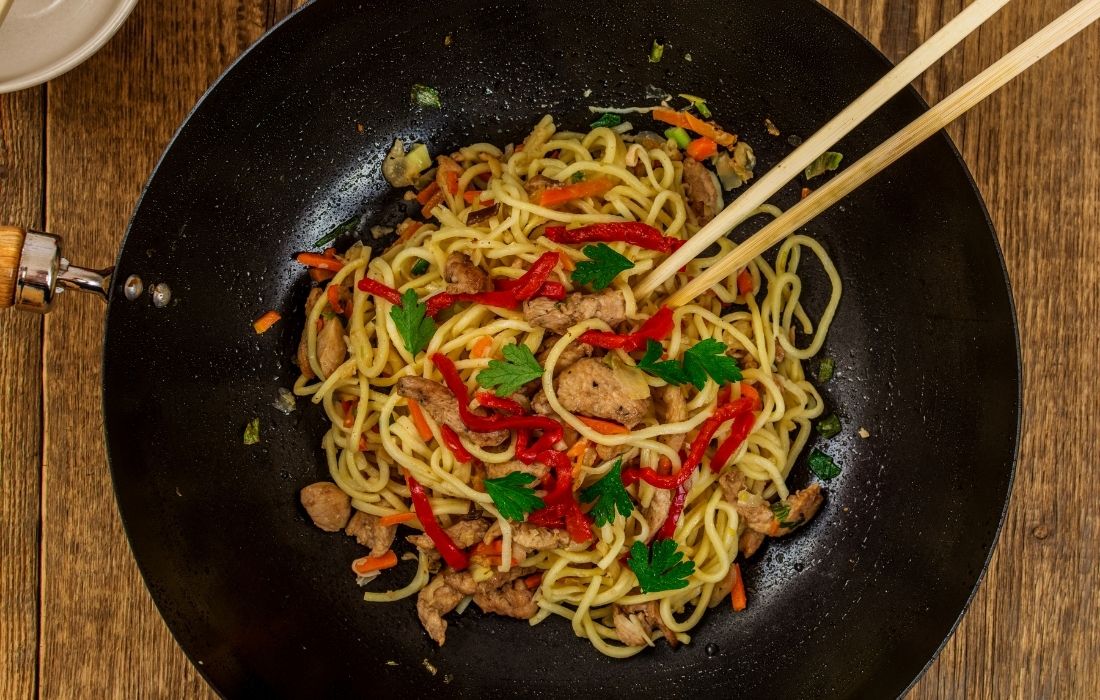 #1-You will find Asian-fusion food, street food style at Charlie Hong Kong's. They offer vegan and gluten-free options, plus they make sustainability a part of their everyday business practices.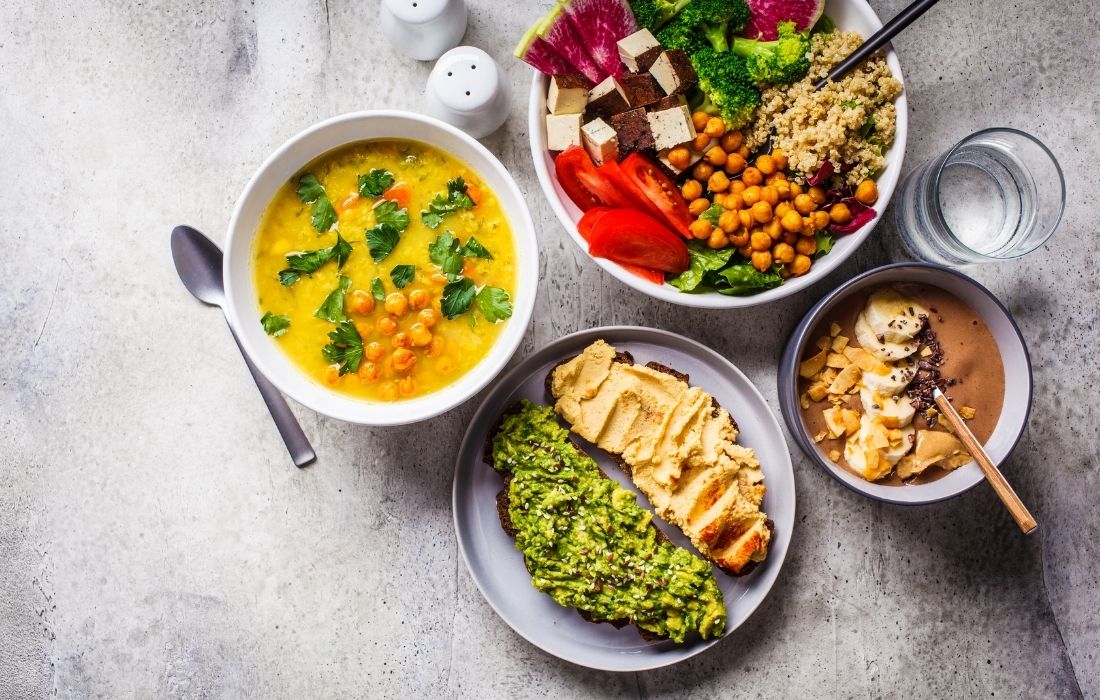 #2-The lovely Cafe Gratitude is an organic vegan restaurant in Santa Cruz. This place is really special for a variety of reasons. The food here is made with love using delicious locally sourced ingredients.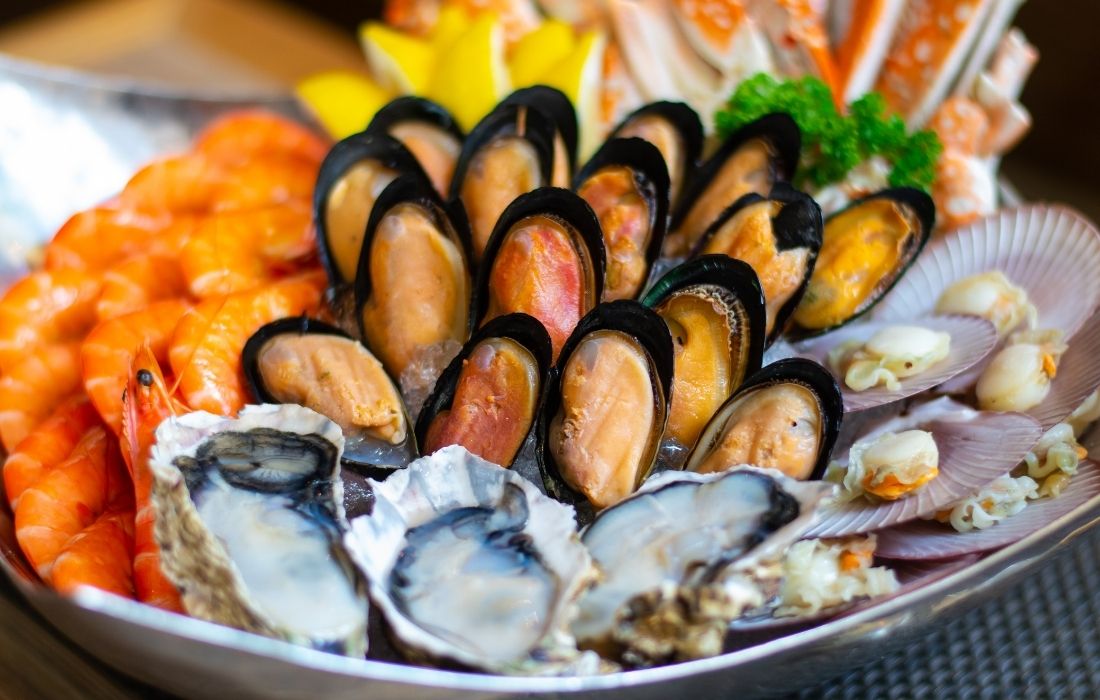 #3-A favorite spot for seafood in Santa Cruz is Stagnaro Brothers. You can get a walk-up window take-out meal or a sit-down dinner with views of the ocean.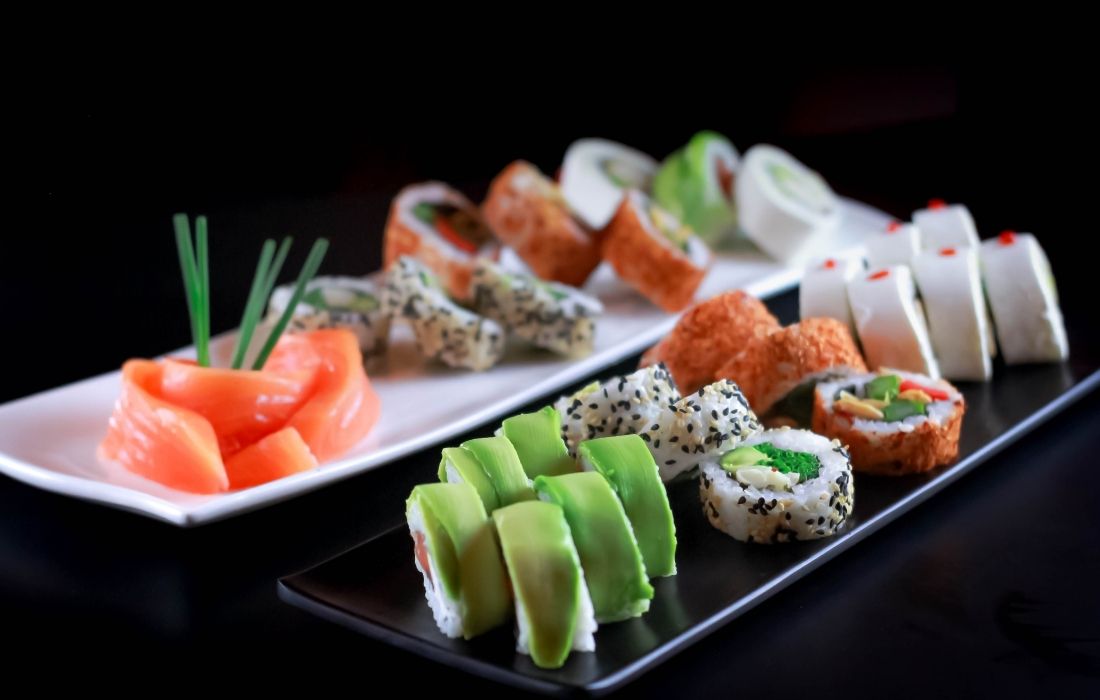 #4-Akira is a fantastic sushi restaurant in Santa Cruz. Their Seabright location features local beers, sake and funky art.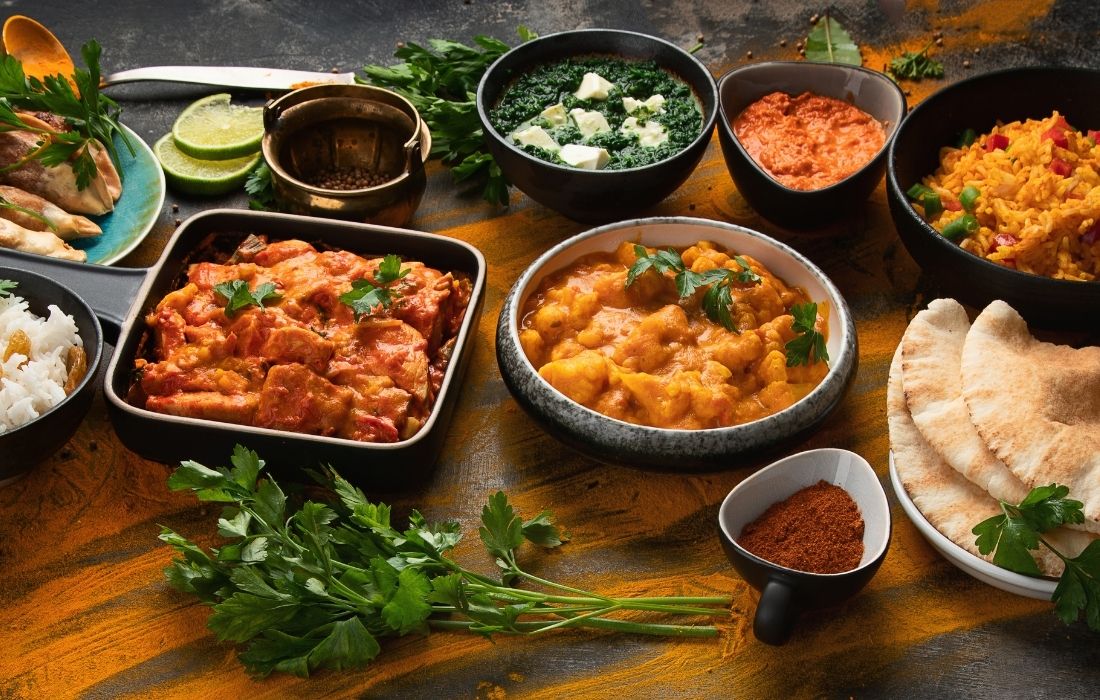 #5- If Indian is your thing, head over to the nearby village of Aptos for some of the best Indian food near Santa Cruz. Ambrosia Aptos will provide you an authentic experience complete with perfect, warm chai tea.
#6-Kianti's on Pacific Ave is an Italian restaurant that will delight your senses! They have a heated patio, fireplaces, and fireside tables.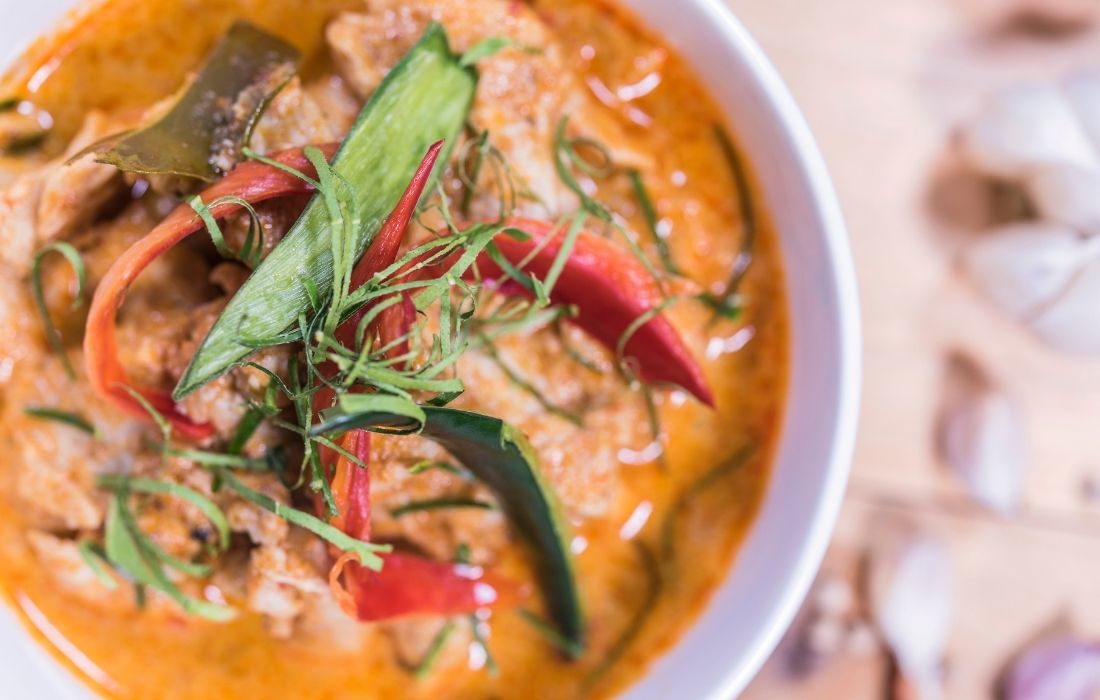 #7-To enjoy the best Thai food in Santa Cruz go to Sala Thai. The building is an A-frame building, so it starts as a cozy, almost cabin-like experience.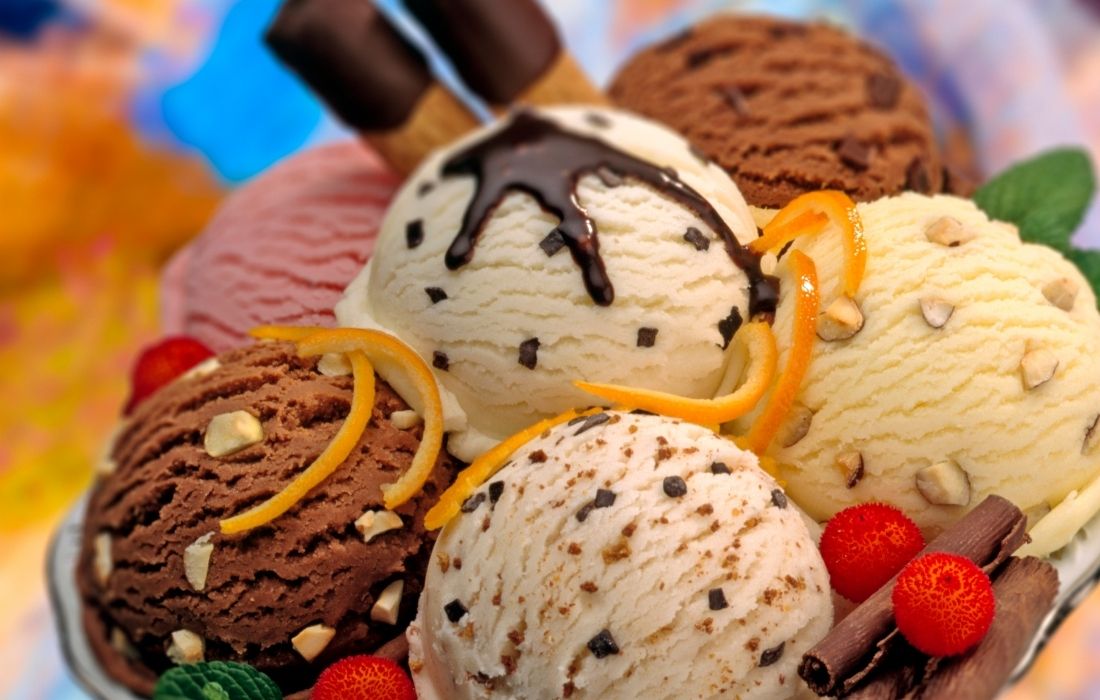 #8-Marianne's Ice Cream has been around since 1947. They make all of the ice cream themselves, boasting 105 flavors. Truly, it's a place you should not miss when visiting Santa Cruz.
Beyond what has been mentioned, there are amazing places to eat in Santa Cruz. One of the best things about this town is that there are options for everyone. You will always find a spot to recharge after an active day with some nutritious food or indulge in desserts to soothe the soul. When it comes to relaxing and meeting all your foodie needs, Santa Cruz has you covered.