Residential Property Insurance. Fire Insurance - Consumer Protections
Posted by Gregg Camp on Sunday, March 7, 2021 at 1:14 AM
By Gregg Camp / March 7, 2021
Comment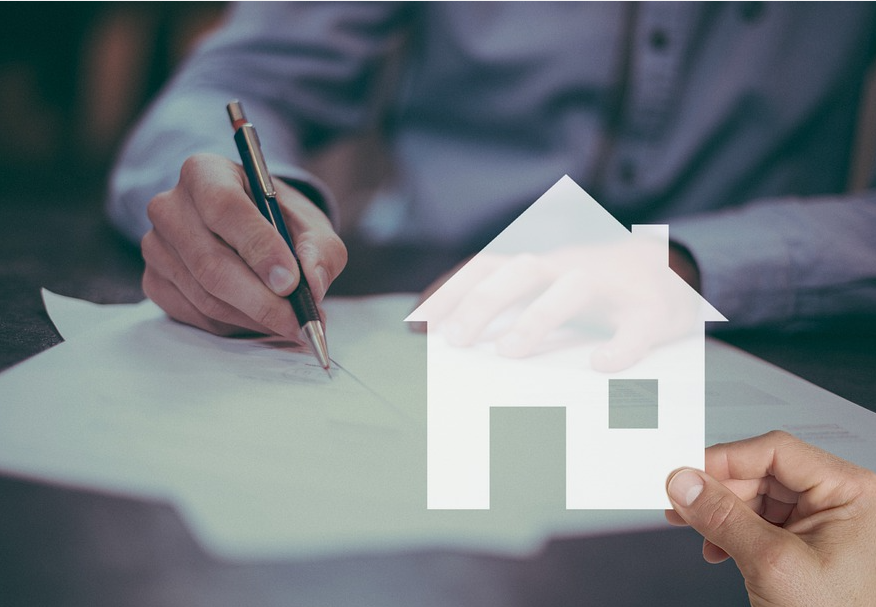 Assembly Bill 2756 Residential Property Insurance - This measure seeks to provide greater information to consumers on their homeowner policies. Additionally, it includes provisions which mandate 10% building code upgrade coverage for replacement cost coverage policies which will work to ensure more homes are rebuilt and existing housing stock is maintained when disaster strikes.
C.A.R. supported this measure as it provides more transparency to homeowners on information related to their home insurance policy.
Assembly Bill 3012 Residential Property Insurance - This measure among other provisions, provides that certain information be included in a notice of nonrenewal of a homeowners insurance policy, clarifies that a policyholder shall receive the full amount of what would have been recoverable if the home were to be rebuilt at the original location, clarifies that policies which include additional living expenses (ALE) shall not limit claims if the home is uninhabitable, but not destroyed. Additionally, the bill states that a policyholder is entitled to a payment of 30% (up to $250,000) of the stated policy limit for contents coverage in the event of a total loss without itemization and directs the FAIR plan to create a clearinghouse of policy information that should be made available to admitted insurers to encourage them to offer policies to FAIR plan customers.
C.A.R. supported this measure as it will help to alleviate the home insurance crisis that many Californians in wildfire prone areas face.
Senate Bill 872 Residential Property Insurance: State of Emergency - SB 872 improves the state of homeowner's insurance in three ways. First, it prohibits an insurer from denying what is known as "Additional Living Expense" or "ALE" coverage from limiting the right to recover from a covered peril but allows an insurer to iffer a reasonable remedy that addresses the habitability issue. Second, in the event of a civil order restricting access to the property, ALE coverage will be provided for a period of two weeks with two weeks extensions available. Finally, it provides that the measure of damages provided to a policyholder in the event of a tital loss shall be the same regardless of whether the insured decides to rebuild in place or buy or rebuild in a new location. If a new location is chosen, an insurer shall not deduct any amount for the value of the land.
C.A.R. supported this measure as it eases burdens on homeowners who are faced with what once "unthinkable" disaster.