Santa Cruz: The Place to Be To Work From Home
Posted by Gregg Camp on Thursday, June 4, 2020 at 9:00 AM
By Gregg Camp / June 4, 2020
Comment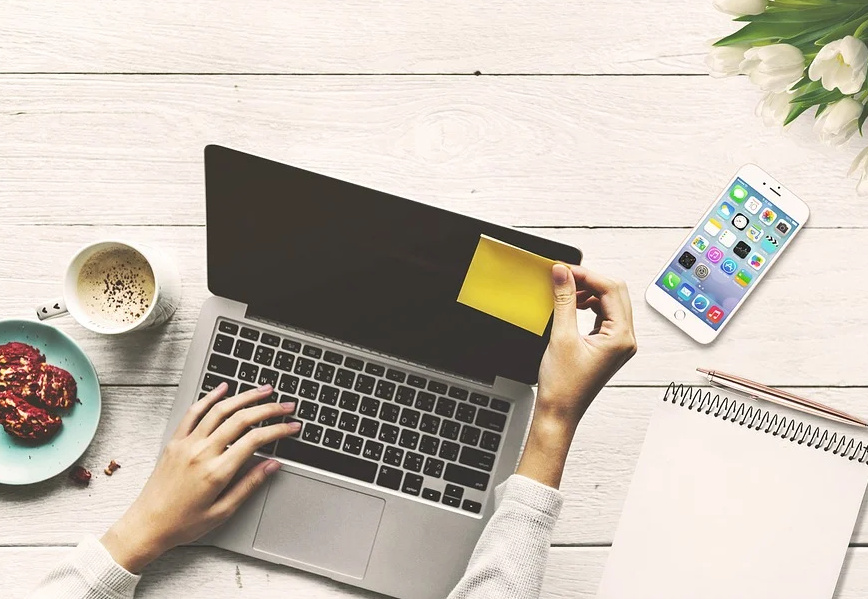 With a prime location near to both Silicon Valley and San Francisco, Santa Cruz California is the perfect spot for the stay-at-home worker who wants to avoid the stresses of life in a metropolis while also being a part of an amazing community. First chartered as a city in 1876,it is now a tight-knit community with a perfect balance of exciting explorations and peaceful engagements. Having a home in Santa Cruz is ideal for anyone who wants to experience life to the fullest by themselves, with a significant other, or even with a family.
The options for people living in Santa Cruz are far and wide. With plentiful housing, it is an ideal place to start a family or just start out in general. There are a variety of educational options in the area with higher education at the University of California Santa Cruz and lower education ranging from Santa Cruz High School to a variety of elementary and early education options. This makes it the ideal place to build a family and just enjoy life in general, making it ideal to find a home in Santa Cruz.
As for tourism, the options are almost endless. Those in search of thrills can go to the Santa Cruz beach and Board Walk where there are a variety of amusements ranging from roller coasters to mini-golf. There is something for everyone. Neptune's Kingdom and Family Entertainment, just off of Santa Cruz Beach and the Wharf, is a great place to bring kids and family with plenty of smaller amusements like an 18-hole mini-golf course and an arcade with plenty of food options to boot.
Lined by restaurants and shops, Santa Cruz Beach and Wharf are the perfect spot for shopping, eating, or just lounging around. The wharf is also a beautiful location and perfect for photos. The more ambitious weekend warriors can engage in activities such as beach volleyball on the numerous courts that lie on the beach, or get in a nice long run on the shoreline roads with a beautiful view of the Pacific Ocean. The beach is perfect for any activity ranging from tanning, to walking the dog, or even engaging in more water-based activities. Those among us who do not enjoy land as much can experience why Santa Cruz is nicknamed "Surf City" as they shred some of the best waves in the state of California a they crash down onto the shoreline.
In search of a more educational experience? Santa Cruz has it. Not far from Santa Cruz wharf are a plethora of wildlife reserves and Terrace Point. Terrace Point is a location on the coastline where instead of beaches, there are cliffs. This provides more of a northern-Cali feel and certainly will satiate your desire to observe the marine wildlife that inhabits the area. Complete with a blue wale skeleton, the Seymour Marine Discovery Center and the Younger Lagoon reserve all in very close proximity to each other, this spot is prime for the marine biologist in all of us.
If that was not enough, heading north will put you in a forest full of more beautiful wildlife and the tall cathedral redwoods that strike awe into all who see them. This area is perfect for the hiker in all of us as it contains numerous trails and plenty of easy access to the wild-side of California with plentiful campgrounds, mountain biking trails, and other natural landmarks in the area.
Even with the highlands and redwoods, northern Santa Cruz is not complete without the Santa Cruz mystery spot, a tourist attraction that will quite literally blow your mind. Opened in 1939, the Santa Cruz Mystery Spot is a place where a gravitational anomaly exists and visitors are subject to its odd effects that play with perspective and physical orientation. This is a must-stop for anyone living in the city or even the state of California.
Santa Cruz also has a variety of parks open sunrise to sunset including the 95 acre Anna Jean Cummings Park and the 62 acre Polo Grounds Park. Both of these locations have numerous options for recreation including everything from playgrounds to ball fields, making them a very ideal place to walk the dog, hangout with the family, or just enjoy some peace and quiet away from the main beaches and Wharf.
Known for everything from surfing to hiking, Santa Cruz is the perfect location for someone who wants balance in life and seeks a diverse experience away from the major stresses of city life. The many facets of Santa Cruz make it a good place to both establish focus in ones self and also just have fun when it is time to unwind. As the new decade begins, find a place to work from home in Santa Cruz to find the perfect balance in life.