Smart Ways to Save On Your Homeowner's Insurance
Posted by Gregg Camp on Monday, May 10, 2021 at 9:44 AM
By Gregg Camp / May 10, 2021
Comment
Some of us would consider the probability of not having homeowner's insurance, like paying for health and utilities. Such expenses are annoying, but we cannot avoid them. Despite this, have you ever wondered if you are paying too much for insurance? The problem with bills such as insurance is that we do not always think about saving after accepting them.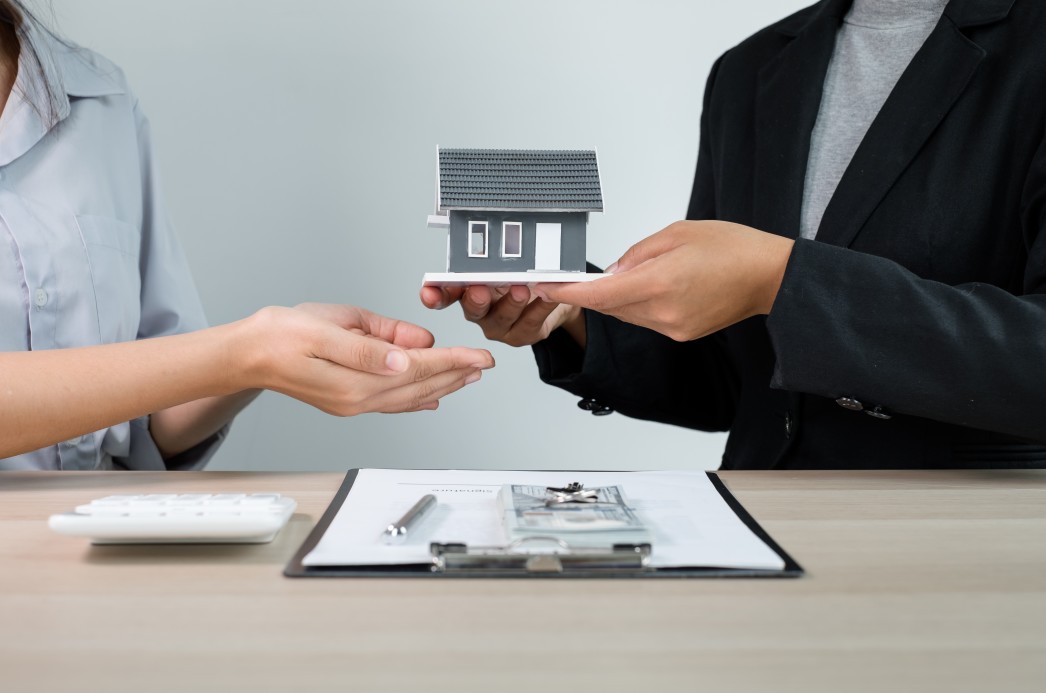 Homeowner's insurance policies vary due to a number of variables. Some of these variable influences how cheap or expensive an insurance policy is and identifying what to look for is essential. Luckily, it is not difficult to save on incentives by taking time to assess your current properties and the company's offerings. However, you should not sacrifice crucial coverage that could take a toll on you later to save a few coins in a short term. Here are some of the excellent tips that may help you save on homeowners insurance.
Related: Can you lower your homeowner's insurance?
Security
Consult your company on what you will do to cover your home from natural calamities and other risks. For example, you can save on your premiums by putting buying more robust materials, reinforcing the roof, or placing storm gutters. If you live in an old home, update your electric, plumbing, and heating systems to reduce fire and water accidents. In addition, you can get discounts for at least five percent if you install a burglar or fire alarm.
Identify what the company can cover and what it cannot
You should note that standard insurance policies do not cover damages caused by natural calamities such as hurricanes and earthquakes. Therefore, if you purchase a house in a flood-prone area, you will have to pay for ancillary flood insurance. In addition, the value of some valuables in your home, such as jewelry, expensive electronics, and art, is not covered by insurance policies. Therefore, ensure to review limits in insurance policies and the value of your property at least once a year.
Maintain a good credit history
Maintaining a good credit history can cut your costs. Insurance companies are using credit information to provide cover for their clients. To protect your credit history, pay your bills on time and maintain the balances as low as possible. Remember to regularly check your credit record and correct any errors that might arise to ensure accuracy.
Do your research if you are house-hunting
You could save some amount on insurance if you do some research. For instance, getting a house near emergency services such as a fire department could help you. Further, if you live in an earthquake-prone area, know what building materials are resistant to such calamities. Conducting extensive research and wise choosing could save you on premiums up to fifteen percent.
Finally, if you need to learn more about insurance policies for any of your properties, consult your company agent. If you also run a business, be sure to discuss it with the company representative.
Feel free to contact me below for more tips and information on Santa Cruz homes and real estate, Carmel property and homes in Monterey
Additional: California Fair Access to Insurance Requirements (FAIR) Plan - Your Last Resort Insurance Plan