Starting a Vacation Rental Business: A Step-By-Step Guide
Posted by Gregg Camp on Monday, July 11, 2022 at 7:33 AM
By Gregg Camp / July 11, 2022
Comment
If you've been thinking about starting a vacation rental business, it's never been a better time to do so. Global News Wire reports that the industry is expected to grow to $11.3 trillion net worth in the next ten years. Confused about where to start? Property in Santa Cruz shares a step-by-step guide to running a vacation rental below!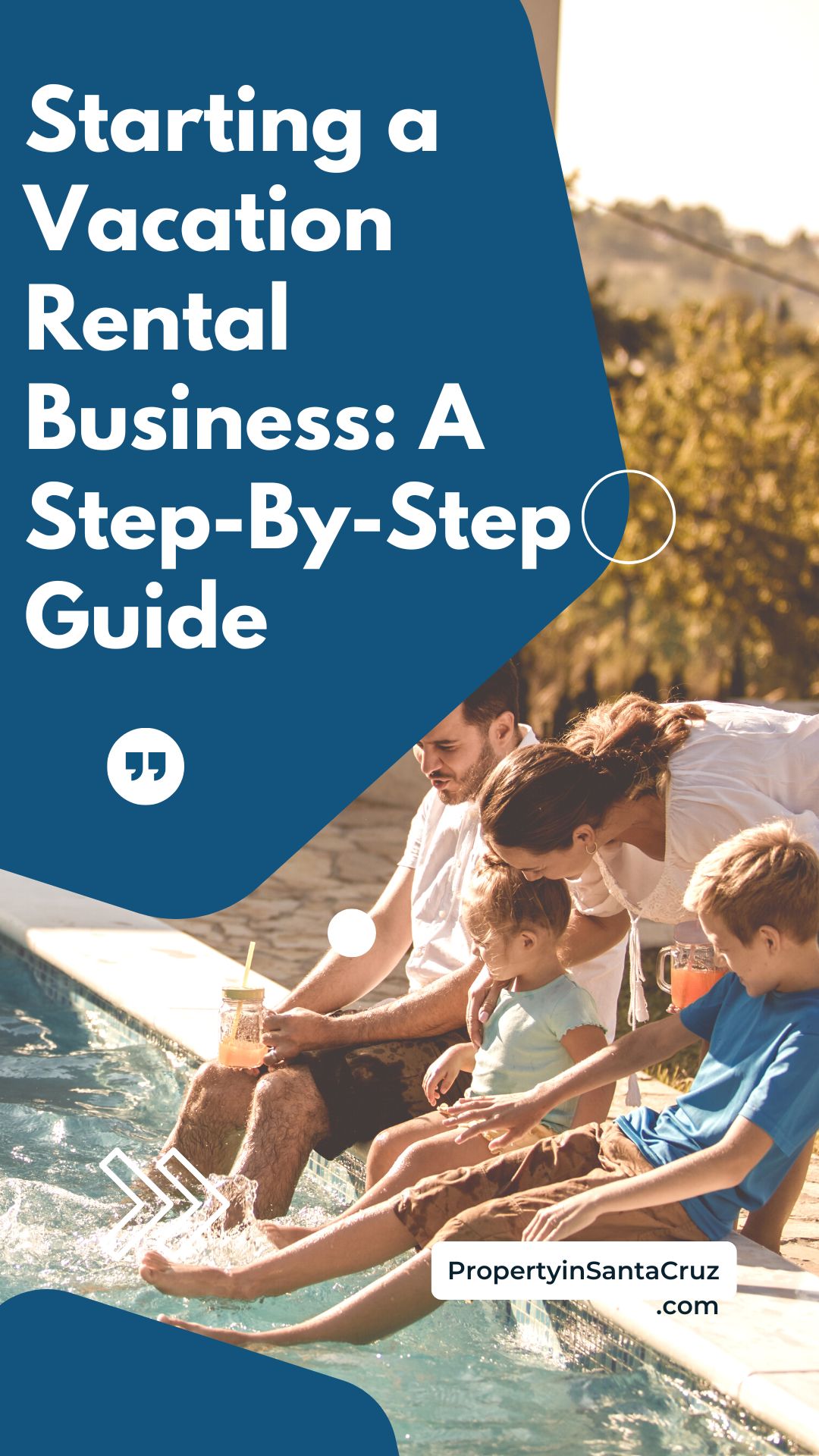 Do Your Homework
There's a lot to think about when you invest in real estate. Here are some key factors you need to research before launching your business.
Pricing and demand: Research what similar properties in your preferred area are charging and the kind of vacation home that is preferred to maximize your chances of beating the competition.
Business model: From sole ownership and property management to arbitrage or working with a subcontractor - pick the right business model for your needs.
Business plan: A solid business plan will include your USP, target audience, opportunities for growth, and critical selling strategies.
Factor in Your Costs
Running a rental can be pricey, so you'll need a clear idea of incoming and outgoing expenses.
Maintenance: Factor in maintenance costs like cleaners, household items, and more. Pro tip: buying in bulk can help offset costs!
Property management: If you can't manage your property yourself, include the costs of hiring a rental property manager in your calculations.
Financial tasks: An easy-to-use bookkeeping system will make it easier to track all the associated expenses and administrative tasks.
Bring It All Together in Marketing
Marketing is the fruition of your previous efforts - the stage where you can finally get your business off the ground!
Branding: Ensure consistent branding using a custom logo maker online app for professional flair.
Administrative tasks: Marketing will involve administrative tasks like managing socials, watching ad budgets, and paying for boosting listings on rental property platforms.
Property listing: Using professionally staged and photographed images with a well-written and creative description will help you stand out in the market.
A short-term rental property that more than pays for itself sounds like a fantastic business proposition. To maximize your chances of a dreamy vacation rental business, be sure to carefully plan through all the steps, so you're well set up for long-term success!
Ready to start looking? Maybe need a connection in the loan department? Give me a call at any time! I specialize in Santa Cruz real estate and surrounding areas.