Summer in Santa Cruz
Posted by Gregg Camp on Tuesday, June 21, 2022 at 8:18 AM
By Gregg Camp / June 21, 2022
Comment
Santa Cruz has many fun activities to keep you and your little ones entertained all summer long. Besides the apparent beach-going and water activities, there are many other things to explore.
The Museum of Art and History, located conveniently in the heart of downtown, features a variety of activities and attractions during the summer months. Exhibits are fun for the whole family and change every few weeks.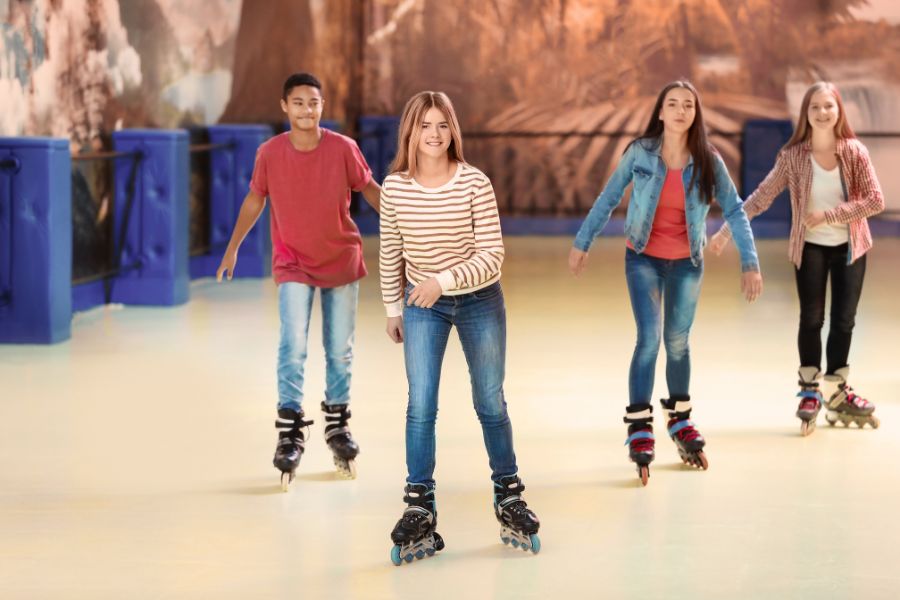 The Santa Cruz skating rink is located in midtown. You can bring your kids for a few hours of skating or reserve the whole space for birthday parties and special events.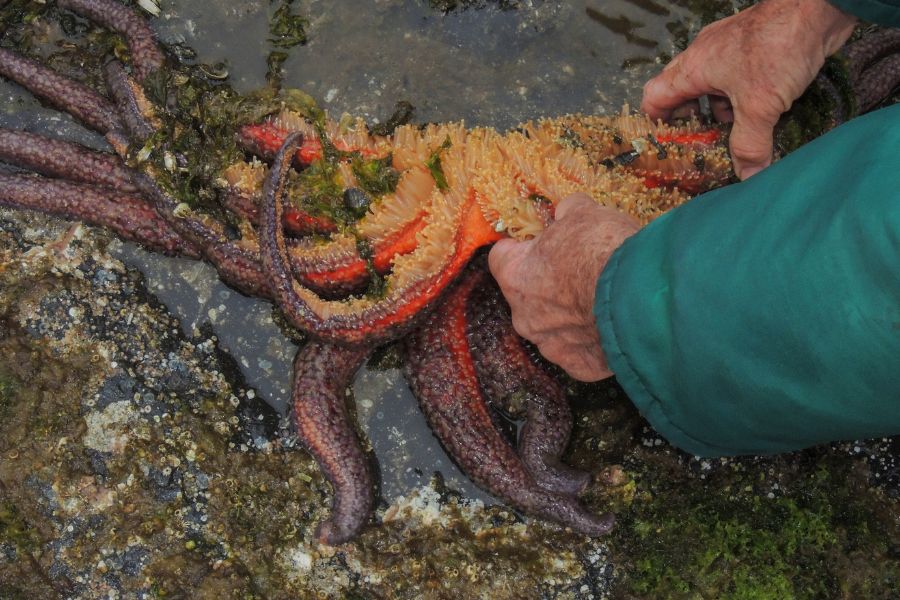 The Seymour Marine Discovery Center is dedicated to raising awareness about how to care for the world's oceans. You can take your family on a tour of a real marine research facility. You can pet sharks, see moon jellies, and admire a life-size sculpture of a gray whale.
You can also jump aboard a 60-foot luxury charter boat and get ready to look for sea creatures in style. From May to November, look out for humpback whales, which make Monterey Bay their feeding ground. December through April, be prepared to see gray whales. The tours last three to four hours and are narrated by the ship crew.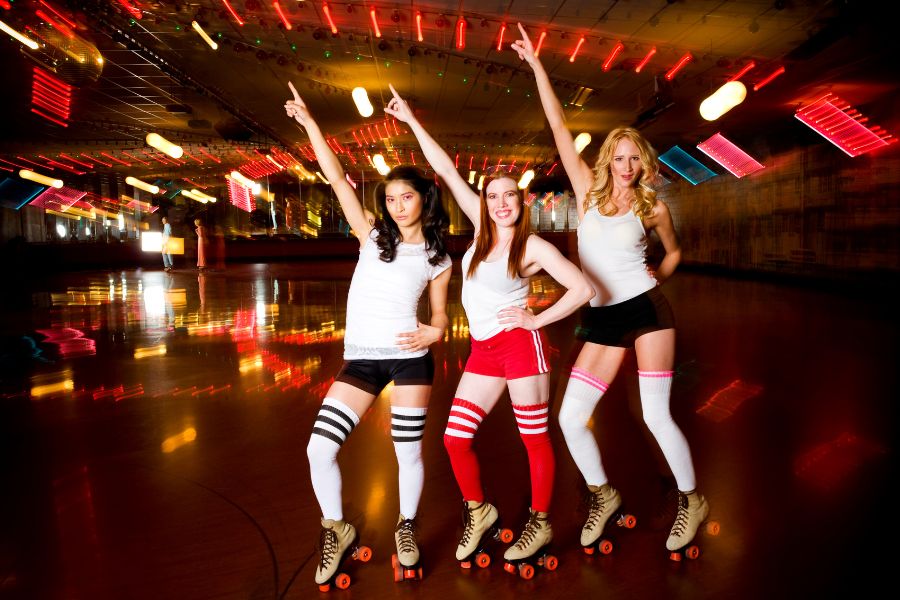 Santa Cruz isn't exactly known for its sporting events, but the Santa Cruz Derby Girls are doing their best to change that. If you've been to a Derby bout then you know just how much fun it is. If you haven't then you owe it to yourself and your entire family to buy tickets to the next bout.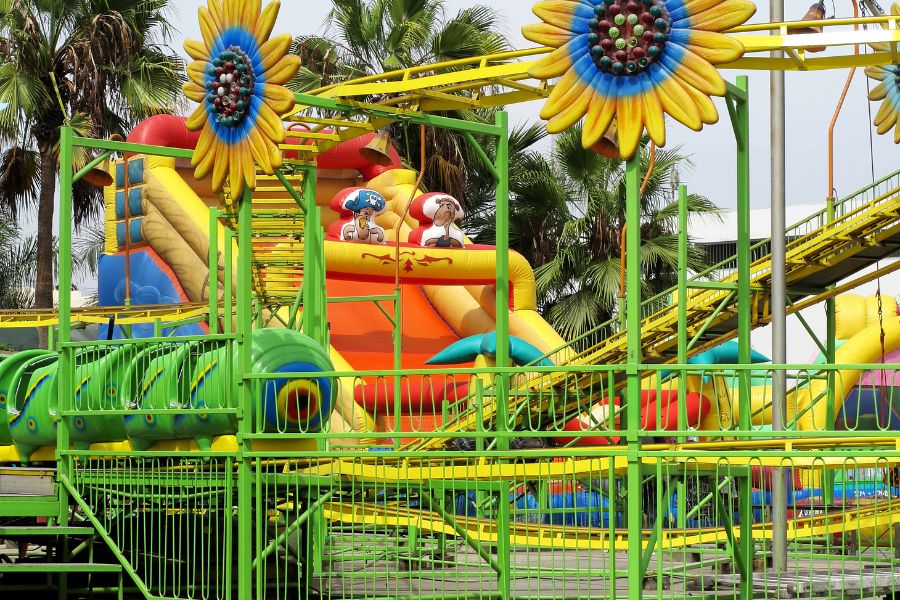 No matter where you live, chances are there is a park nearby. An afternoon at a local park is a free and fun way to keep your kiddos entertained. A couple of local favorites are West Lake Park, Anna Jean Cummings Park, and Jade St. Park.
At Gilroy Gardens you can enjoy the beautiful scenery and keep the kids happy with endless rides, games, and attractions. Through interactive exhibits, you can also learn about native animals like honey bees and monarch butterflies. If the weather is hot, go for a boat ride or jump on into one of the park's many water features.
Roller coasters, bowling, mini-golf, arcade games, laser tag. How can you go wrong? At the boardwalk, you can find awesome games and activities for every member of the family. Play a family game of mini-golf or let the kids entertain themselves with the many arcade games.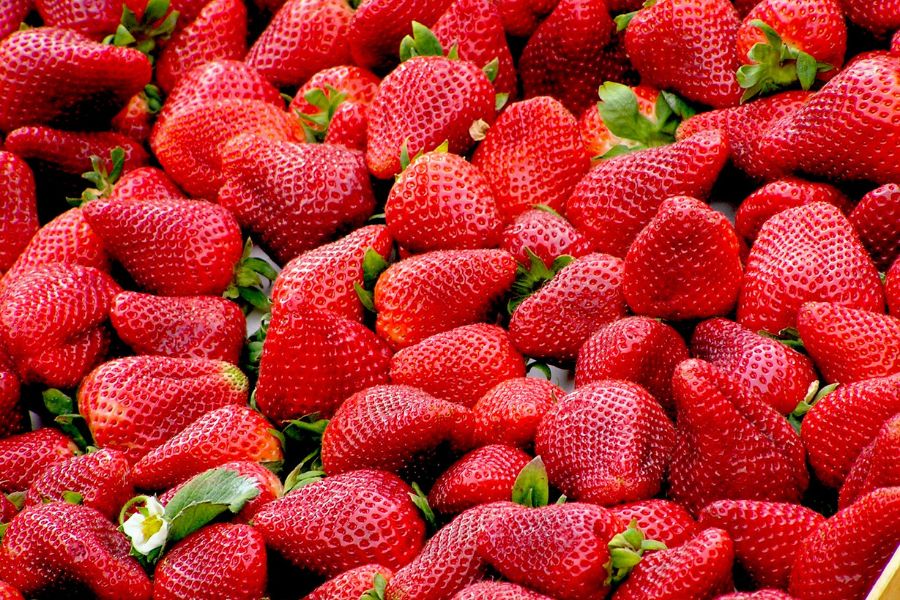 The first weekend of August is the Monterey Bay Strawberry Festival. There will be live music, carnival rides, water slides, and of course, strawberries! Previous festivals have been known for their creative use of strawberries like putting them on hot dogs and pizza, as well as classics like waffles and shortcakes.
Santa Cruz in the summer has a lot to offer. The weather is ridiculously gorgeous, warm, and bright offering a perfect setting for long stays on the beach. State parks, entertainment venues, and even local businesses host an assortment of free activities for families and people of all ages throughout the summer. Whether it is watching a movie outdoors underneath the stars, hiking through the majestic Santa Cruz redwoods, or grabbing a few friends to attend any of the free arts and music festivals happening throughout the summer.