The Best Places to Grab Coffee in Santa Cruz
Posted by Gregg Camp on Thursday, September 8, 2022 at 6:35 PM
By Gregg Camp / September 8, 2022
Comment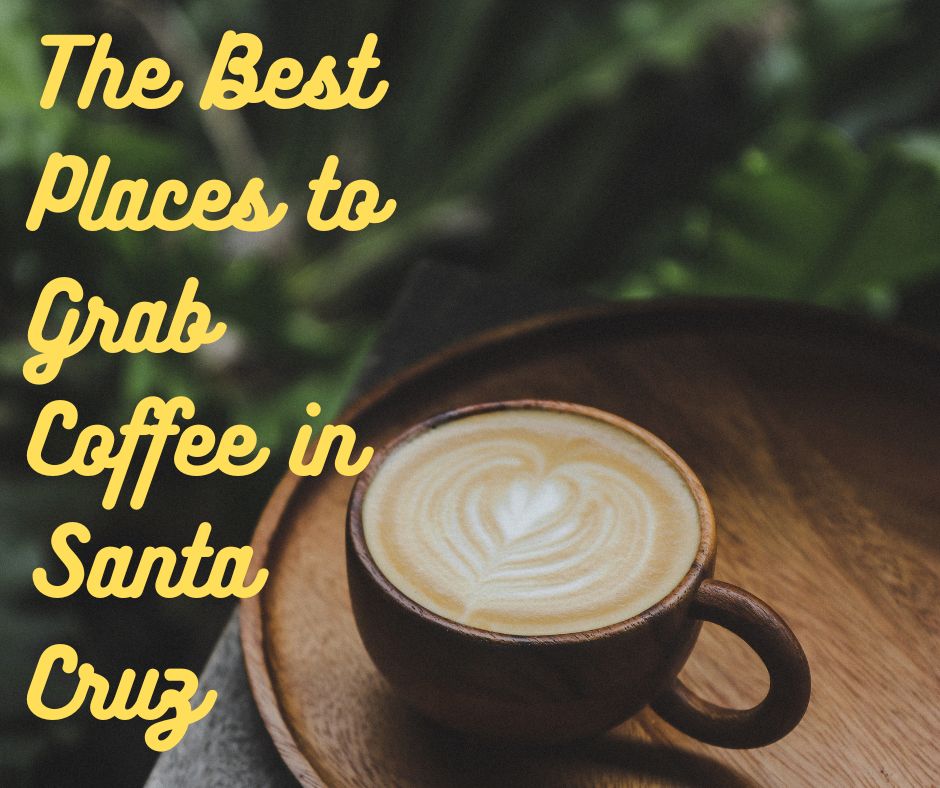 Santa Cruz is home to many of the best things in California, including some great coffee shops. Most Santa Cruz coffee shops can be found along the San Lorenzo River and the Westside. Some say that strolling along the river will bring you to Downtown Santa Cruz's bursting coffee scene that gives a sort of European sidewalk cafe atmosphere. On the Westside you may find more of a modern coffee house with a minimalistic design aesthetic.
Here is a List of Some of the Most Popular Coffee Spots in Santa Cruz
This has been a Santa Cruz fixture since 1978, even before fancy lattes were a thing. You can find Santa Cruz Coffee Roasting along the river downtown. They are loved for their fair trade coffee responsibly sourced and their brew bar of hand-poured coffees made in small batches.
There is more than one Verve Coffee in Santa Cruz, there are four to be exact. You can find them at Pleasure Point, Pacific Avenue, and the Westside. Verve is known for its seasonal coffee flavors serving up just what you are in the mood for at the perfect time. Everything is locally roasted and purchased directly from the farm. Some of Verve's regulars suggest trying the cappuccino.
11th Hour Coffee brings a unique experience to Santa Cruz. Come in for some coffee, hang out for a bit and enjoy a waffle, and before you leave purchase a new plant to take home. This local shop prides itself on being grassroots but able to deliver quality that competes with the best large chains. If you are looking for a unique coffee house that lends to the true culture of Santa Cruz this may be it.
Lulu's offers artisan coffee pastries and brunch. it may be one of Santa Cruz's largest coffee operations. You can even get coffee delivered to your home or place of business with a $10 minimum order. You can find Lulu's in more than one location on Pacific Avenue, midtown, and on the Westside. The largest store is the one on Pacific with the largest selection of fresh baked goods.
If you are a fan of the fancy-themed drinks that many larger coffee shops are popular for, Firefly is a good place to stop. If you are more of a specialized tea enthusiast you have to stop by here for the London Fog. The coffee is from a local roaster known as Java Bob's, and don't forget to grab an amazing handmade bagel.
For more information on living in Santa Cruz including available Santa Cruz real estate please contact us any time.
More Great Things About Santa Cruz
12 of the Best Beaches in Santa Cruz
Museum of Natural History in Santa Cruz
What Does $1,000,000 Get You in Santa Cruz?
What is famous about Santa Cruz?