The Best Santa Cruz County Locations for Young Professionals
Posted by Gregg Camp on Friday, December 30, 2022 at 2:03:25 PM
By Gregg Camp / December 30, 2022
Comment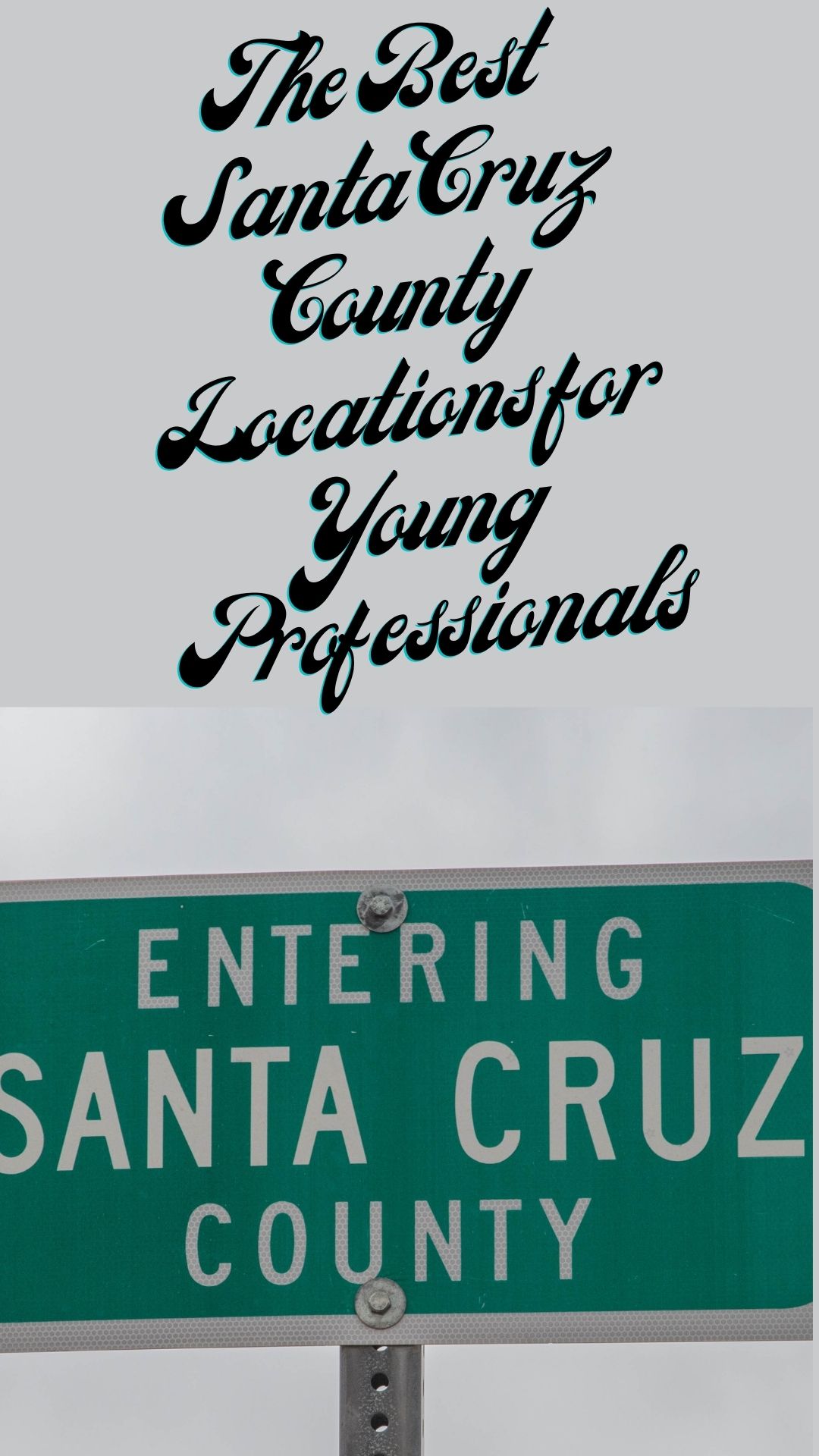 Most people recognize the Santa Cruz area for its great beaches, iconic boardwalk, attractions, and scenic properties. Recently many young professionals have been moving into the area because of the high quality of living, amazing outdoor activities, great local restaurants and shops, and more.
The Most Popular Areas of Santa Cruz County for Professionals
City of Santa Cruz
Being the city for which the county has been named it is no big surprise that Santa Cruz is highly desirable to young professionals. Santa Cruz offers a cultural hub to the county right on the coast. It has some of the most amazing beaches, is the spot of the original iconic beach boardwalk, there's plenty of entertainment venues and nightlife, and the small town atmosphere with plenty of friendly residents and community pride is also a big plus. It is also a great place to further education for furthering your career at places like the University of California Santa Cruz.
The city of Santa Cruz has great job opportunities, especially in technology and tourism. There are several large multinational companies located in Santa Cruz and a good amount of tech start-ups as well.
Live Oak is a city that offers a peaceful atmosphere which has been growing in popularity over the last few years. It is a quiet suburb with more affordable housing options as compared to the downtown area of the city of Santa Cruz. It is also just 4 miles away from this area making it highly desirable if you work in Santa Cruz as the commute is very ideal. The homes in Live Oak are amazing some of the most notable are the luxury beachfront homes which could be out of reach for those just starting in their career but there are several beautiful condo properties and townhomes near the water as well as more affordable single-family properties. Live Oak also has some of the best surfing spots in Santa Cruz county.
Located 35 minutes outside of the famous Silicon Valley and 15 minutes from the Santa Cruz boardwalk area this not-too-far-removed area of Santa Cruz County is within a decent commuting distance from job opportunities but offers the best peaceful quiet neighborhood and is an outdoor lovers' paradise. Real estate in Scotts Valley is a mix of amazing single-family properties and great condo homes. And the majority of condos are located in the southern end of Scotts Valley. This is the ideal destination for young professionals hoping to find a peaceful area to benefit from countless outdoor recreation opportunities steps from their front door. Being a little further out from urban centers also means that the price tag is more friendly to a wider set of buyers.
There are many pockets of Santa Cruz County that are yet to be discovered by several people even those who have lived here their whole life. If you were hoping to find a hidden gem in Santa Cruz County contact us anytime. We are highly knowledgeable in all of Santa Cruz County real estate and are here to help you find a Santa Cruz property that is perfect for you.