The Perks of Living Next to the Beach
Posted by Gregg Camp on Thursday, February 16, 2023 at 1:25:18 PM
By Gregg Camp / February 16, 2023
Comment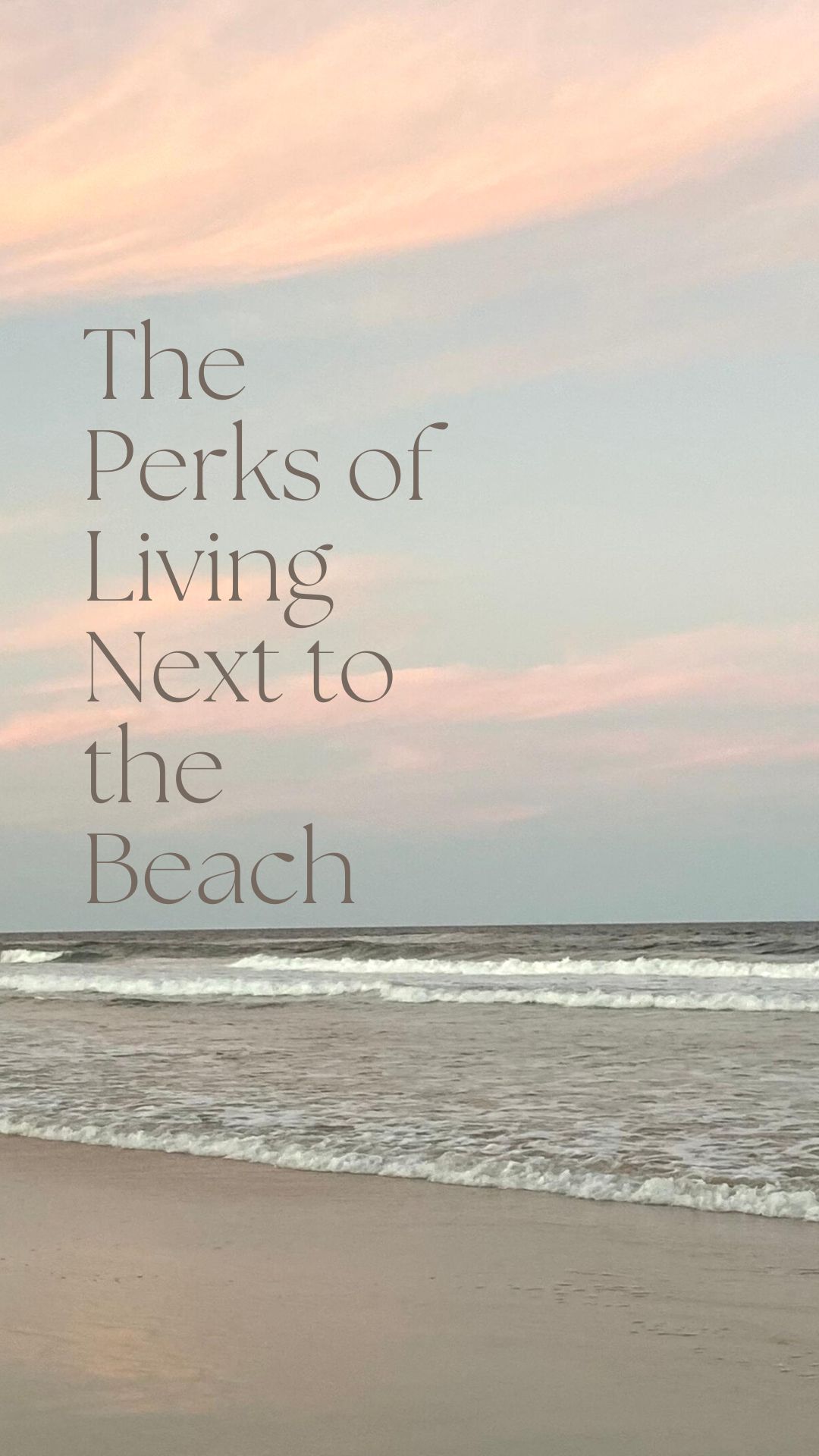 Living near the beaches in Santa Cruz County is a dream come true for many people. Santa Cruz and its surrounding areas have many gorgeous outdoor spaces and the beach areas happen to be the most popular. When you live on or near the beach there are many advantages. Here are some of the top reasons so many people find living near the beach in Santa Cruz desirable.
The Scenery
We thought we would get the most obvious reason out of the way first. The most popular reason for living near the beach is to benefit from the stunning scenery right outside your window all the time. There is just nothing quite like looking out your window and enjoying the gorgeous picturesque sights any time you want. There is something so peaceful about taking some time to stop and enjoy it too.
There is a Laid-Back Culture to the Beach Lifestyle
A majority of beach communities have a laid-back culture around them. There is something about the water that is calming and resets the pace of life just a bit. This brings a relaxed atmosphere that is somewhat stress-reducing. Who doesn't want an easy way to relieve stress right outside their door?
Entertainment at Your Fingertips
There are countless opportunities for outdoor fun at the beach in Santa Cruz. Living near the beaches allows for a plethora of water sports to be enjoyed. If you live close to the Santa Cruz Pier there is even more to enjoy. Who wouldn't love being within walking distance of some of Santa Cruz's best waterfront locally-owned restaurants for example?
If you are looking for something that may not require a ton of physical energy there is always people-watching and beachcombing. Sometimes it's fun just to take in the sights of other people enjoying water sports just outside your window and just off the shore. You can also do it while sitting in a chair or on a towel in the sand as well. (It's a great place to take a nap too.)
It is good for Your Health
It may seem silly but research has shown living near the beach improves your health. Not only is living near the beach mood boosting the fresh salt air and the ocean breezes are also beneficial. Studies have found that having a higher water content in the air is beneficial. They have also found that people who live near the beach tend to be happier overall and also are more physically active. It is easy to get out and get moving when you want to go out and enjoy the sun, shore, and surf.
Increased Property Values
Because living near the beach in Santa Cruz County is highly desirable, this means that property values are higher and they retain their value much better with time as compared to homes further inland. Investing in a home near the beach is a smart move as these properties will always be desirable.
For more information on finding available Santa Cruz homes for sale on or near the water please contact us any time.