What Exactly is Foreclosure?
Posted by Gregg Camp on Monday, January 3, 2022 at 11:47 AM
By Gregg Camp / January 3, 2022
Comment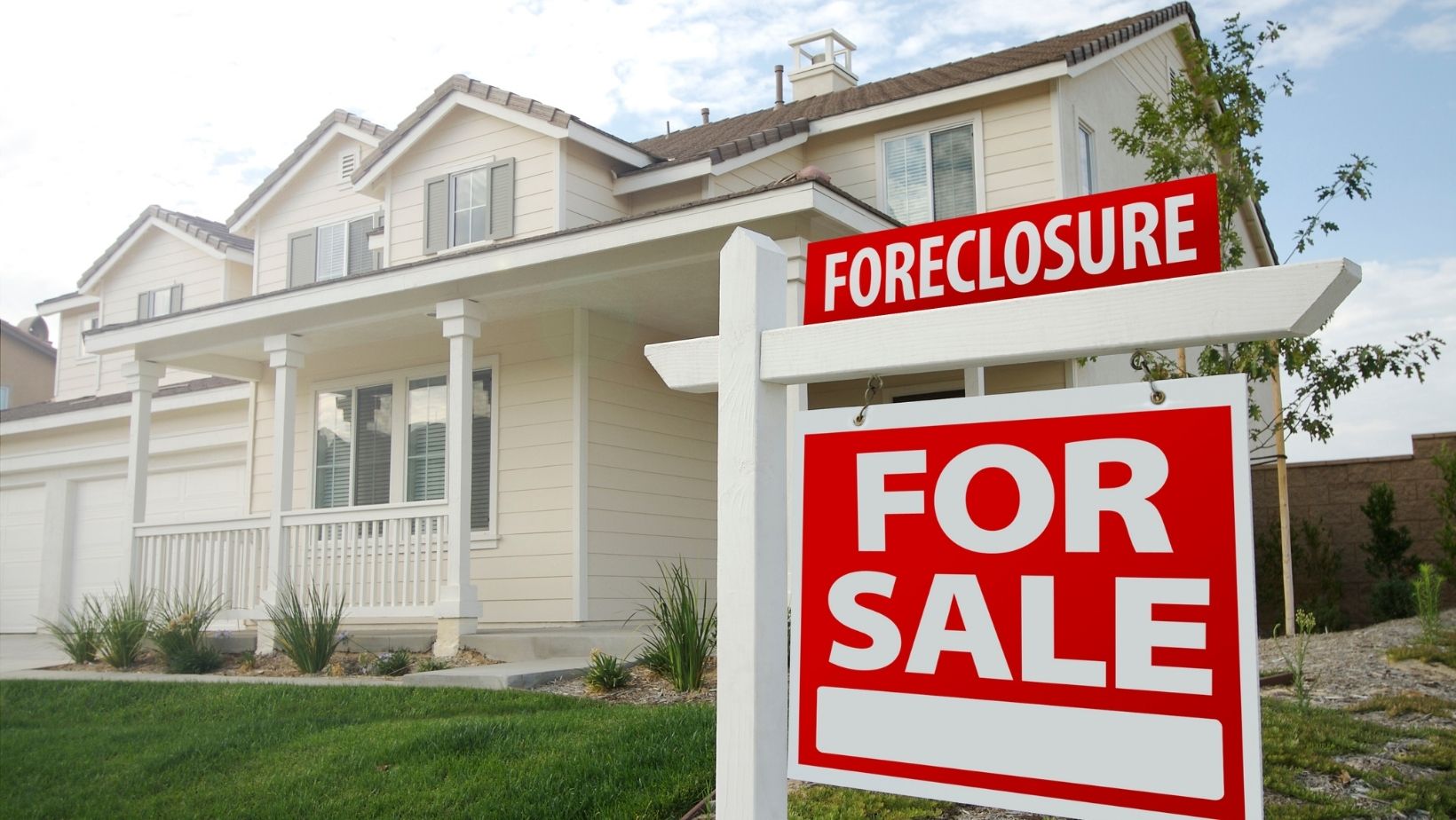 When a homeowner has ceased paying their monthly mortgage payments for several months the lender has the power to begin the foreclosure process on the home. This process may take months and could be very stressful and emotional if you are going through it.
What exactly is a foreclosure?
The definition of foreclosure is when a lender takes control of a property after the borrower has missed several mortgage payments in a row.
When purchasing a home, a borrower takes out a mortgage and agrees to a deal with their lender or bank lending out money. The lender gives the borrower money upfront to purchase the home and expects the borrower to sign a contract and agree to pay off that amount of money plus interest over a specific amount of time.
If you are unable to make payments and begin missing the date deadline to make the payments the bank can foreclose on the property and sell it as a way to compensate for missed funds on the money they lent out.
How does foreclosure work?
In the contract that is signed when you agree to take on a mortgage loan, there is a specified amount of money that was borrowed as well as a clearly communicated interest rate and the amount of expected monthly payment to pay back the loan.
Simply occupying a home does not mean that you fully and legally own it outright. When a homeowner has a mortgage technically the lending party owns a stake in the property until you make the final mortgage payment.
If you have missed several of the monthly agreed-upon payments a lender is allowed to begin the foreclosure process and there are two main ways in which they can carry out a foreclosure. These include a judicial foreclosure where the lender needs to get a court order and a non-judicial foreclosure (lender may proceed at any time after missed payment) which is allowable in only some states.
How long does a foreclosure take?
Each foreclosure has its own set of specific details causing it to have its own specific timeline, but generally, a foreclosure can take anywhere from six months to a couple of years. On average it was reported that foreclosures in the United States take about 922 days. This is about 2 ½ years according to data from ATTOM data solutions in 2021. The process can be less or more and can average out to less or more depending upon the state.
A homeowner has the right to remain in the home while the process is underway until the home is officially and legally sold. At the time of selling the property, the former owner will be asked to vacate the property and if the homeowner refuses the eviction process will begin. This is when law enforcement removes belongings from the home.
If you are struggling to make mortgage payments the best plan of attack is to communicate openly and honestly with your lender as soon as possible to avoid an unwanted loss of your home by force.
Right now, mortgage lenders may be willing to work with you to find a better solution to either lower your payment to one that is more affordable or to amicably sell the property and avoid a hit to your credit report that could make it hard to obtain new housing.
For more information on purchasing or selling a home in Santa Cruz, please contact us anytime.
Browse all Foreclosures and Short Sales in Santa Cruz