What if You Can't Find a Home for Sale You Want to Buy?
Posted by Gregg Camp on Friday, March 3, 2023 at 3:05:58 PM
By Gregg Camp / March 3, 2023
Comment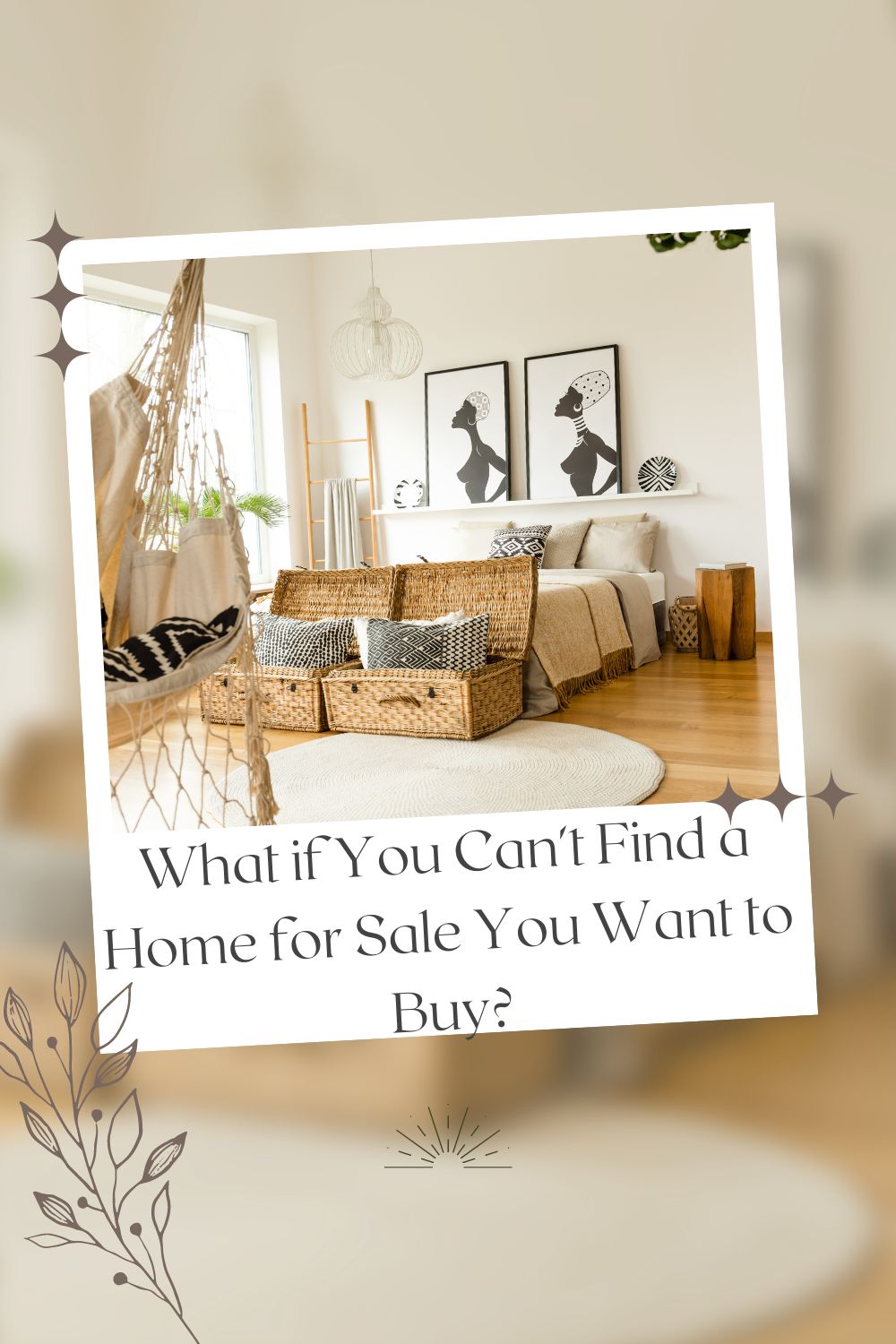 Purchasing a home in Santa Cruz and the surrounding Santa Cruz County is no budget purchase. Purchasing a home is one of the largest expenses many people will pay for in their lifetime. So it is very easy to see why people want to make sure they are purchasing a home that is the way they want it and expect it. When inventory is low finding that home you have pictured in your dreams may be difficult. In some cases, it might mean that the home is just outside of your budget. So what is a Santa Cruz buyer to do if they can't find a home that they love?
Ask yourself if it is possible to wait a bit
The real estate market is an ever-changing beast all across the world. There is no market that stays in the same conditions continuously. They are always changing whether it is home prices, the amount of available inventory for sale, or what location is most desirable. There is a whole slew of factors that can change how the real estate market conditions are at any given time. If you are unable to find a home that you truly love and want to invest a large amount of money, it may be best to sit down and write out what you will not settle for or let go of when purchasing a new home. It may mean that you might be better off waiting until the number of homes for sale has increased. If you are not in a rush or need to purchase a home in the next few months waiting may be the best option for you.
The good thing is you don't have to wait it out all alone you can employ an expert local buyers agent and let them know what you are searching for. An expert agent can start a customized Santa Cruz home search just for you so that when homes that you are looking for come to the market you are one of the first to know.
Consider casting a broader net
Knowing what you want and what you need in your home is very important. In some cases, you may be able to adjust your home search parameters a little bit to open a few doors with more choices in housing inventory. Maybe you are in a position where you can search in a few more locations that would work for you. It is always best to take some time to do critical thinking about what you need and what you want. You may find that your options have been limited because you have been looking to find every want and need. Letting go of a few wants may find you a great home.
Consider a Home with Potential
Sometimes the characteristics of a home that is almost perfect, but just not quite right might be fixable ones. When looking for homes to move into right away sometimes we miss the potential a home has to go from good to great because we are only looking for something that is already great. If you like a home but it just isn't quite something you are in love with it might be worth asking a professional if it is possible to turn the home into what you would love and how much it might cost to do so.
it can be difficult to find available homes for sale right now as the inventory remains low in Santa Cruz and much of the country, but with the right agent on your side and their knowledgeable strategies you will find a home worth investing in if you don't give up.
For more information on available real estate in Santa Cruz and surrounding areas please contact us any time.