What is Vegan?
Posted by Gregg Camp on Monday, March 20, 2017 at 10:25 AM
By Gregg Camp / March 20, 2017
Comment
What is a Vegan?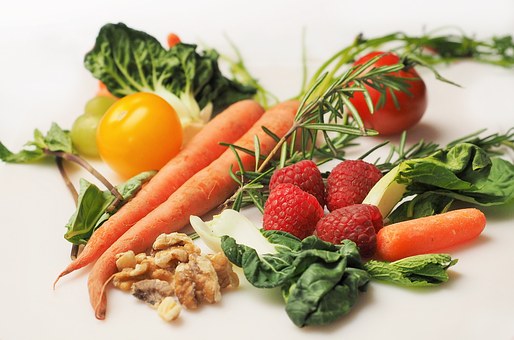 Veganism is defined by choosing to eat a plant based diet that does not include any animal products or items containing animal products. This includes not eating, meat, fish, poultry, dairy, eggs, and anything that is produced directly by animals, such as honey made by bees. Vegans generally do not wear leather, or other clothing derived from animals. Nor would a vegan consciously buy products that are made from any part of an animal, such as upholstery, book bindings, décor, and personal care items like soaps.
Why Become Vegan
There are a variety of reasons to become vegan. PETA, the organization People for the Ethical Treatment of Animals, promotes veganism to prevent cruelty to animals. It is believed that many of our modern animal raising and processing practices are unethical. There are environmental reasons to become vegan. Meat and egg production practices leave a large footprint on the environment with all the natural resources used to pack and ship products. Many people feel that a plant based diet is healthier than a diet high in animal consumption. The American Heart Association might agree with this. Another consideration is economic. Animal protein is much more expensive to purchase than fruits, vegetables, beans, and grains.
Challenges
The first challenge is making the transition. It is recommended that you start slowly by introducing more vegan foods in place of animal foods until your taste buds and body have acclimated.
Another challenge is making sure you get enough protein, vitamin B-12, iron, and calcium into your diet. There are plenty of plant based foods that have protein and calcium, and some that have sufficient iron. B-12 is a little tougher to get from plants, although some whole grains do contain B vitamins. You may have to take plant based supplements until your body has adjusted.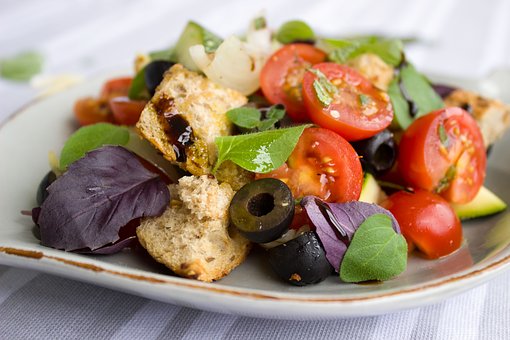 Eating out used to be difficult for vegans. This is becoming much easier as more people are eating plant based diets. Check menus online before you venture to a new restaurant, or call ahead and ask if they can make a vegan meal.
Recipes
Good sources of protein for vegans are legumes, nuts, and seeds. Quinoa is often thought of as a grain because of its grain-like texture. It is actually the seed of a South American plant. It is relatively high in protein compared to many grains.
Calcium can be obtained from eating dark leafy greens. B vitamins can be found in whole grains. A good way to get a balance of the nutrients your body requires is to pair chili with a whole grain and a side of greens.
Oh She Glows is a popular website dedicated to plant based eating. The author has two recipes that are worth looking into for good nutrition while embarking on your vegan journey. My Favorite Chili with Homemade Sour Cream is delicious served over brown rice and a side of The Best Shredded Kale Salad.
The Verdict
Choosing a vegan lifestyle will initially take a little more effort than eating a standard diet. For one, you will likely be making more home-cooked meals. This has the benefit of more time with the ones you care about, breaking bread around the table. You will also be reading lots of labels until you come to know the products you can trust. The upside is that you will definitely be saving money and will be contributing to a greener planet.